Oil remains strong ahead of producers meeting... Losses grow at Sears Canada... Fairfax subsidiary sells Bank of Ireland stake...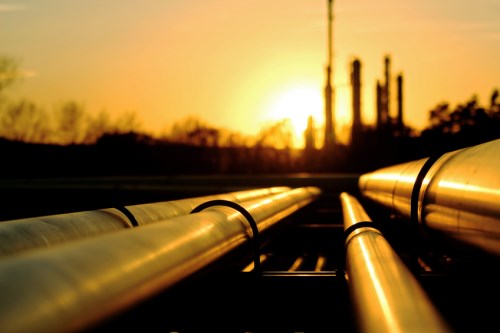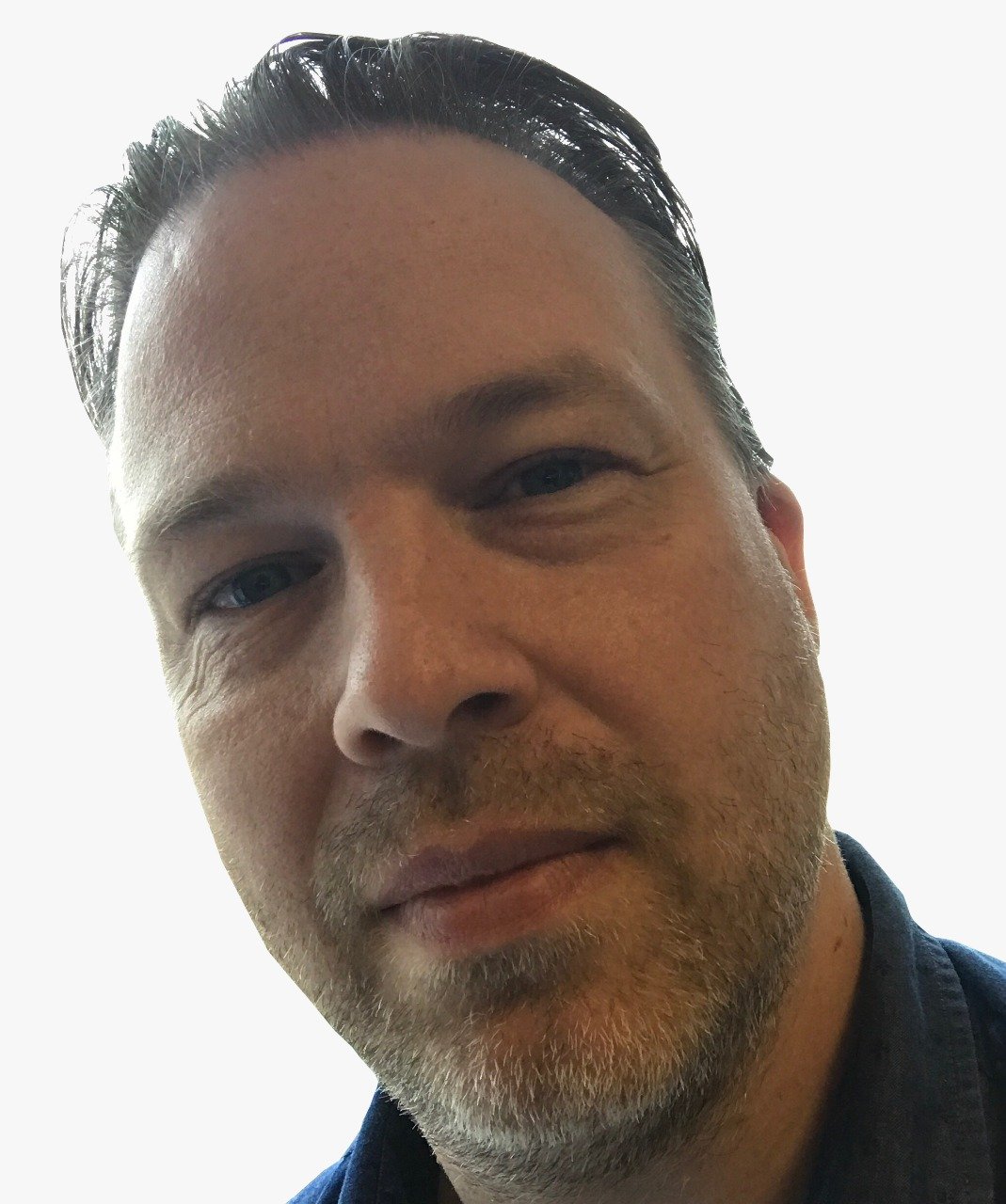 Oil remains strong ahead of producers meeting
Producers outside the OPEC cartel meet Saturday to discuss an output cap which, along with that agreed between OPEC nations, would help support the market in the new year. Optimism was high Friday and both Brent and US crude remained above $50 at the close.

Meanwhile, gold prices have eased, pressuring the materials group on the main TSX index which was the main laggard of the session. Most of the groups closed higher led by healthcare and utilities.

Wall Street also gained, hitting all-time highs; European and Asian indexes were mixed following a day of data.

The S&P/TSX Composite Index closed up 17.00 (0.11 per cent)
The Dow Jones closed up 142.0 (0.72 per cent)
Oil is trending higher (Brent $54.35, WTI $51.49 at 4.10pm)
Gold is trending lower (1160.10 at 4.10pm)
The loonie is valued at U$0.7590

Losses grow at Sears Canada
Sears Canada reported a larger quarterly loss in the third quarter as its revenue dropped 21 per cent to $625.2 million on same-store sales down 7.1 per cent.

The stores were affected by Sears' termination of its credit card financing deal with JP Morgan Chase a year ago.

The loss widened to $120 million ($1.18 per share) from $53.2 million (52 cents per share) in the third quarter of 2015.

Fairfax subsidiary sells Bank of Ireland stake
Fairfax Financial Holdings subsidiary Hamblin Watsa is selling half of its remaining stake in Bank of Ireland, reducing its investment to 1.5 per cent.

Reuters reports that Hamblin bought its original 8.9 per cent stake for 0.10 Euros as the bank was struggling with the financial crisis and has sold at a strong profit over several deals worth 0.33 and 0.36 euros. The latest divesture was at 0.23 euros.