Oil prices rise as US stockpiles fall again... RBC beats expectations on earnings... CI to merge six funds into others...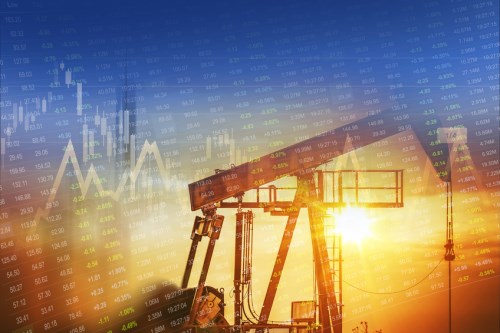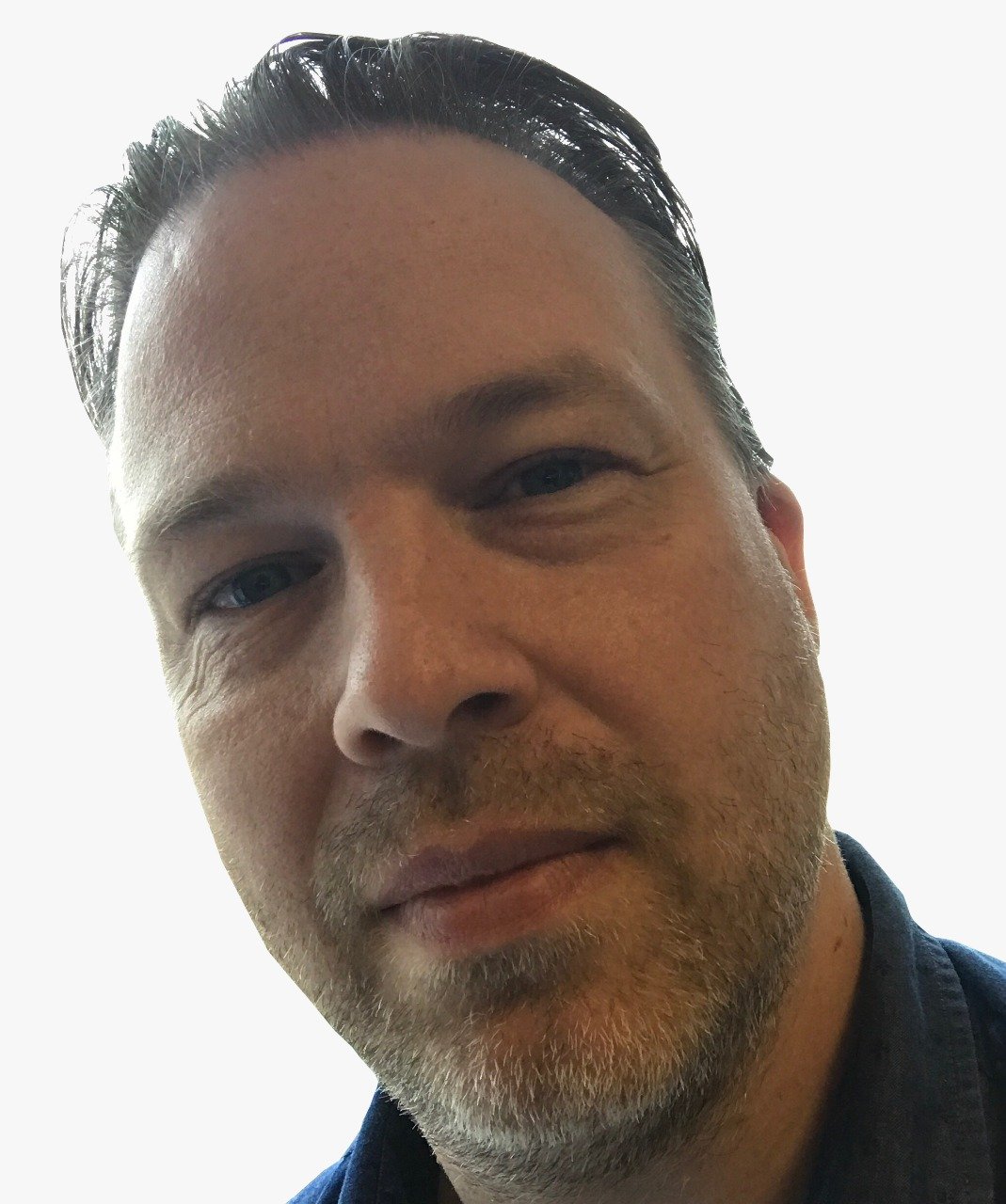 Oil prices rise as US stockpiles fall again
A weekly drop in US crude oil stockpiles pushed oil prices up more than 1% Wednesday, with the energy sector leading gains in the main TSX index.
All sector groups except healthcare and IT closed higher giving the index a strong finish.
Wall Street closed lower as President Trump threatened to shut down government if funding is not approved for his Mexican wall. Most European indexes were lower while Asian markets closed mixed.
The S&P/TSX Composite Index closed up 78.20 (0.52%)
The Dow Jones closed down 87.80 (0.40%)
Oil is trending higher (Brent $52.56, WTI $48.38 at 4.20pm)
Gold is trending higher (1295.50 at 4.20pm)
The loonie is valued at U$0.7969
RBC beats expectations on earnings
The first of Canada's big banks to report their earnings has beaten expectations.
RBC posted a 5% annual increase in third-quarter earnings to $1.89 per share ($2.8 billion) and increased its quarterly dividend by 5% to 91 cents per share. There was little change on a quarter-over-quarter basis.
Thomson Reuters data shows that analysts had expected $1.87 per share.
Personal and commercial banking income from RBC's Canadian business units gained 6% to $1.4 billion.
Credit quality remains strong, with a provision for credit losses (PCL) ratio of 0.23%.
"We are driving sustainable growth by further investing in our people, digital capabilities, and key markets, while leveraging our strengths in data and technology to exceed our clients' expectations," said Dave McKay, RBC President and Chief Executive Officer.
CI to merge six funds into others
CI Investments wants to merge six funds into other funds to reduce duplication and simply its line-up of funds.
Some of the terminations will require the approval of the securityholders while the mergers of Signature High Yield Bond Fund into Signature High Yield Bond II Fund and Synergy Tactical Asset Allocation Fund into Signature Income & Growth Fund do not require securityholder approval and will be effected at the close of business on or about November 3, 2017.
The terminating and continuing funds are:
| | |
| --- | --- |
| Terminating fund | Continuing fund |
| CI International Fund | CI International Value Fund |
| CI International Corporate Class | CI International Value Corporate Class |
| Signature High Yield Bond Fund | Signature High Yield Bond II Fund |
| Synergy Tactical Asset Allocation Fund | Signature Income & Growth Fund |
| Marret Strategic Yield Fund | Signature Diversified Yield II Fund |
| CI Global Managers Corporate Class | Select 100e Managed Portfolio Corporate Class |