Oil, jobs help TSX to positive end to the week... Canadian labour market flat, unemployment down... Canadians keep buying cars...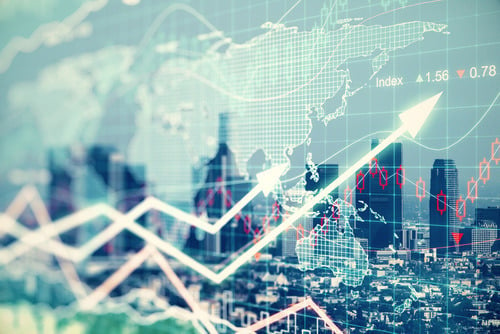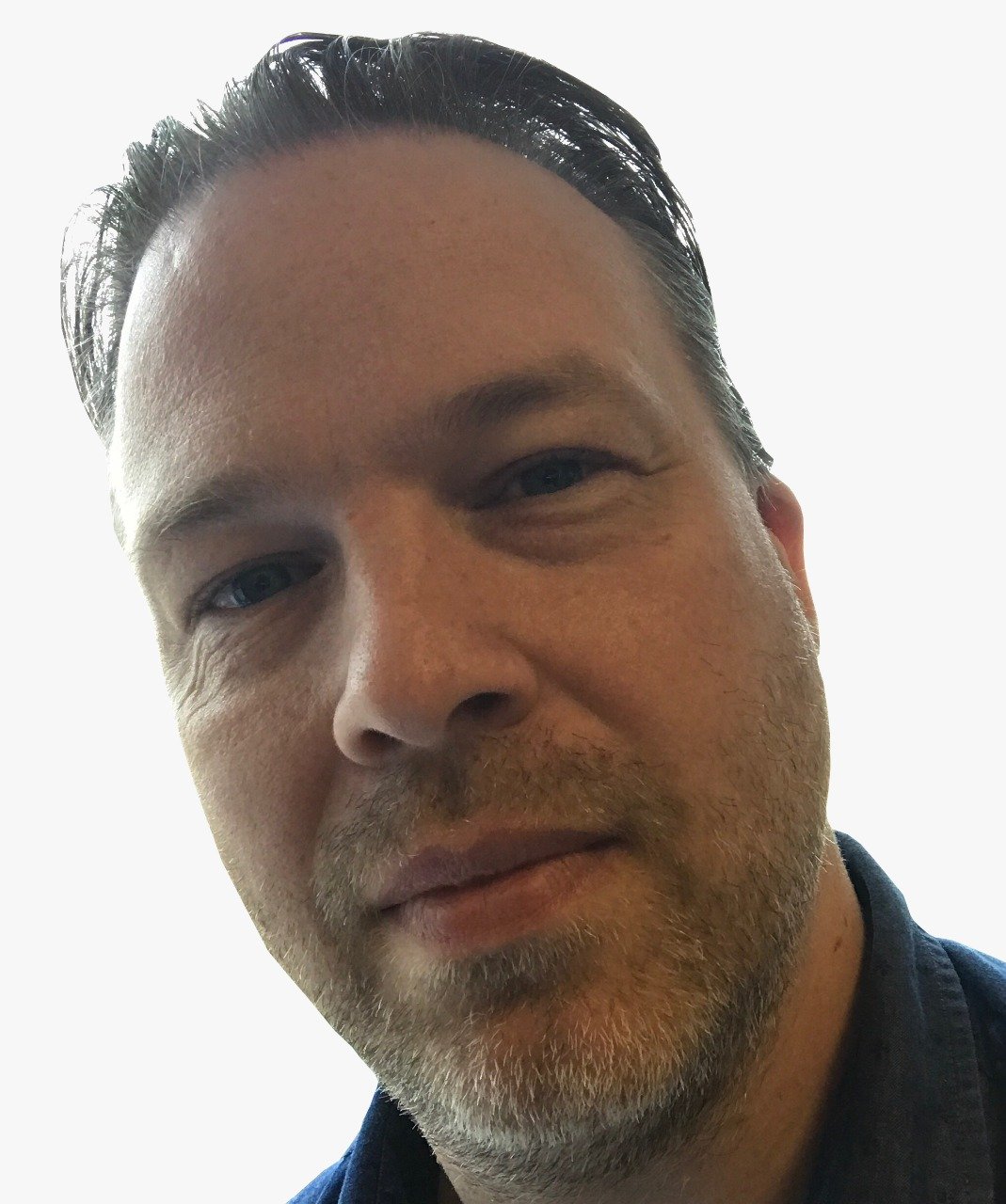 Oil, jobs help TSX to positive end to the week
The main TSX index ended the week on a high as oil prices continued higher while jobs data remained steady. US jobs data showed a strong picture too, virtually guaranteeing a Fed interest rate rise this month.

Along with oil, gold prices gained and helped the materials group of the TSX lead the gains with a 1.95 per cent increase; six of the sectors gained while utilities led four sectors in decline.

Wall Street reacted to US jobs data but later in the session there was concern over this weekend's Italian referendum and other political issues in Europe. The three main NYSE indexes closed flat; European and Asian indexes were lower.

The S&P/TSX Composite Index close up 24.99 (0.17 per cent)
The Dow Jones closed down 21.51 (0.11 per cent)
Oil is trending higher (Brent $54.38, WTI $51.59 at 4.25pm)
Gold is trending higher (1175.80 at 4.25pm)
The loonie is valued at U$0.7524

Canadian labour market flat, unemployment down
There was little change to employment numbers in Canada in November; just 11,000 jobs making a 0.1 per cent increase. This follows 2 months of gains.

Statistics Canada reported Friday that unemployment fell 0.2 percentage points to 6.8 per cent. Nova Scotia saw a rise in employment while Alberta saw a decline.

Year-over-year there was a 1 per cent rise in employment but the figures reveal that part-time roles were up 6.4 per cent.

Canadians keep buying cars
Canada's car sales are heading for a record year with figures released Friday showing double-digit year-over-year increases for sales for GM and Ford.

There was a strong showing for SUVs and light trucks and overall sales for the year are expected to reach 1.96 million, beating 2015's high of 1.90 million.

Fiat Chrysler sales were 3 per cent lower in November compared to a year earlier while GM increased sales by 31 per cent and Ford gained 18 per cent.