Oil, gold decline but TSX closes higher... Pension splitting tax break to stay... Canada's trade deficit narrowed in October...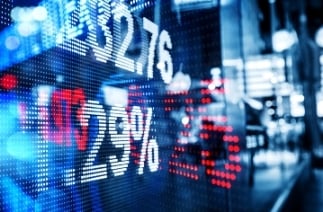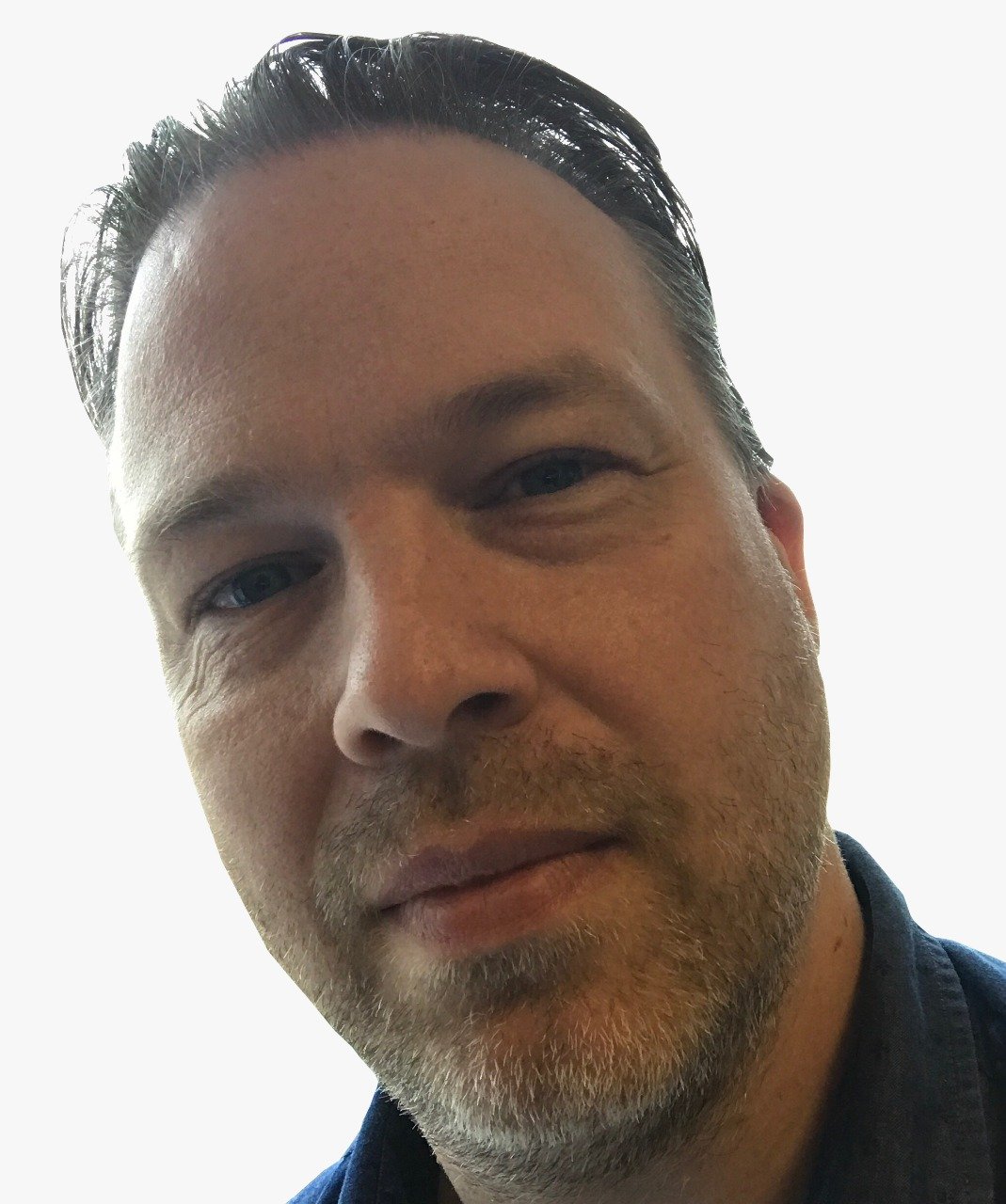 Oil, gold decline but TSX closes higher
News that OPEC and Russia have increased oil output ahead of January's cap hit oil prices Tuesday but the 2 per cent drop still held prices above $50.

Gold prices were also lower but decline for energy and materials (and five other sectors) on the main TSX index were offset by gains for financials, industrials and consumer discretionary.

Wall Street also gained along with the majority of European and Asian markets. Global markets are awaiting this month's Fed meeting which is almost certain to see an interest rate rise of 25 basis points.

The S&P/TSX Composite Index closed up 30.49 (0.20 per cent)
The Dow Jones closed up 35.54 (0.18 per cent)
Oil is trending lower (Brent $53.73, WTI $50.75 at 4.05pm)
Gold is trending lower (1169.90 at 4.05pm)
The loonie is valued at U$0.7522

Pension splitting tax break to stay
The tax break which allows an individual to move up to half of their pension income to a lower-earning spouse is to remain under the Liberals.

Despite critics saying that the measure only benefits wealthier families while costing taxpayers around $1 billion a year, the federal finance minister's communications director confirmed Tuesday that pension income splitting is not on the government's agenda.

"As a party and a government, we've been very clear that income splitting for seniors is not something we're re-opening," Daniel Lauzon told Global News.

The Conservatives introduced the measure, which was opposed by the Liberals who said during the election campaign that they planned to scrap it.

Canada's trade deficit narrowed in October
The latest international trade figures from Statistics Canada show that the trade deficit with the rest of the world narrowed in October as imports fell from a record high in September.

Imports were down 6.7 per cent to $44.7 billion while exports increased 0.5 per cent to $43.6 billion, meaning a trade deficit of $1.1 billion from the record $4.4 billion in September. Energy exports gained the most at 5.5 per cent.

The September import figure and overall deficit were unusually high due to a large shipment for the Hebron offshore oil project.