Oil drops 4 per cent as output freeze looks shaky... BoC says business outlook is disparate... Calgary home prices down 3.5 per cent in a year...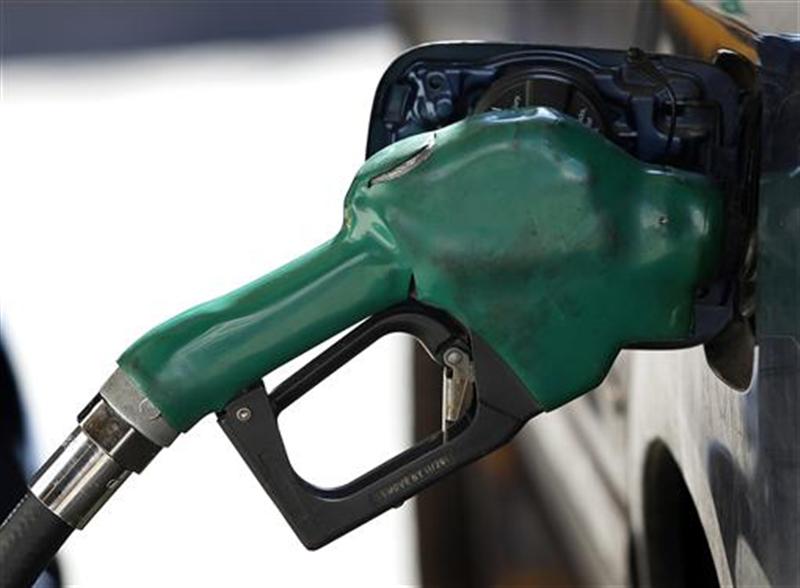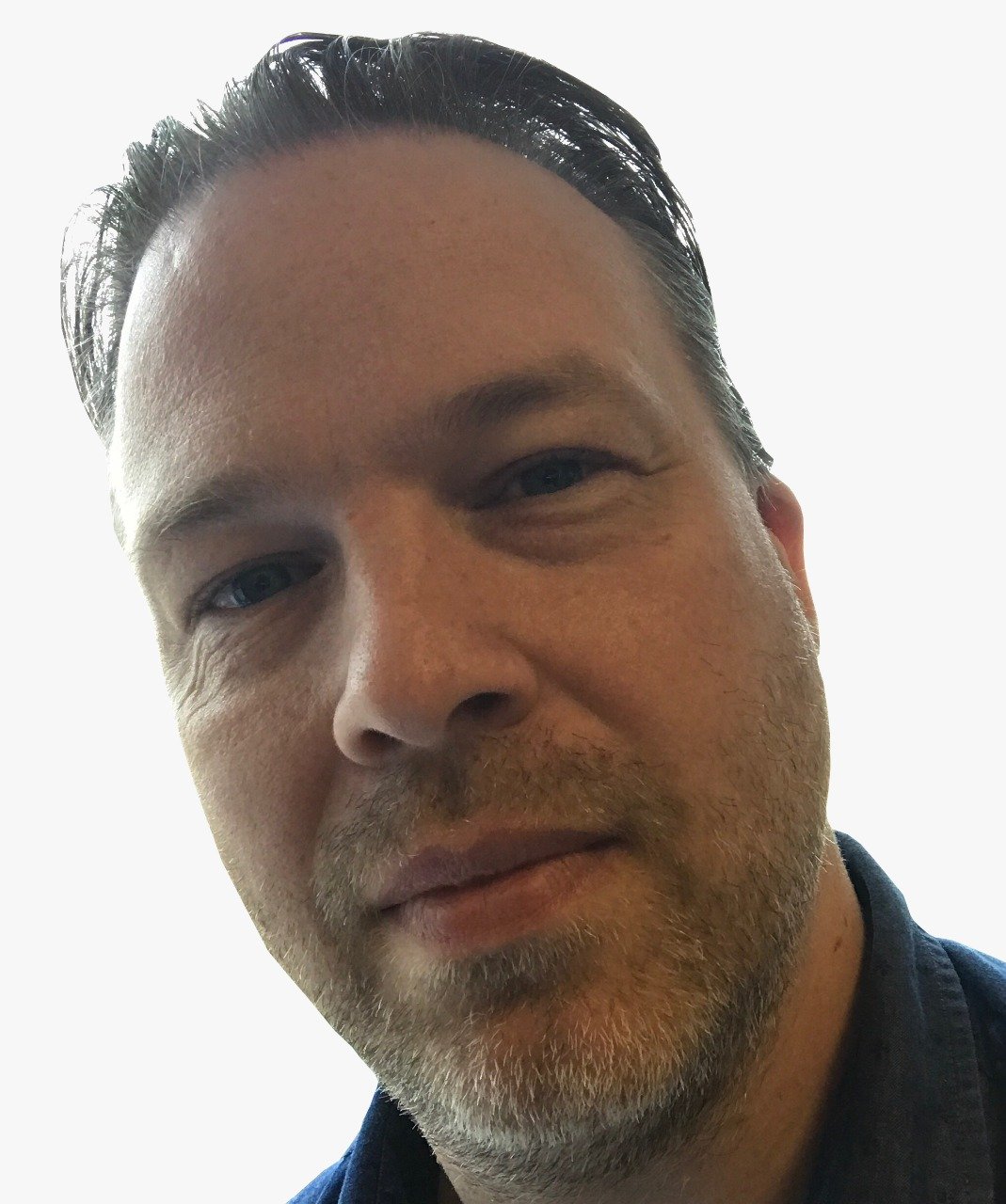 Oil drops 4 per cent as output freeze looks shaky
Comments by the deputy crown prince of Saudi Arabia shook hopes of an output freeze Friday. With representatives from OPEC and non-OPEC producers due to meet this month to discuss a cap on output, Mohammed bin Salman said Saudi Arabia would only agree if Iran and others said yes. Iran has shown unwillingness to join a freeze.

With oil putting Canadian energy stocks under pressure and Blackberry stocks also dragging on disappointing revenue results ($464 million against the $563 million estimated by Thomson Reuters); the main index of the TSX could only close lower.

Wall Street managed a stronger finish, despite the oil slump, following jobs data continuing the strength of last month's figures with 215,000 new jobs added.

Earlier, Asian markets had closed mostly lower led by Tokyo. European indexes also closed with losses.

The S&P/TSX Composite Index closed down 53.92 (0.40 per cent)
The Dow Jones closed down 107.7 (0.61 per cent)
Oil is trending lower (Brent $38.68, WTI $36.71 at 4.50pm)
Gold is trending lower (1223.70 at 4.50pm)
The loonie is valued at U$0.7685

BoC says business outlook is disparate
The latest business survey from the Bank of Canada shows disparity between companies in terms of lower oil prices. While some have certainly benefitted from cheaper energy costs, others feel they are more closely tied to the impacted energy sector and report lower sentiment. Those businesses that have higher costs priced in US dollars also report tougher conditions due to the weakened Canadian dollar.

The report says that the negative effects of the oil slump are starting to level off and the outlook for many Canadian firms is for stronger sales growth, especially through exports to the US, although domestic sales may continue to be pressured.

Calgary home prices down 3.5 per cent in a year
Home prices in Calgary were down 0.49 per cent in March and 3.5 per cent from a year earlier. The Calgary Real Estate Board figures show its benchmark house price is $442,800 and buyers are waiting to see if they go lower before putting in an offer, adding to a sales slump of 11 per cent year-above-year.