IT sector leads as analysts back Shopify... Retail sales were higher in June... Scotiabank says oil prices should exceed $50 in second half of 2017...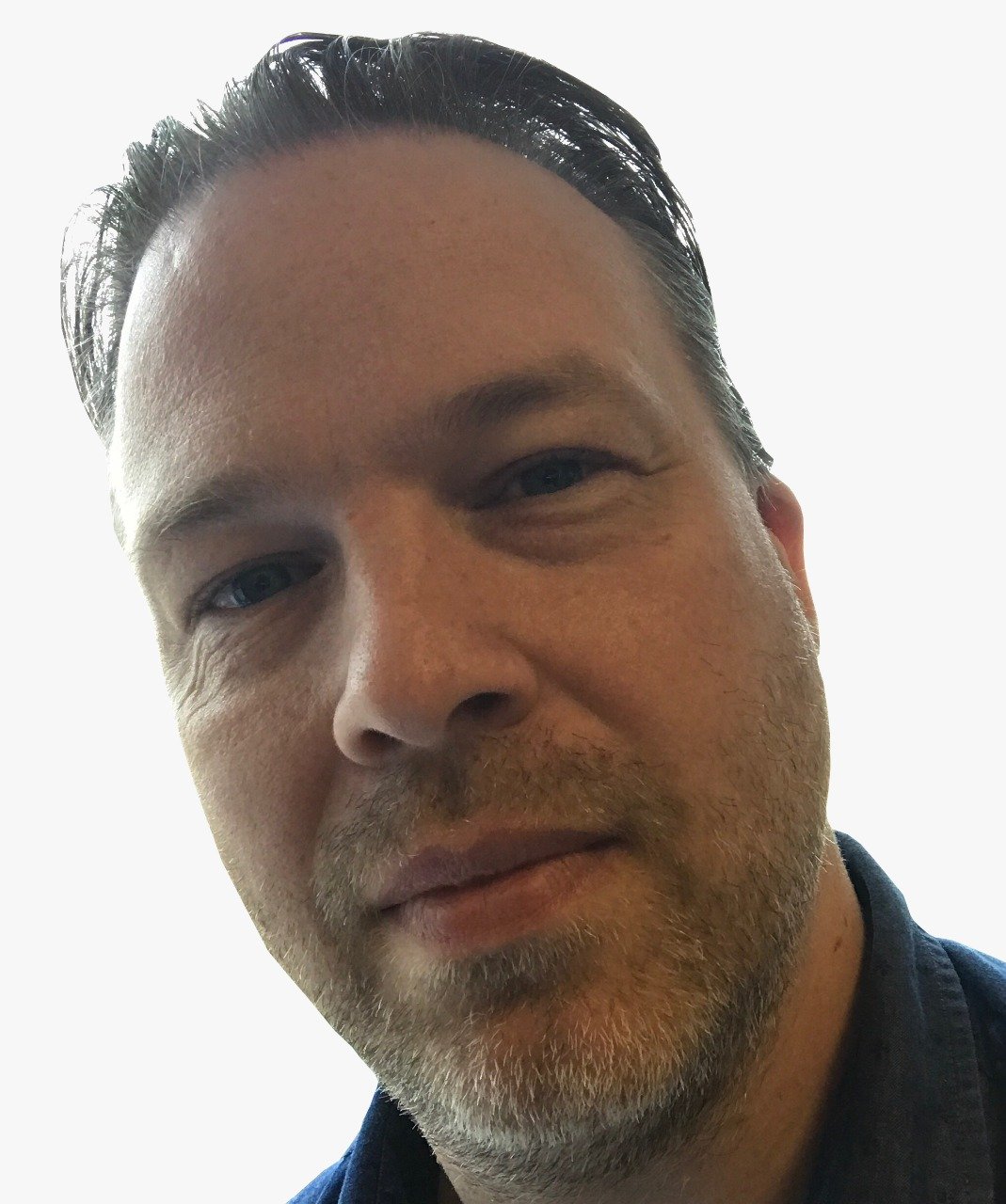 IT sector leads as analysts back Shopify
Market analysts gave their backing to Canadian ecommerce firm Shopify this week and its stock gained more than 2% Tuesday to push the IT sector of the main TSX higher.

Energy firms and financials were also in the 7 rising sectors while materials led telecoms and healthcare lower. The index was up overall.

Wall Street gained with the Dow jumping 196 points as investors weighed the chance of tax reforms by the Trump administration. The S&P500 and Nasdaq also performed strongly, the latter gaining more than 1%.

European indexes closed higher along with most Asian indexes.

The S&P/TSX Composite Index closed up 33.08 (0.22%)
The Dow Jones closed up 196.1 (0.90%)
Oil is trending higher (Brent $51.77, WTI $47.65 at 4.40pm)
Gold is trending lower (1290.50 at 4.40pm)
The loonie is valued at U$0.7959

Retail sales were higher in June
Canadian retailers improved sales by 0.1% in June, reaching $49 billion, Statistics Canada said Tuesday.

Six of the 11 subsectors, representing 38% of retail trade, gained. It was the fourth consecutive month that sales were higher and the increase was 0.5% higher even accounting for price changes.

General merchandise stores, clothing and clothing accessories stores, and building material and garden equipment and supplies dealers all increased their sales. Sales at motor vehicle and parts dealers and gasoline stations declined.

Scotiabank says oil prices should exceed $50 in second half of 2017
Scotiabank is forecasting that oil prices will rise above $50 for the second half of 2017 as the market tightens.

Its Commodity Price Index gained 4.9% in July as all major commodity segments showed strength. Oil prices were in the $45-50 range as markets waited for signs of a more balanced market.

"Compliance with the production deal among participating OPEC members remains impressive, averaging 98% year-to-date, but discipline is slipping as the supply agreement moves into its ninth month," said Rory Johnston, Commodity Economist at Scotiabank. "We expect that OPEC+ will agree to reintroduce withheld production based on prevailing market conditions when the deal ends in March 2018, ensuring that the market is not overwhelmed as members reopen their taps."

He added that there is no certain path for the return to normal production and more information will be required from participating governments to guide the expectations of the markets.