Fed minutes spook the markets... Average debt now $21,348 excluding mortgage... Foreign investment in Canadian securities higher...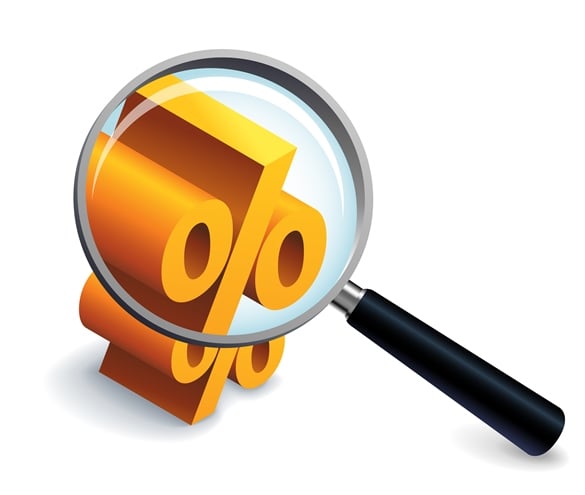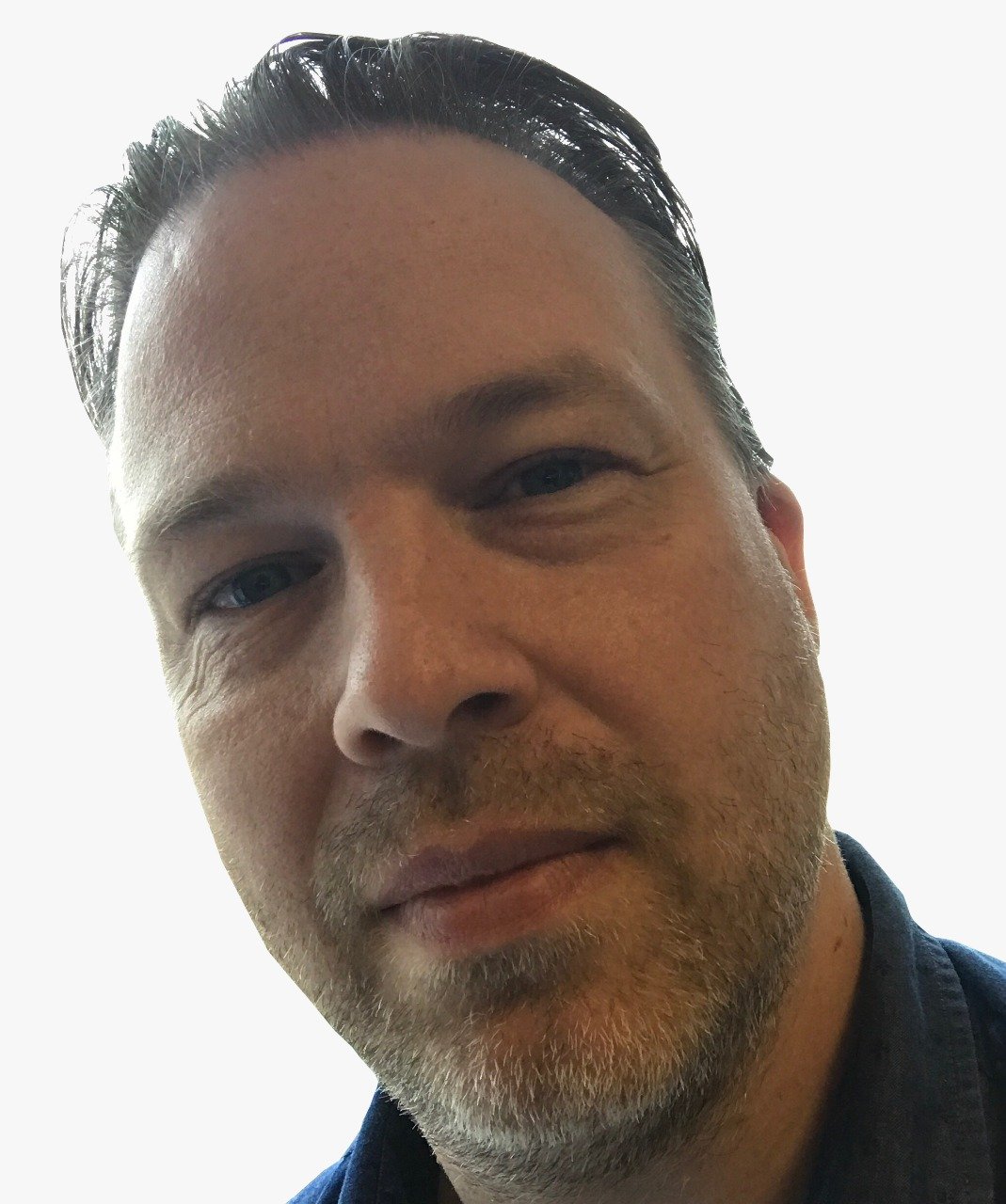 Fed minutes spook the markets
The Fed released the minutes of its April meeting Wednesday and the markets weighed the prospect of a June interest rate rise. With the document showing that a rise is likely next month assuming economic data including GDP and labour show strength in the second quarter.

The minutes together with comments from Atlanta and San Francisco Fed chiefs saw a rise in the greenback, prompting a sell-off for commodities. Energy stocks were impacted and the main TSX index closed lower despite bond yields boosting the financial sector.

Wall Street closed mixed with the Nasdaq gaining while the Dow and S&P were basically flat.

Asian and European markets closed before the Fed but were mixed with Asia mostly lower and Europe mostly higher.

The S&P/TSX Composite Index closed down 91.09 (0.65 per cent)
The Dow Jones closed down 3.36 (0.02 per cent)
Oil is trending lower (Brent $48.54, WTI $47.86 at 4.35pm)
Gold is trending lower (1258.50 at 4.35pm)
The loonie is valued at U$0.7677

Average debt now $21,348 excluding mortgage
The average Canadian owes $21,348 according to TransUnion credit monitors. The figure is up 2.7 per cent from 2015 and does not include mortgage debt. Credit cards, instalment loans and auto loans have all increased. Alberta and Saskatchewan have seen above-average debt levels however delinquencies remain low. A larger risk is sub-prime credit card debt which has risen 5.7 per cent.

Foreign investment in Canadian securities higher
Foreign investment in Canadian securities strengthened for a third straight month to reach $17.2 billion in March, mainly of securities issued by Canadian private corporations. Meanwhile, Canadian investment in foreign securities amounted to $2.3 billion and was led by US corporate instruments.

Statistics Canada reported Wednesday that as a result of the increases, Canada's international transactions in securities generated a net inflow of funds into the economy of $14.9 billion in March.