Fed decision helps lift oil, TSX closes higher... CMHC reports overvaluation in 9 markets... Scotiabank cuts wealth managers' jobs...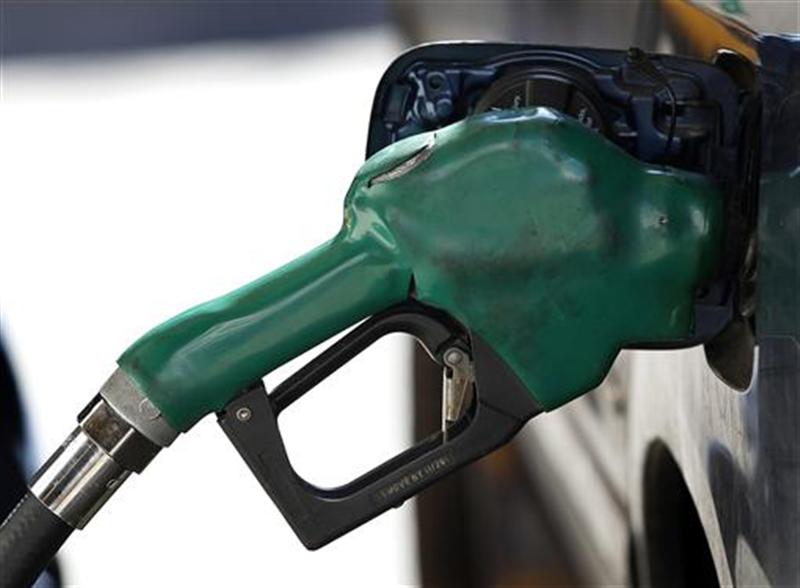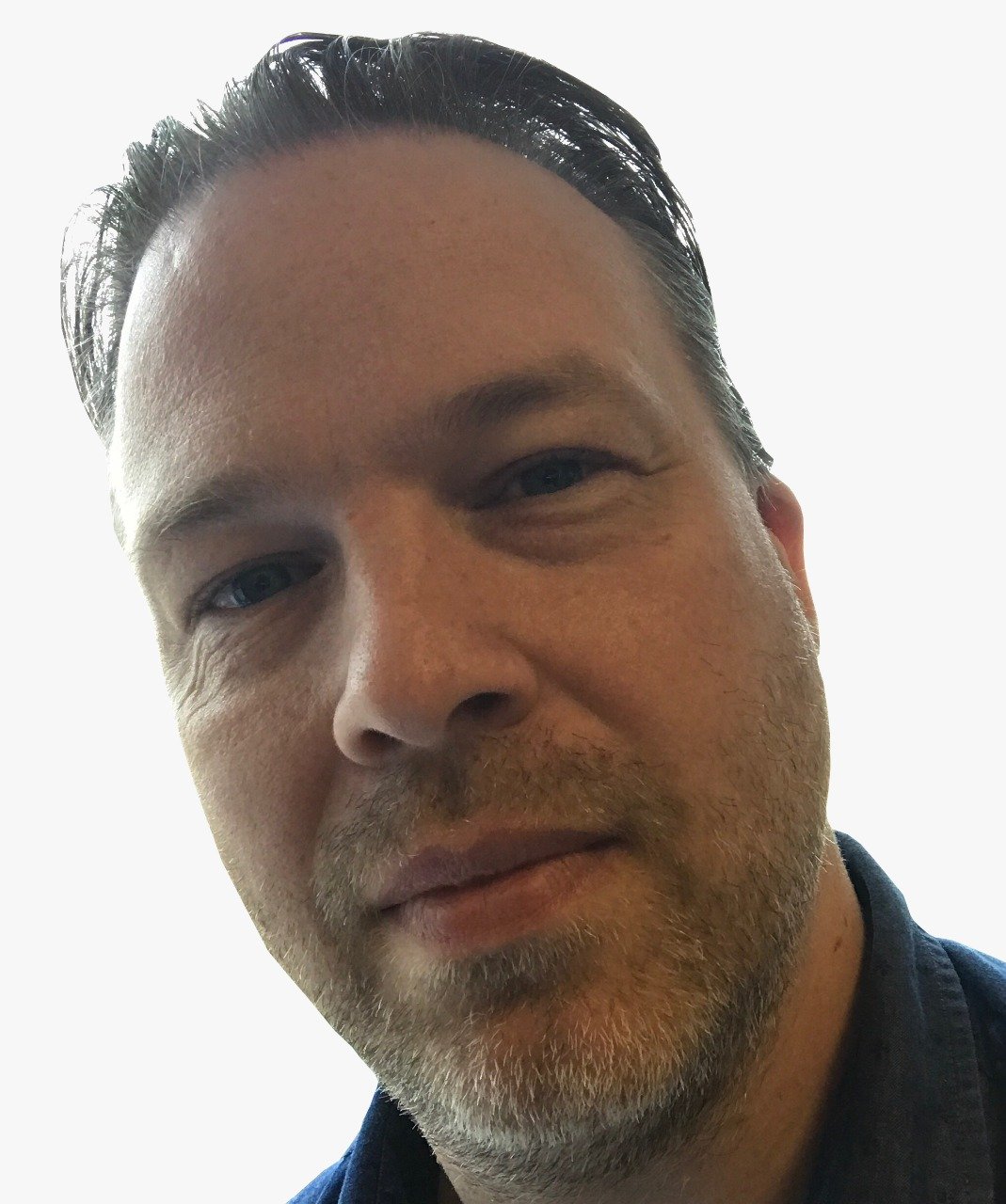 Fed decision helps lift oil, TSX closes higher
Many breathed a sigh of relief as the Fed announced that it was not increasing interest rates, especially those in the oil business. The rate freeze helped push oil prices to around 3 per cent higher by the close of the session and energy and financial stocks were among those to benefit.

The main index of the Toronto Stock Exchange was also lifted by a rebound for Bombardier stocks, which gained 6 per cent on expectation of some good news to come as the firm is to report results Thursday, a day earlier than planned.

Wall Street saw a higher finish too with the exception of the Nasdaq; Apple's disappointing results weighed.

Asian indexes closed lower ahead of the Fed and the BoJ meeting tomorrow, while European indexes mapped Wall Street to close higher.

The S&P/TSX Composite Index closed up 78.22 (0.57 per cent)
The Dow Jones closed up 52.74 (0.29 per cent)
Oil is trending higher (Brent $47.19, WTI $45.27 at 4.20pm)
Gold is trending higher (1247.50 at 4.20pm)
The loonie is valued at U$0.7923

CMHC reports overvaluation in 9 markets
Vancouver and Toronto may hit the headlines daily but the Canada Mortgage and Housing Corp. said Wednesday that those two cities are not the only ones with hot housing markets. The agency says that 9 Canadian cities are overvalued and 7 have overbuilding.

Alongside Vancouver and Toronto are Edmonton, Calgary, Saskatoon, Regina, Hamilton, Montreal and Quebec City; these are considered to be overvalued. Despite the report the national assessment from CMHC is that the housing market is not a concern "at this time."

Scotiabank cuts wealth managers' jobs
At least 7 per cent of the brokers at Scotia McLeod have lost their jobs according to the Globe and Mail. The job cuts are the result of the bank's strategic review across its business units and, along with the rest of the Big Six, there have been cuts in other divisions in recent months. This latest news, which is yet to be confirmed by Scotia McLeod, comes as concern mounts over so-called 'robo-advisors'.