Equities rise despite new oil decline... Canadian debt up more than other G7 nations... Wireless charges to rise... Canadian investors bought record foreign securities...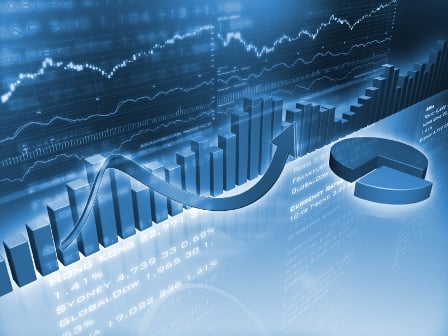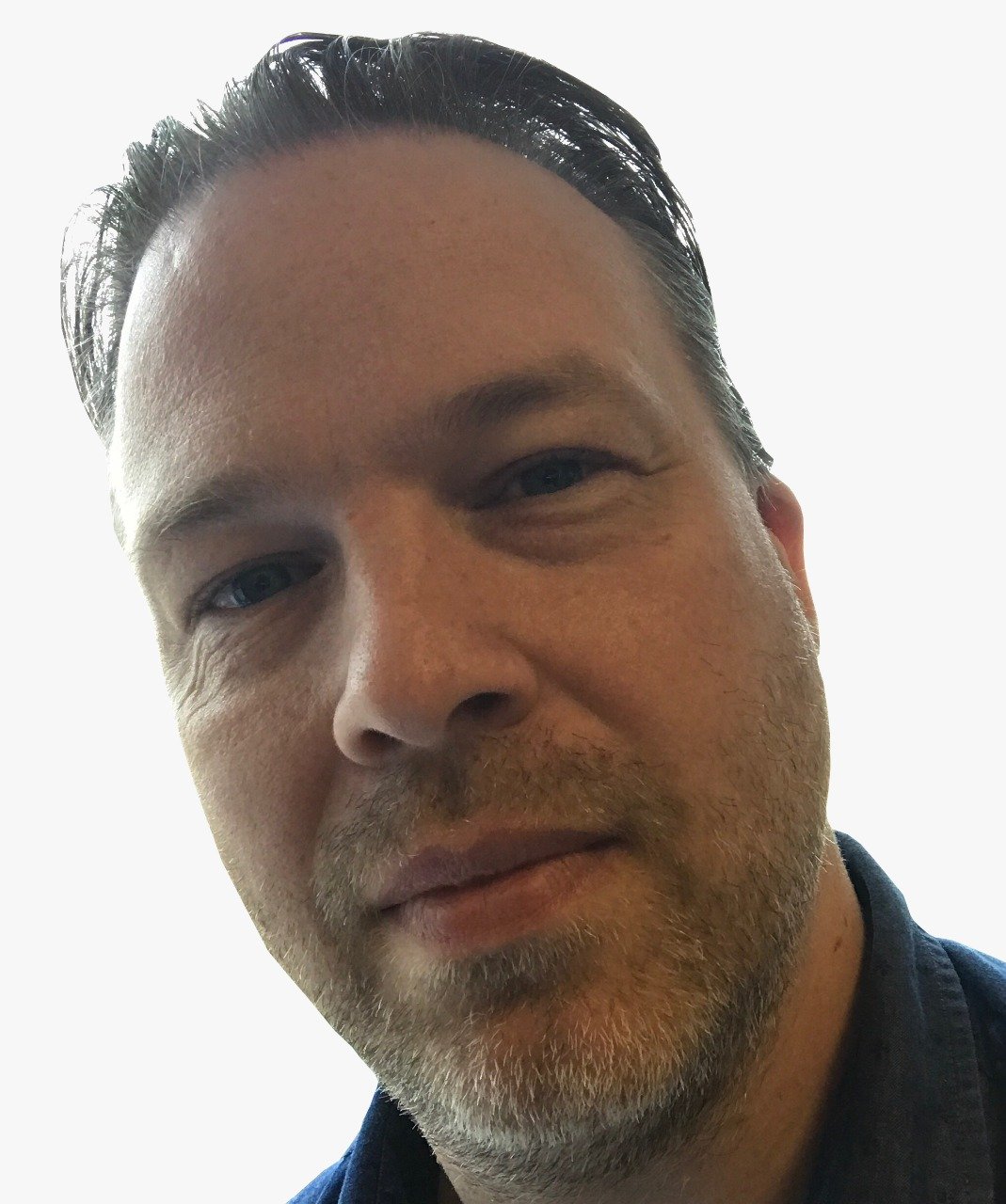 Equities rise despite new oil decline
Global stocks closed higher Tuesday as Chinese data overshadowed oil prices. China's GDP data was slightly short of expectations fuelling calls for Beijing to increase stimulus. Meanwhile oil started the day higher but weakened as the IEA reported that oversupply will continue in 2016 and will be exacerbated by Iranian exports.

Toronto's main index saw gains led by the telecoms and financials sectors and were in line with gains on Wall Street as the market got down to business following the Martin Luther King Day break.
Asian and European indexes closed higher.

The S&P/TSX Composite Index closed up 60.07 (0.50 per cent)
The Dow Jones closed up 27.94 (0.17 per cent)
Oil is trending mixed (Brent up at $28.80, WTI down at $28.35 at 4.15pm)
Gold is trending lower (1086.60 at 4.15pm)
The loonie is valued at $0.6870

Canadian debt up more than other G7 nations
Household debt in Canada has increased by more than other nations in the G7. The Parliamentary Budget Office reported Tuesday that the debt-to-disposable-income ratio has reached 171 per cent and, despite it being at the worse level since 1990, it is set to rise. "Low interest rates, high house prices and financial innovation" are the reasons behind the debt increases, the PBO said. The report warned that debt will become a bigger issue for households when interest rates return to normal levels.

Wireless charges to rise
Telecoms firms led the rise in the TSX Tuesday on reports that customers will soon be paying more for their services. Bell, Rogers and Telus have or are about to increase prices for wireless packages with internet and home phone packages set for February hikes. Telus told CBC News that the cost of equipment upgrades, exacerbated by the low value of the loonie, are behind the increases.

Canadian investors bought record foreign securities
Canadian investors acquired a record $16.5 billion of foreign securities in November, mainly US securities, Statistics Canada reported Tuesday. Meanwhile, foreign investment in Canadian securities slowed to $2.6 billion, largely on lower acquisitions of Canadian bonds. As a result, Canada's international transactions in securities generated a net outflow of funds of $13.9 billion from the Canadian economy in November, following two months of significant net inflows.