Energy sector gains despite oil price slump... National Bank reports estimate-beating profits... Canadian wages little changed...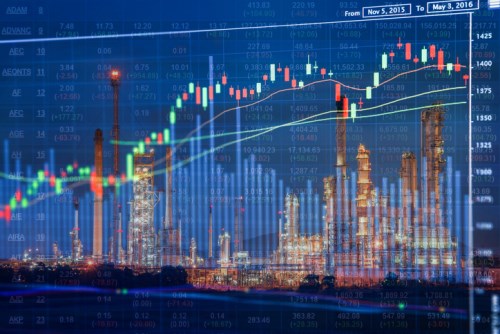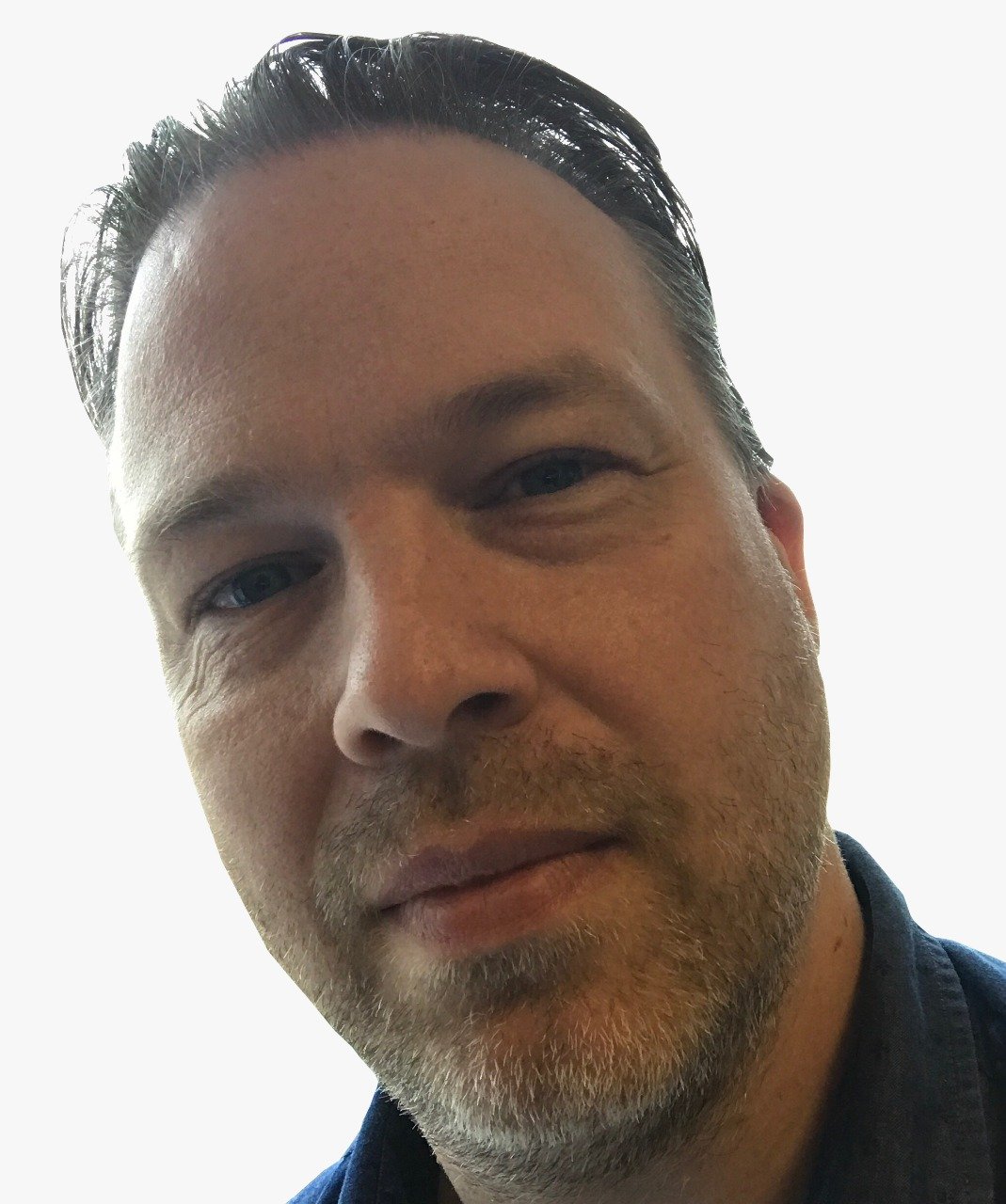 Energy sector gains despite oil price slump
Oil prices dropped around 1% Wednesday while the international Brent slumped more than 2% as Harvey continues to restrict Gulf Coast refineries.

Despite the drop, energy stocks managed to close higher along with 7 other sector groups led by healthcare as ProMetic Life Sciences gained for a second session.

Utilities slipped and materials were lower with gold prices continuing to ease.

Wall Street closed higher led by tech stocks giving a 1% boost to the Nasdaq. European and most Asian indexes closed higher.

The S&P/TSX Composite Index closed up 50.43 (0.33%)
The Dow Jones closed up 27.06 (0.12%)
Oil is trending lower (Brent $50.76, WTI $45.97 at 4.45pm)
Gold is trending lower (1313.20 at 4.45pm)
The loonie is valued at U$0.7922

National Bank reports estimate-beating profits
The third quarter of 2017 was a good period for the banks and National Bank of Canada continued the growth trend Wednesday.

Its net income was $518 million, up 8% from a year earlier and beating analysts' expectations. That means earnings of $1.37 a common share.

National's wealth management business was up 31% at 106 million while the personal and commercial banking division was up 21% year-over-year to $240 million.

TD is the last of the big banks to report earnings, on Thursday morning before the markets open.

Canadian wages little changed
There was little change in average weekly earnings of non-farm payroll employees in June according to new figures from Statistics Canada.

The average weekly $974 was accompanied by an average working week of 32.7 hours unchanged compared to May.

Over the 12 months to June, 6 of the 10 largest industrial sectors saw average weekly earnings increase. Industrial trade had the biggest gain at 3.8% with an average weekly $1,199.

Workers in construction saw wages decline while administrative and support services, manufacturing and retail trade were little changed.