Energy jumps as oil prices rise... Former financial advisor replaces Home Capital founder... Little change in labour market...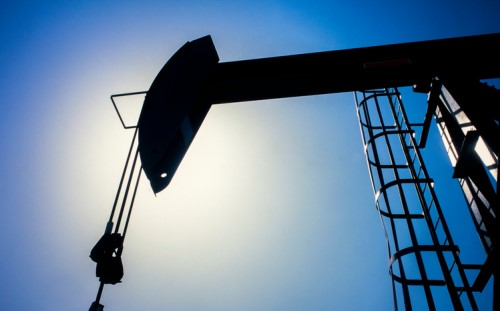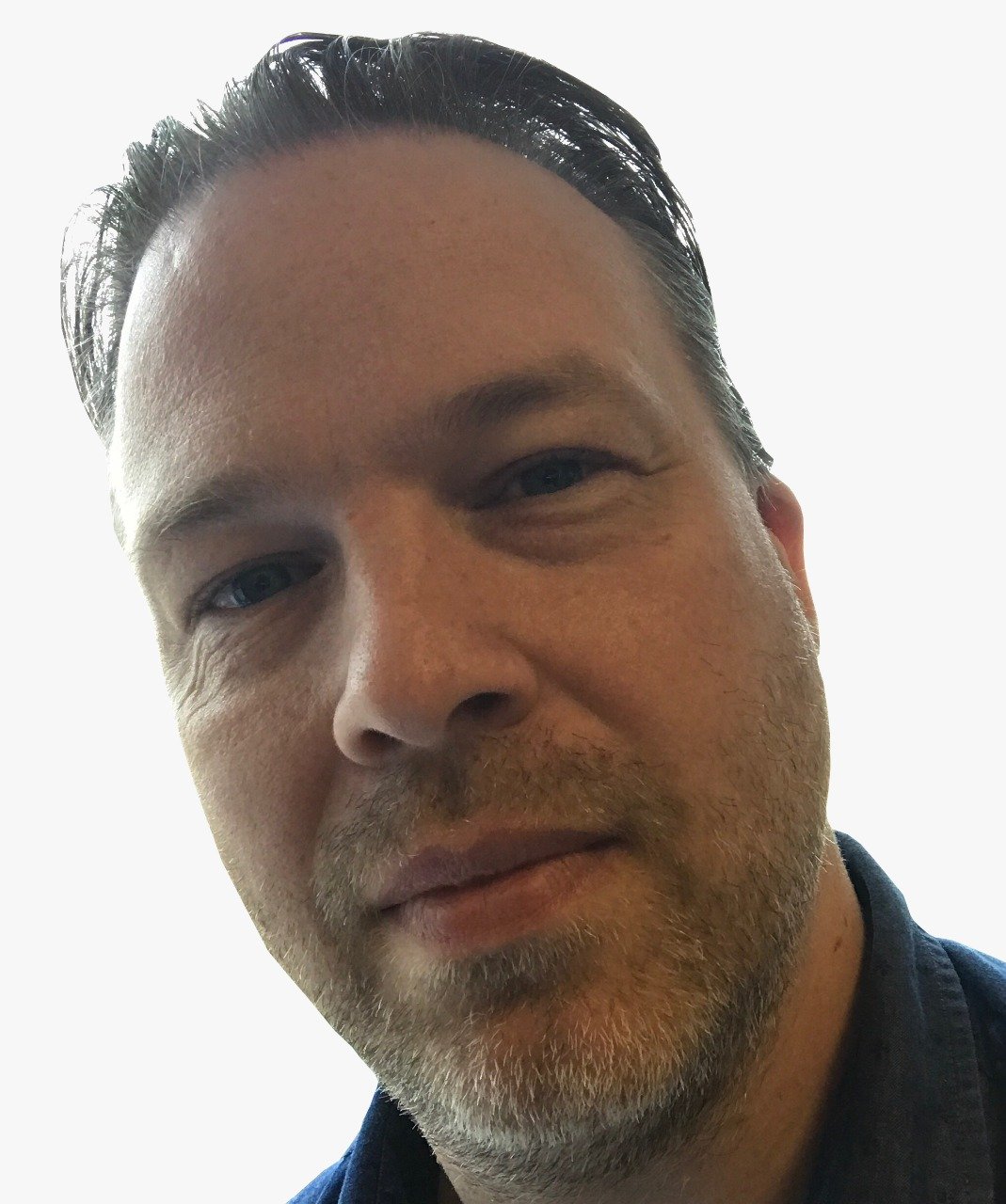 Energy jumps as oil prices rise
Saudi Arabia said Friday that Russia will be extending oil output cuts along with OPEC members when the current agreement is renewed at a meeting this month.

The news gave a boost to oil prices which rose 2 per cent but were still well below $50. The increase boosted Canada's energy sector by almost 4 per cent and all ten of the main TSX sector groups closed higher.

Wall Street closed higher following the US jobs report with 211,000 new jobs added in April, more than the 185,000 expected. US unemployment was also down to 4.4 per cent, again beating expectations.

Europe closed higher as optimism that centrist Emmanuel Macron will beat right-wing Marine Le Pen in Sunday's French presidential second round vote. Asian markets had closed lower earlier in the day.

The S&P/TSX Composite Index closed up 185.3 (1.20 per cent)
The Dow Jones closed up 55.47 (0.26 per cent)
Oil is trending higher (Brent $49.36, WTI $46.42 at 4.40pm)
Gold is trending higher (1229.00 at 4.40pm)
The loonie is valued at U$0.7321

Former financial advisor replaces Home Capital founder
The founder of Home Capital Group has stepped down from the company's board having announced his intention to retire.

Gerald Soloway has been replaced effective Friday by Alan Hibben who has served as an independent financial advisor to clients including the Ontario government; was head of strategy at Royal Bank of Canada; and was a managing director of mergers and acquisitions at RBC.

"This is the start of our governance renewal," said Kevin Smith, Chairman of the Board. "We are very pleased to welcome Alan to the Board and thank Jerry for his many years of service in building the Company. Alan's broad range of experience will be key in helping Home to navigate the new challenges facing the Company and to rebuild confidence. His skills will be particularly helpful as the Board works closely with management and advisors on solutions to the Company's funding needs."

Smith said that more changes were ahead with a new CEO and CFO to be appointed in due course.

Little change in labour market
There was little change in employment in April while unemployment declined to its lowest rate since October 2008. The 0.2 per cent drop in unemployment to 6.5 per cent was mostly due to fewer young people looking for work, Statistics Canada said Friday.

Over 12 months, there were 1.5 per cent more people employed, 276,000 in total, with the unemployment rate down 0.6 percentage points. Total hours worked were up 1.1 per cent.

The main increases in employment last month were among over 55's while there was a decline in 25-54 year olds working. British Columbia and PEI saw gains while other provinces were virtually unchanged.

Public sector employment was higher, private sector lower, self-employed employment was flat.