Energy jumps 3 per cent leading TSX higher... Inflation steadies, retail sales rebound... Home Capital deposits remain bumpy...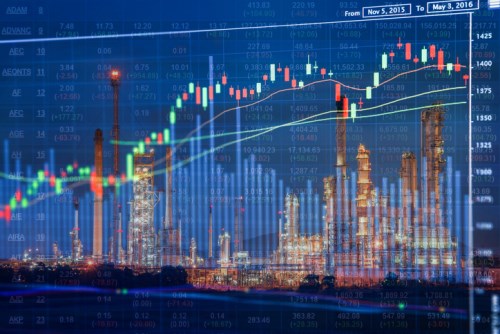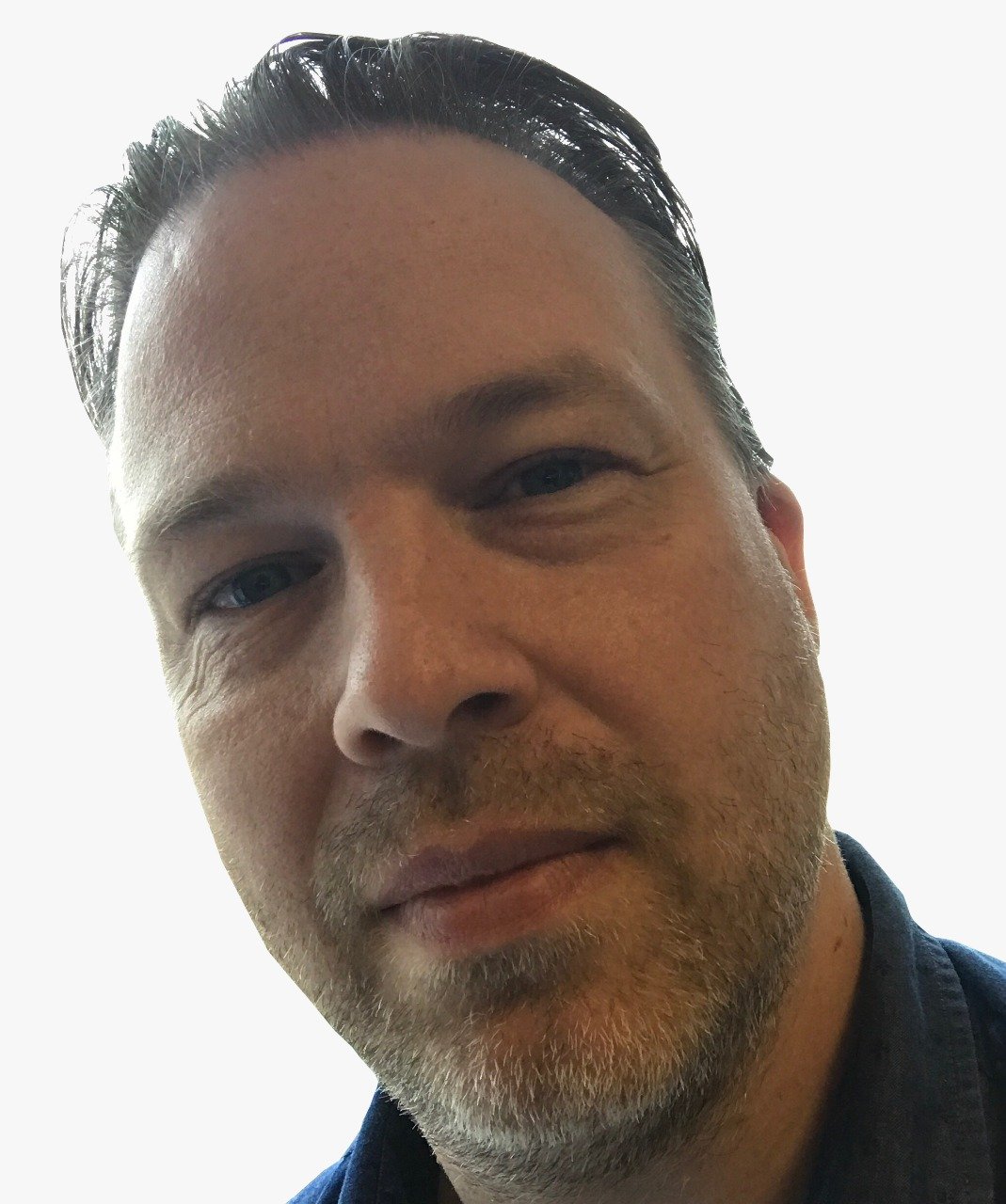 Energy jumps 3 per cent leading TSX higher
The markets are convinced that OPEC and Russia will agree to extend their oil production caps when they meet later this month, and oil prices gained another 2 per cent Friday on that sentiment.

The energy sector of the TSX gained more than 3 per cent and positive inflation and retail data set a generally upbeat mood.

Wall Street closed higher along with European and most Asian indexes.

The S&P/TSX Composite Index closed up 181.3 (1.19 per cent)
The Dow Jones closed up 141.8 (0.69 per cent)
Oil is trending higher (Brent $53.65, WTI $50.37 at 4.25pm)
Gold is trending higher (1255.30 at 4.25pm)
The loonie is valued at U$0.7400

Inflation steadies, retail sales rebound
The consumer price index was up 1.6 per cent year-over-year in April, the same as the previous month.

Statistics Canada said Friday that energy prices were higher while food prices were lower but the decrease moderated from March. Removing food and energy, the index was up 1.5 per cent, down from the 1.7 per cent annual rate in March.

Most of the main sectors that gained did so at a slower pace than the previous month.

Meanwhile, the agency reported that retail sales rebounded in March with a 0.7 per cent rise compared to a 0.4 per cent drop in February.

Motor vehicles and parts helped boost the total for the month to $48.3 billion. Sales were higher in 6 out of 11 subsectors representing 53 per cent of Canadian retail.

In volume terms after removing the effect of price changes, sales were up 1.2 per cent.

Home Capital deposits remain bumpy
The total HISA deposit accounts at Home Capital Group's Home Trust subsidiary stood at $116.2 million on Friday morning, down from around $120 million in the previous day's report.

Liquidity remained around $1.47 billion including $600 undrawn on the lender's credit line.