Commodities weigh on TSX... NAFTA renegotiations just hours away... Home sales weaken further says CREA...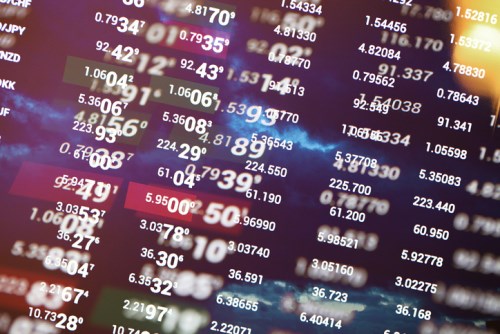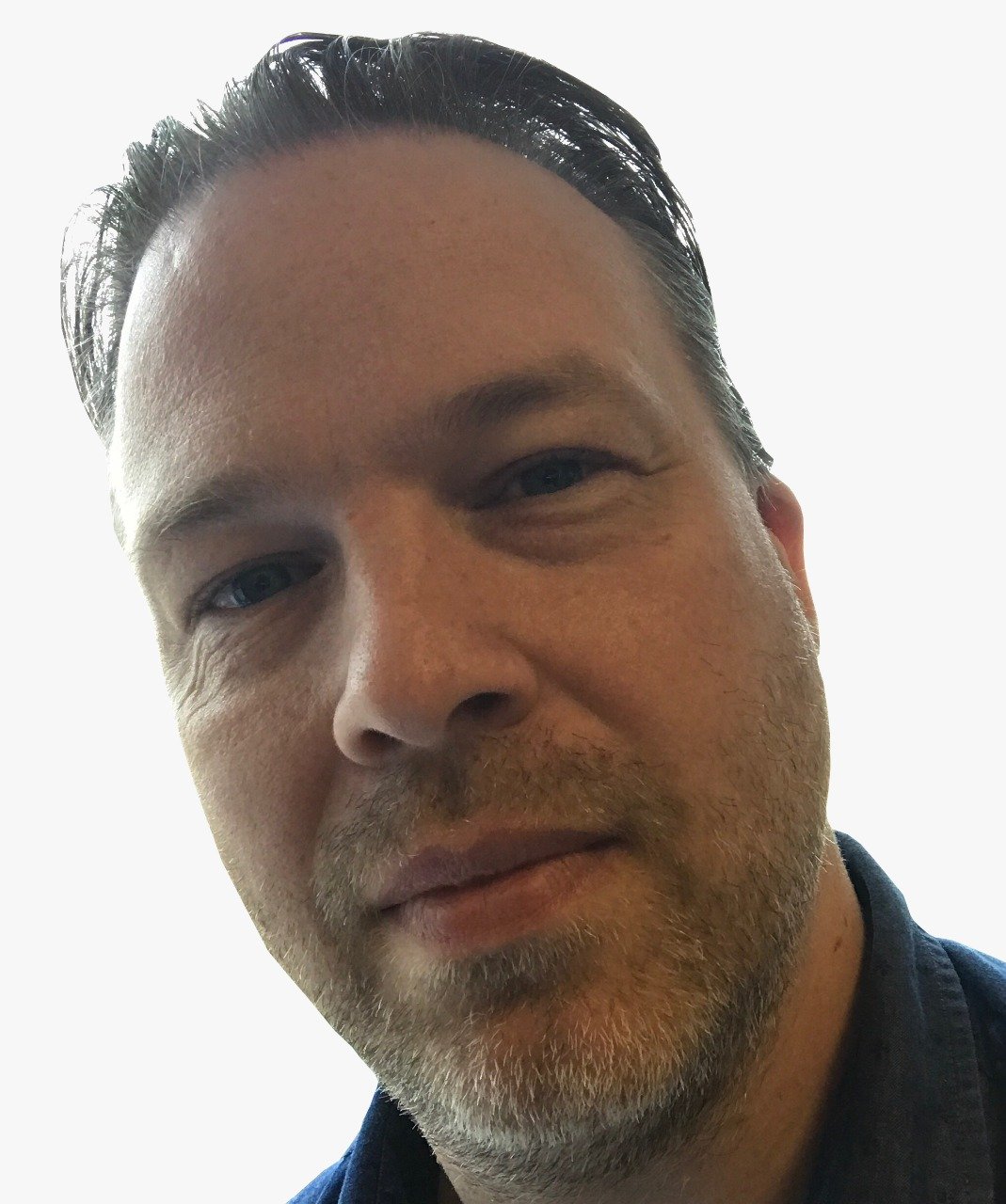 Commodities weigh on TSX
Oil and gold prices trended lower Tuesday amid concerns about demand and a stronger greenback. The energy and materials sectors were the leading drags on the main TSX index.

Healthcare rebounded from recent lows to lead the gains for the index but even though six sector groups gained including the weighted financials group, the overall index closed just shy of flat.

Wall Street's sentiment was mixed with all three indexes essentially flat although the Dow was the only one remaining positive. European and Asian markets closed mostly higher with Hong Kong the main exception.

The S&P/TSX Composite Index closed down 22.07 (0.15%)
The Dow Jones closed up 5.28 (0.02%)
Oil is trending higher (Brent $51.09, WTI $47.83 at 4.45pm)
Gold is trending lower (1278.00 at 4.45pm)
The loonie is valued at U$0.7841

NAFTA renegotiations just hours away
Talks to create a new blueprint for trade between Canada, the US and Mexico will begin Wednesday and it's unlikely to be a simple process.

American analysts, including former trade officials, are sounding a cautious tone against the backdrop of President Trump's protectionist ideals.

The Canadian government of course wants fewer restrictions for Canadian goods and services including easier movement of labour. That, says former Obama trade official Robert Holleyman, isn't likely.

"I think it would be, in any case but particularly in the context of the current debates about immigration. I suspect that'll be very difficult for the U.S. to do," he told CTV News.

Home sales weaken further says CREA
Canadian home sales slipped for a fourth consecutive month, the Canadian Real Estate Association said Tuesday.

Toronto and Vancouver both saw sales weaken, by 41% and 8% year-over-year respectively.

Month-over-month the nationwide decline was 2.1% while Toronto fell 5.4%, Vancouver was down 1.7% and Calgary was down 5.5%.

Prices also slipped, by 0.3% nationwide to $478,696.