Commodities slip but TSX holds... Wages unchanged and we're working less... Trudeau says Trump backs Keystone XL...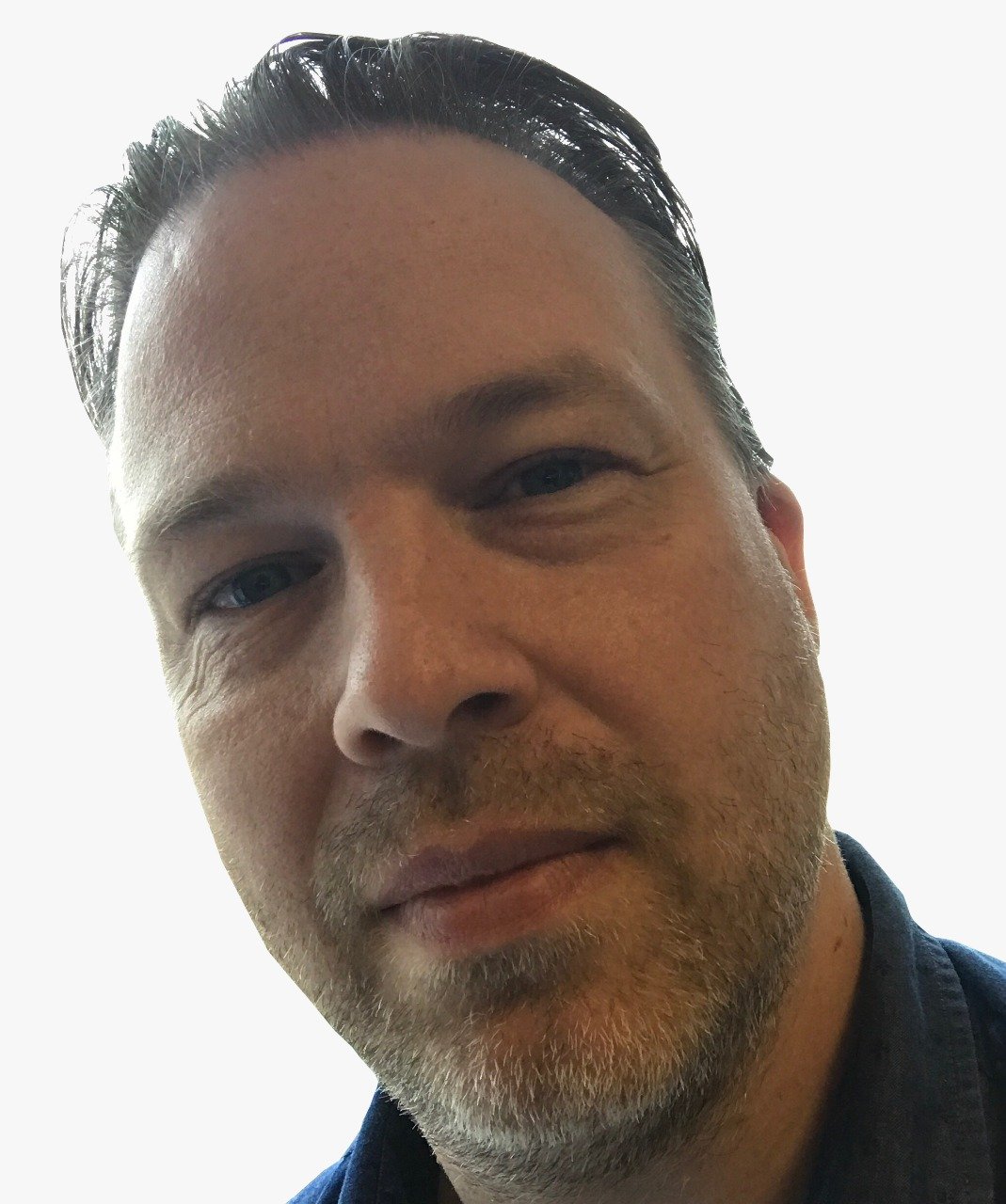 Commodities slip but TSX holds
Oil and gold prices slipped Wednesday as the US dollar declined and data showed larger-than-expected stockpiles.

Canada's main equity index gained, led by utilities and the energy sector Financials was another of the six groups to gain, as Fairfax Financials advanced following news of its acquisition of Allied World earlier in the week.

Wall Street closed lower with investors eyeing a 20,000 milestone for the Dow. European markets were generally lower with Asian indexes mixed.

The S&P/TSX Composite Index closed up 12.93 (0.08 per cent)
The Dow Jones closed down 32.60 (0.16 per cent)
Oil is trending lower (Brent $54.49, WTI $52.52 at 4.05pm)
Gold is trending lower (1132.80 at 4.05pm)
The loonie is valued at U$0.7455

Wages unchanged and we're working less
Canadians' average weekly wages were little changed in October from the previous month, Statistics Canada reported Wednesday.

Non-farm payroll employees' wages were $954 per week, 0.1 per cent below September's average and unchanged from October 2015. Meanwhile, average hours worked dipped from 32.8 hours in September to 32.6 hours in October, continuing the downward trend this year.

Retail trade, wholesale trade, and health care and social assistance were the only three sectors to show an increase in average wages over the 12 months to October.

Trudeau says Trump backs Keystone XL
TransCanada's Keystone XL pipeline project will get different treatment from the White House when the new president takes over.

The project was vetoed by President Obama but Justin Trudeau said Wednesday that president-elect Trump is "very supportive" of the proposed pipeline.

The prime minister said at an event in Calgary that he is "confident that the right decisions will be taken" by the incoming administration.