Commodities, financials in focus... Home Capital draws $1 billion, Equitable Group profits jump...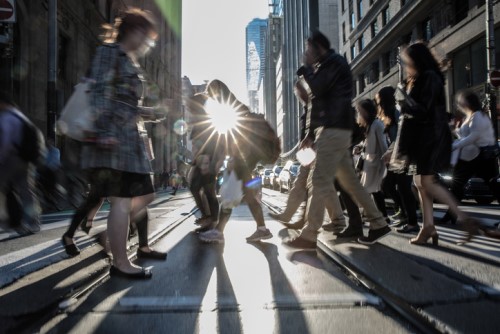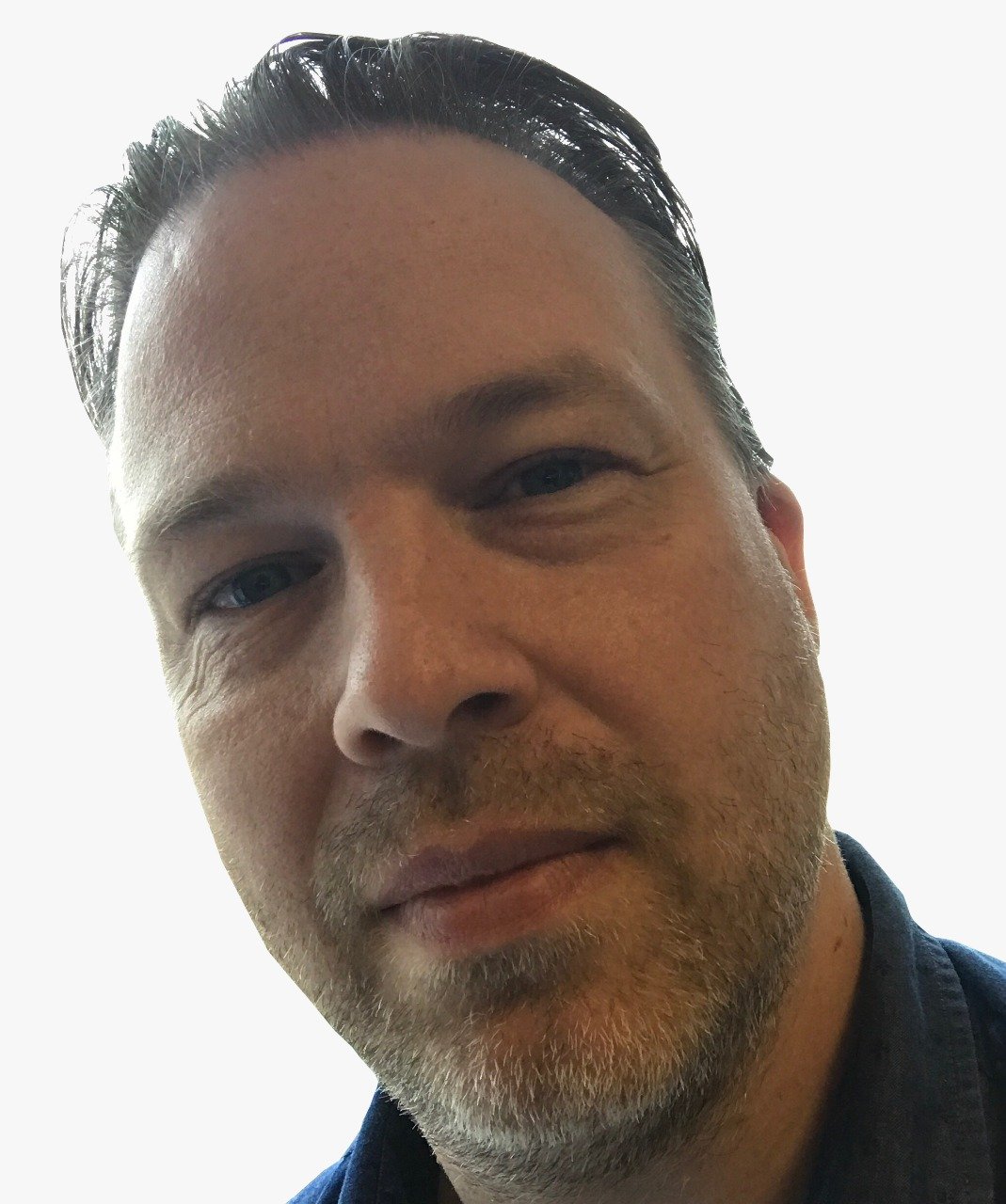 Commodities, financials in focus
The main TSX index closed flat Monday as gold prices dropped following weak US manufacturing data; oil prices weakened amid supply glut fears; and the financials sector weakened from the fallout of the Home Capital issues.

Along with materials, energy and financials, the telecoms sector was also lower while six sector groups gained led by IT. The energy sector's losses were eased by a gain for Calgary-based Veresen which is to be acquired by Pembina Pipeline Corp. in a $5.8 billion.

Wall Street closed mixed with the Nasdaq posting a new record high while the Dow softened following comments by President Trump that he could seek to break up big banks.

Indexes in Europe closed lower while those in Asia closed mostly higher.

The S&P/TSX Composite Index closed down 10.50 (0.07 per cent)
The Dow Jones closed down 27.05 (0.13 per cent)
Oil is trending lower (Brent $51.43, WTI $48.74 at 5.00pm)
Gold is trending lower (1257.90 at 5.00pm)
The loonie is valued at U$0.7314

Home Capital draws $1 billion, Equitable Group profits jump
Home Capital said that its Home Trust subsidiary intended to make an initial draw of $1 billion Monday while its HISA deposit balances was expected to be $391 million following the settlement of Friday's transactions.

Meanwhile, Equitable Group announced its latest results and distanced itself from the concerns. It announced a net profit of $43.4 million in the first quarter of 2017, compared with $28.0 million a year earlier, a 55 per cent increase.

Earnings per share jumped 49 per cent to $2.54.

In its financial statement, Equitable said: "We are confident in the fundamentals of our business and our funding model, but owing to these recent events [surrounding Home Capital] we have taken steps to reinforce our liquidity position."

Those steps include securing a $2 billion 'backstop funding facility' commitment for 2 years from some of Canada's big banks including CIBC and TD.