Bounceback for oil, TSX... Poloz: low interest rates will continue... Foreign direct investment abroad sees largest increase since 2008...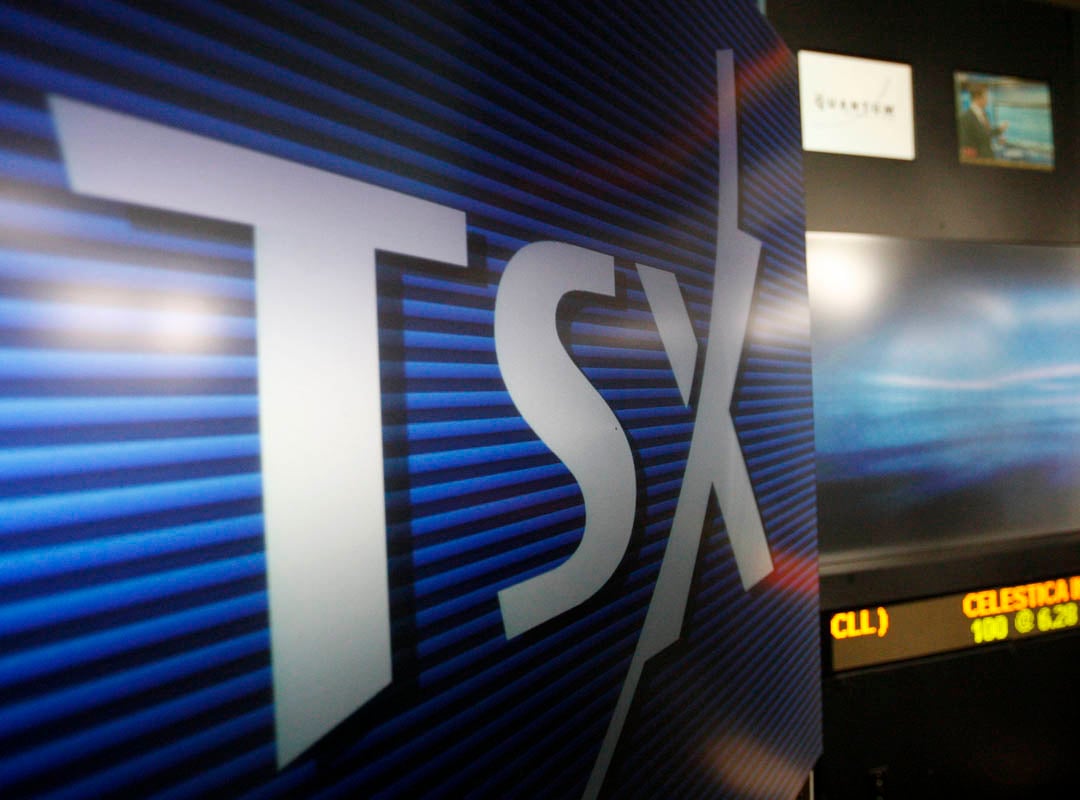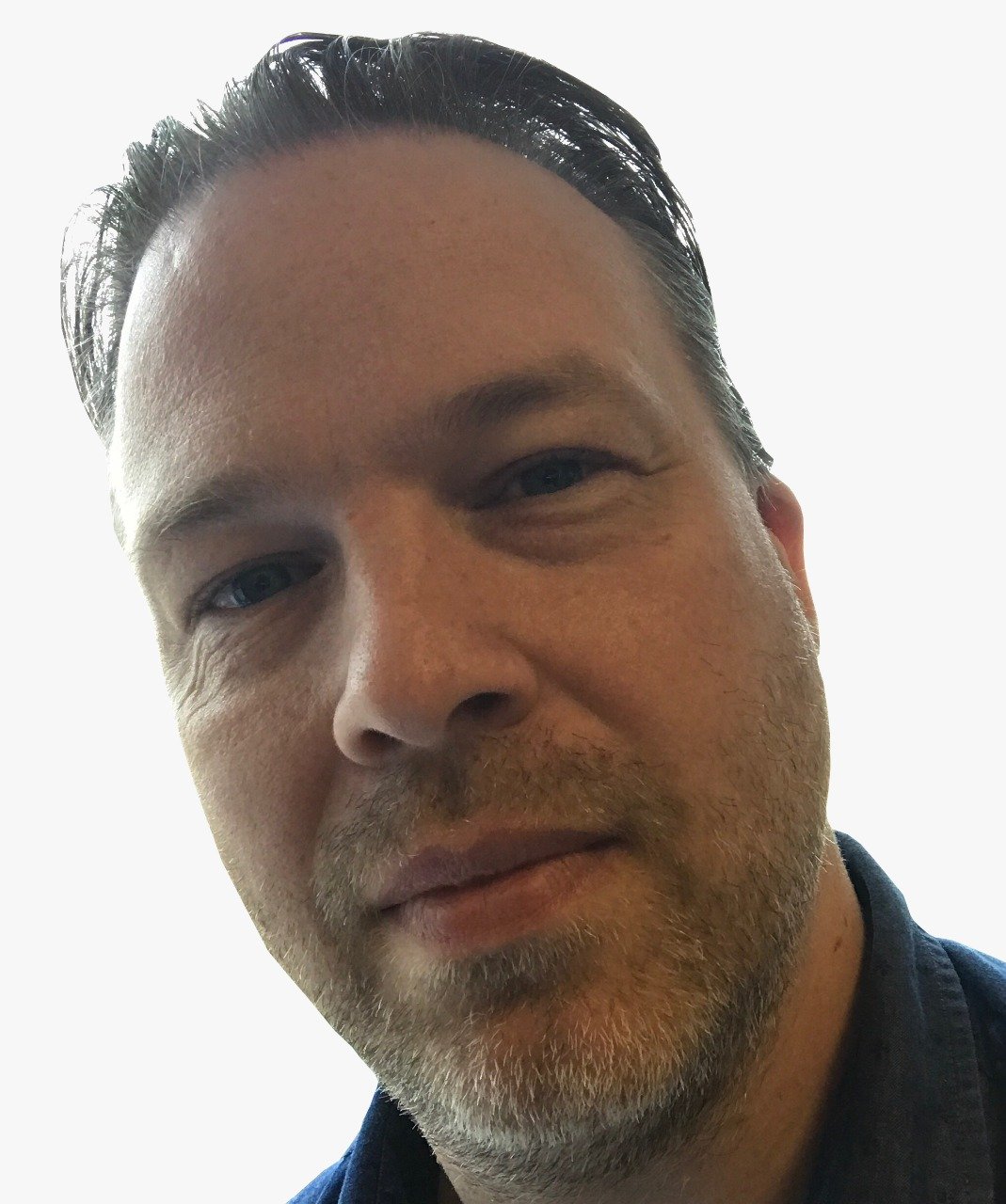 Bounceback for oil, TSX
Analysts are betting on US crude stockpile data showing a reduction when it's released Wednesday, adding to an optimistic view of the market. West Texas Intermediate and the international benchmark Brent both rebounded Tuesday with US crude advancing more than 3 per cent.

The boost for oil and also gold, together with a weakening US dollar helping the loonie, meant a better day for the main TSX index.

Asian and European markets ended their sessions mixed with Shanghai, Hong Kong and London the notable gainers.

Wall Street also finished higher except for the Nasdaq.

Markets will be watching central banks over the next 48 hours with the Fed concluding its meeting Wednesday and the Bank of Japan announcing interest rates Thursday.

The S&P/TSX Composite Index closed up 13.45 (0.10 per cent)
The Dow Jones closed up 13.08 (0.07 per cent)
Oil is trending higher (Brent $45.81, WTI $44.06 at 4.30pm)
Gold is trending higher (1244.40 at 4.30pm)
The loonie is valued at U$0.7923

Poloz: low interest rates will continue
The governor of the Bank of Canada spoke Tuesday on Wall Street on said that lower interest rates will likely be the new normal once the global economy picks up. Stephen Poloz warned that pension funds would need to adapt to lower rates as weakness in global growth is set to continue.

"The most important structural factor behind the slowdown in trade growth is that the big opportunities for increased international integration have been largely exploited." Governor Poloz said. "China can join the WTO only once."

A new wave of exceptional growth in trade will require the creation of new integration opportunities, Mr Poloz said.

"If global trade has reached a new balance point, we should not fret that global export growth hasn't recovered to pre-crisis levels," Governor Poloz said. The Bank of Canada will keep working on building an economic environment conducive to international business, productivity and growth, he concluded.

Foreign direct investment abroad sees largest increase since 2008
Statistics Canada reported Wednesday that Canada's net direct investment position with the rest of the world more than doubled to $236.8 billion in 2015.

The stock of Canadian direct investment abroad rose 21.8 per cent to $1,005.2 billion in 2015, the largest increase since 2008, reflecting weakness in the Canadian dollar.

At the same time, the level of foreign direct investment in Canada was up 6.8 per cent to $768.5 billion.