The unique fund will open up access to this highly-sought investment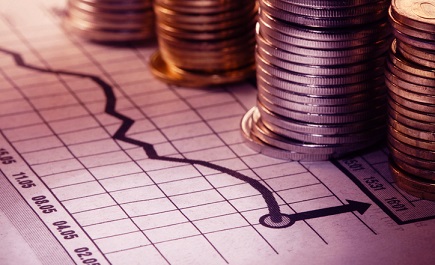 A new fund will enable qualified investors to access the Private Equity secondary market.

Cygnus Investment Partners LP has announced that investors will have access to highly-sought top-tier PE strategies starting from as low as U$250,000.

The Cygnus Secondary Focus Fund LP extends Cygnus' proprietary relationship with a leading global private equity firm into the secondary market and will acquire secondary private equity assets via negotiated secondary market transactions.

The secondary market has been expanding in recent years along with other elements of the alternative investment sector. Toronto-based Morningside Capital Management Inc. is consulting on the implementation of Cygnus' secondary investment strategy.

"This new Cygnus fund is a natural evolution of our business model, built on innovation and access to what we call "Tier 1" global alternative investment management," said Dan Geraci, managing partner at Cygnus.

The fund is being offered to institutions, family offices and financial intermediaries. Access is restricted to Canadian residents who are accredited investors (as defined in NI 45-106), permitted clients (as defined in NI 31-103) and/or professional advisors serving same.

"We've identified both a unique opportunity and a demand in the marketplace for secondary investments, which are in lesser supply and are more difficult to access than primary investments for many investors," added Geraci.

Core investments in the fund are acquisitions of top-tier private and growth equity assets. The fund has a term of seven years and is targeting its first close in the fall of 2017.