AI-based investing will soon be reality in Canada, as a new BC-based wealth management firm takes robo services to the next level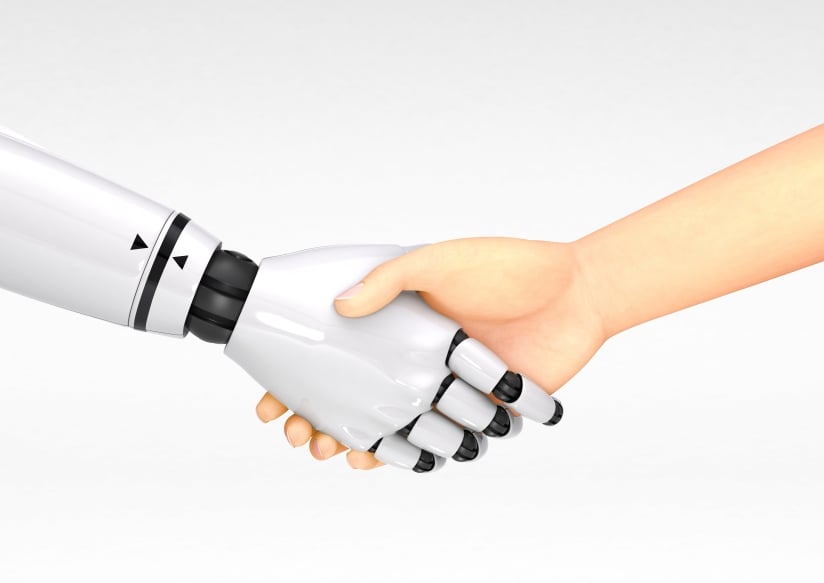 Artificial intelligence has become commonplace in Canada – we carry digital assistants around in our pockets and could soon be riding in self-driving vehicles. But should Canadians allow AI to call the shots with our investment strategies?
It's a new approach taken by Responsive Wealth Management, a BC-based robo-advisor set to launch this week in Ontario, British Columbia and Alberta. However, CEO Davyde Wachell says the firm goes beyond competitors' mechanics with a complex economic data analysis platform, which automatically manages and rebalances client portfolios.
"Where we're different from let's say Wealthsimple, which uses Noble Prize-winning technology that was created in the 1950s, is that we don't just do a passive portfolio," he says. "We don't just hold a fixed amount of ETFs - we're actively scanning hundreds of macroeconomic factors and adjusting the portfolio based on what our AI is telling us."
Investors with a minimum of $10,000 can sign up, share their wealth goals and receive a customized portfolio entirely through an online process – but that doesn't mean the AI future isn't friendly for human advisors, says Wachell.
"We're in early talks and entertaining the idea to bring on like-minded advisors who are willing to work with a platform like ours," he says. "We're active managers, and I think that fits well with the advisor model – it's a cyborg advisor in a way.
"In that case, they're really helping us with suitability and knowing the client at an extra level. It's one thing for a client to sign up online, it's another thing for a client to sit down with an advisor in their area, and have a real conversation. Advisors add value at that level."
He says that despite some clients' initial discomfort, human oversight is a component of every investment decision. And, while tech-savvy millennials are a natural market for robo services, Wachell adds that adventurous retirees, eager to break away from existing passive models, have expressed interest.
He adds that even traditional wealth management firms will need to embrace robo technology in the near future, or risk being left in the dust.
"If you're not using AI, it's going to be a problem in the longer run," he says. "There's no reason this technology shouldn't be put to use in the investment management side and in servicing the client's needs."
Related Links:
New pay-for-performance funds to offer clients something different
Robo advisor secures $40-million investment