In an interview, the Prime Minister said proposed tax reforms will aim to make the tax system fairer for Canadians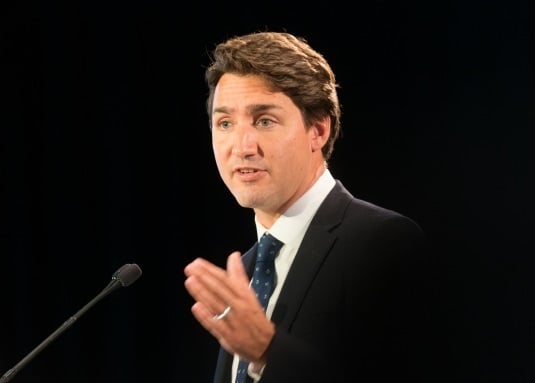 The government's proposed tax changes do not seem to make most Canadians fret, except for the wealthiest ones who would be the most affected, Prime Minister Justin Trudeau said.

In an interview on CBC News, the prime minister said the proposed tax reforms are aimed to make the tax system fairer for Canadians, especially for the middle class.

He noted that the government has been steadfast in its aim to ensure that the middle class does not pay more in taxes than they need to. This also applies to middle-class small businesses, as well as fishers and farmers.

"We just want to make sure that people using private corporations don't have benefits that aren't available to average Canadians, and that's where we're making a little tweak," he explained.

The Canadian government is planning to tighten areas in which business owners currently reduce taxes. One of such is the use of passive investment portfolios within a private corporation.

As a response to some claims that the tax changes appear punitive, he said the government is trying to attend to all concerns, pointing out that those making less than $150,000 would not have to worry bearing unfavourable conditions.

He added, "It's not fair that people who are wealthy have tax rules that they can get out of paying as many taxes and as much tax as middle-class families."

However, the Prime Minister clarified that the government is not suggesting that those who were given an advantage by the rules in the past somehow did something wrong.

"We're just reflecting on the fact that the tax system as it is set up gives too many benefits to wealthy people and not enough to the people who really need the support," he said.


Related stories:
Has the government gone too far with new tax rules?
Advisors, how are tax changes impacting your clients' money?