Proposal focuses on financial disclosures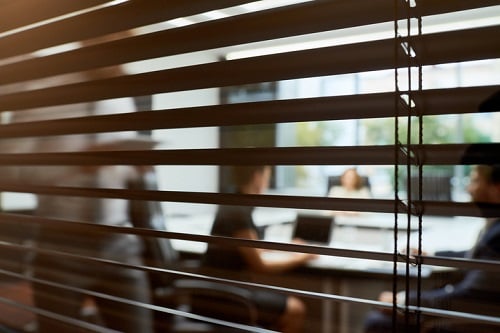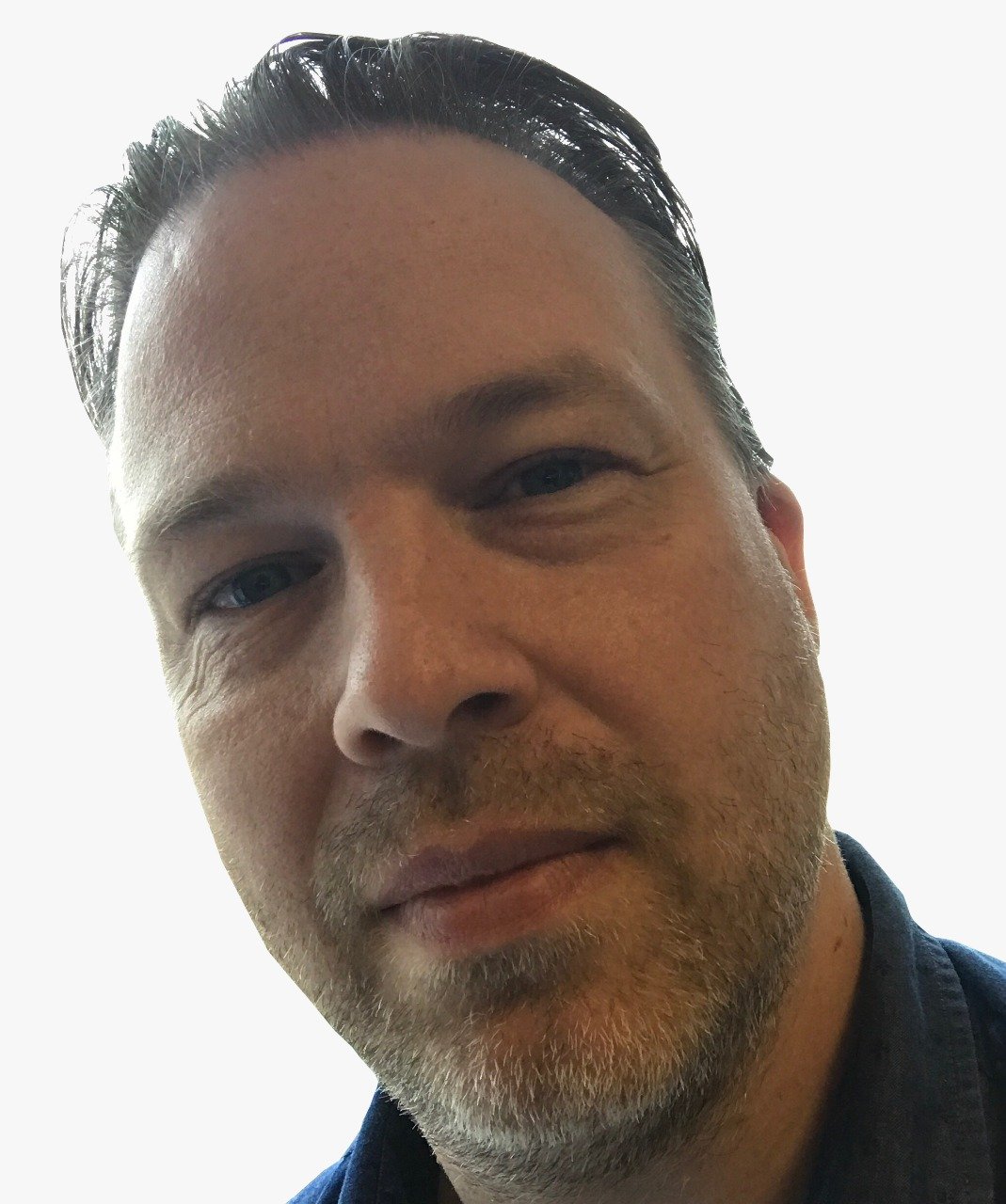 The Canadian Securities Administrators has launched a consultation aimed at improving the financial information made available to investors.
It has published proposals to tighten standards for reporting non-GAAP and other financial measures which it says often lack standardize meanings which may lead to misleading or confusing disclosures.
"We are proposing clear and comprehensive requirements for the presentation of non-GAAP and other financial measures in a manner that meets investors' needs for quality information," said Louis Morisset, CSA Chair and President and CEO of the Autorité des marchés financiers. "These requirements would also provide CSA Staff with a stronger tool to take appropriate regulatory action, when warranted."
If it is implemented, the proposed instrument would replace the Staff Notice issued in 2003 and updated several times since, which set out guidelines for non-GAAP and other financial measures disclosures. The new instrument would provide authoritative legislative requirements for issuers.
The Proposed Instrument:
relates to the disclosure of financial measures (including ratios) that are non-GAAP financial measures, segment measures, capital management measures and supplementary financial measures, as defined in the Proposed Instrument;
refers to all documents (e.g., Management's Discussion and Analysis, news releases, the Annual Information Form, prospectuses etc.) including other written communications in websites or social media; and
includes an updated definition of a non-GAAP financial measure which builds upon and incorporates the disclosure guidance in Staff Notice 52-306.
The CSA is asking for comments by December 5, 2018.