Regulators announce guidance to let small and specialized firms go beyond one-size-fits-all approach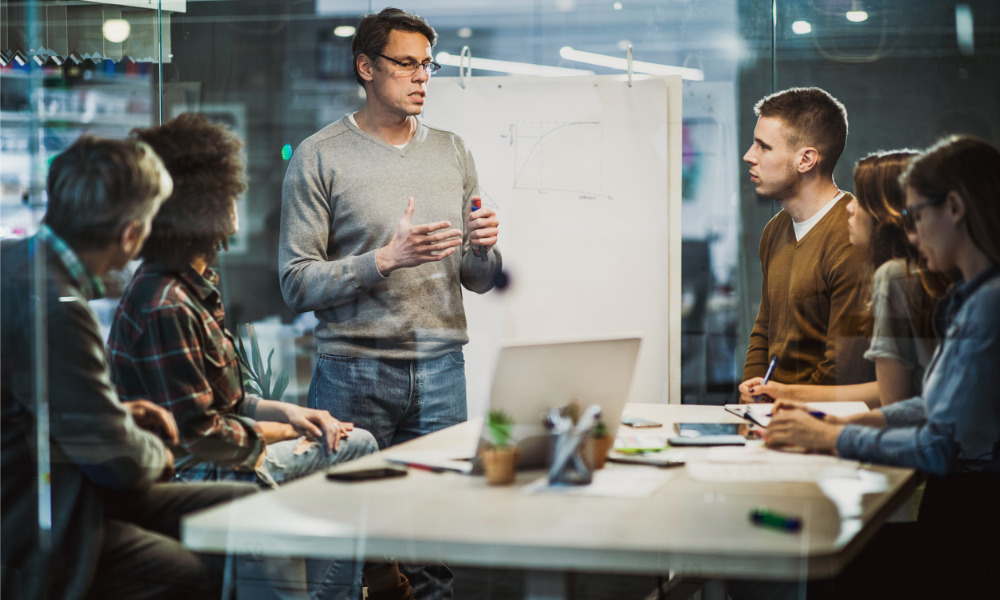 The Canadian Securities Administrators (CSA) is expanding its burden-reduction efforts by allowing more flexible chief compliance officer arrangements for firms.
"We have heard from firms, especially small and medium sized, that the current one-size fits all approach doesn't align with their business needs and can be burdensome on their operations," said Louis Morisset, CSA chair and president and CEO of the Autorité des marchés financiers
To address the needs of smaller firms, as well as those with specialized businesses and multiple lines of business, the CSA has issued guidance outlining three models:
Shared CCO model – allowing an individual to apply as CCO for more than one firm;
Multiple CCO model – allowing a firm to have a CCO for each business line or registration category it has; and
Specialized CCO model – allowing a non-traditional or specialized firm, such as a fintech company, to have an acting CCO whose proficiency for the role is based on their industry-specific experience
In the notice outlining the new guidance, the CSA said the shared CCO model may benefit smaller firms for whom maintaining compliance systems can be burdensome or costly.
Firms that wish to implement at least one of the non-traditional arrangements must apply for registration or exemptive relief, while clearly demonstrating how the model is appropriate for their business and ensuring CCO applicants meet registration requirements.
In the case of the shared CCO model, the guidance said CSA staff will consider factors such as the prospective shared CCO's proficiency, potential conflicts of interest, confidentiality issues, the candidate CCO's demonstrated capacity to work for more than one registered firm, and the concerned firms' continued implementation of an effective compliance system.
The CSA also invited registrants to provide comments on the relevance of the new CCO models to their own business, identify other related models with similar considerations in mind, and give feedback about their experience adopting the models.
"These new arrangements will enhance competitiveness for firms with different business models and better serve investors, who benefit from more effective, tailor-made compliance systems," Morisset said.