Four near-term initiatives mark the second phase of a broader multi-year project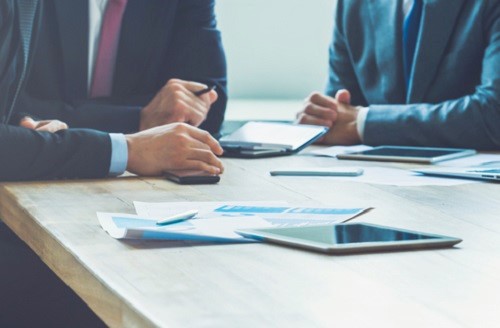 The Canadian Securities Administrators (CSA) has published CSA Staff Notice 81-329: Reducing Regulatory Burden for Investment Fund Issuers. The notice outlines four near-term initiatives to remove redundancies and streamline disclosure requirements for investment fund issuers.
"Reviewing regulatory burden for investment fund issuers is a key priority for our 2016-2019 Business Plan," said Louis Morisset, CSA chair and president and CEO of the Autorité des marchés financiers. "We have identified areas to lessen regulatory burden for investment funds, while maintaining investor protection and the efficient functioning of the capital markets."
As part of the focus areas identified, CSA staff will undertake four near-term initiatives that can be implemented at limited cost to stakeholders:
Remove redundant information in select disclosure documents;
Use web-based technology to provide certain information about investment funds;
Codify exemptive relief that is routinely granted; and
Minimize the filing of documents that may contain duplicative information, such as personal information forms.
"The CSA anticipates publishing proposed rule amendments for comment, as appropriate, to address these initiatives by March 2019," the group said in its notice. "Proposals that require additional analysis will be implemented in the medium to long-term. Publication for comment on any proposed rule amendments to implement these proposals will occur at later stages of Phase 2."
The initiatives and focus areas were established after the CSA completed the first phase of its Rationalization of Investment Fund Disclosure project (Project RID), which was established in March last year. Phase 1 included a review of the current investment fund disclosure regime; an evaluation of disclosure elements borrowed from the non-investment fund reporting issuer regime; information gathering on relevant regulatory reforms by other regulators internationally; and collection of feedback from stakeholders.
Related stories:
Canadian, US regulators join forces against cryptocriminals
Investor advocacy group slams regulators over 'great discount broker scandal'