Investment funds and non-investment fund issuers may apply for extensions on certain obligations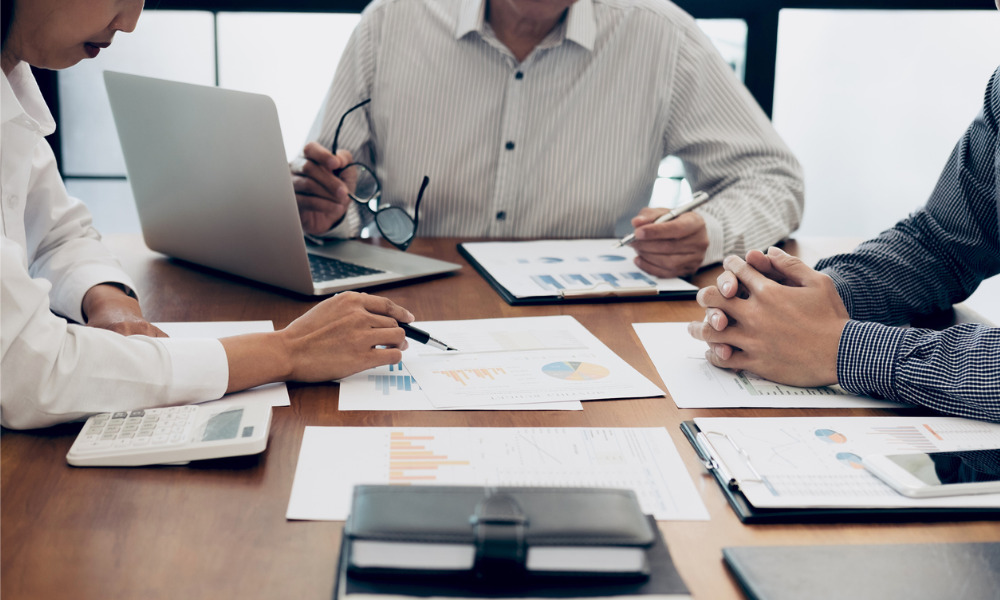 Following previous efforts at burden relief due to the coronavirus crisis, the Canadian Securities Administrators (CSA) has issued two blanket orders that extend temporary relief for investment funds and non-investment fund issuers with respect to certain regulatory filings and delivery obligations.
Under the new blanket relief, investment funds may apply for a 60-day extension for certain filing, delivery, and prospectus renewal obligations normally required to be made during the period from June 2, 2020 to September 30, 2020.
Non-investment fund issuers, meanwhile, may get a 45-day extension for similar requirements normally due or required to be made between June 2, 2020 and August 31, 2020.
Those who have already availed of the CSA's prior relief to extend requirements they had to submit by June 1 cannot use the new relief to push their deadlines back further. Non-investment fund issuers must also satisfy other conditions, including issuing a news release before the required filing deadline, to be able to rely on the relief.
Applications will be considered for management cease trade orders (MCTO) by non-investment fund issuers that availed of the previous relief and expect they can only satisfy their filing or delivery obligations until shortly after their extended deadline.
The CSA said the new relief is being enacted through local blanket orders that are substantially harmonized across the country.