deVere says a third of wealthy investors will have them by year-end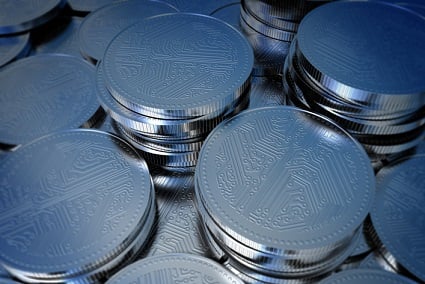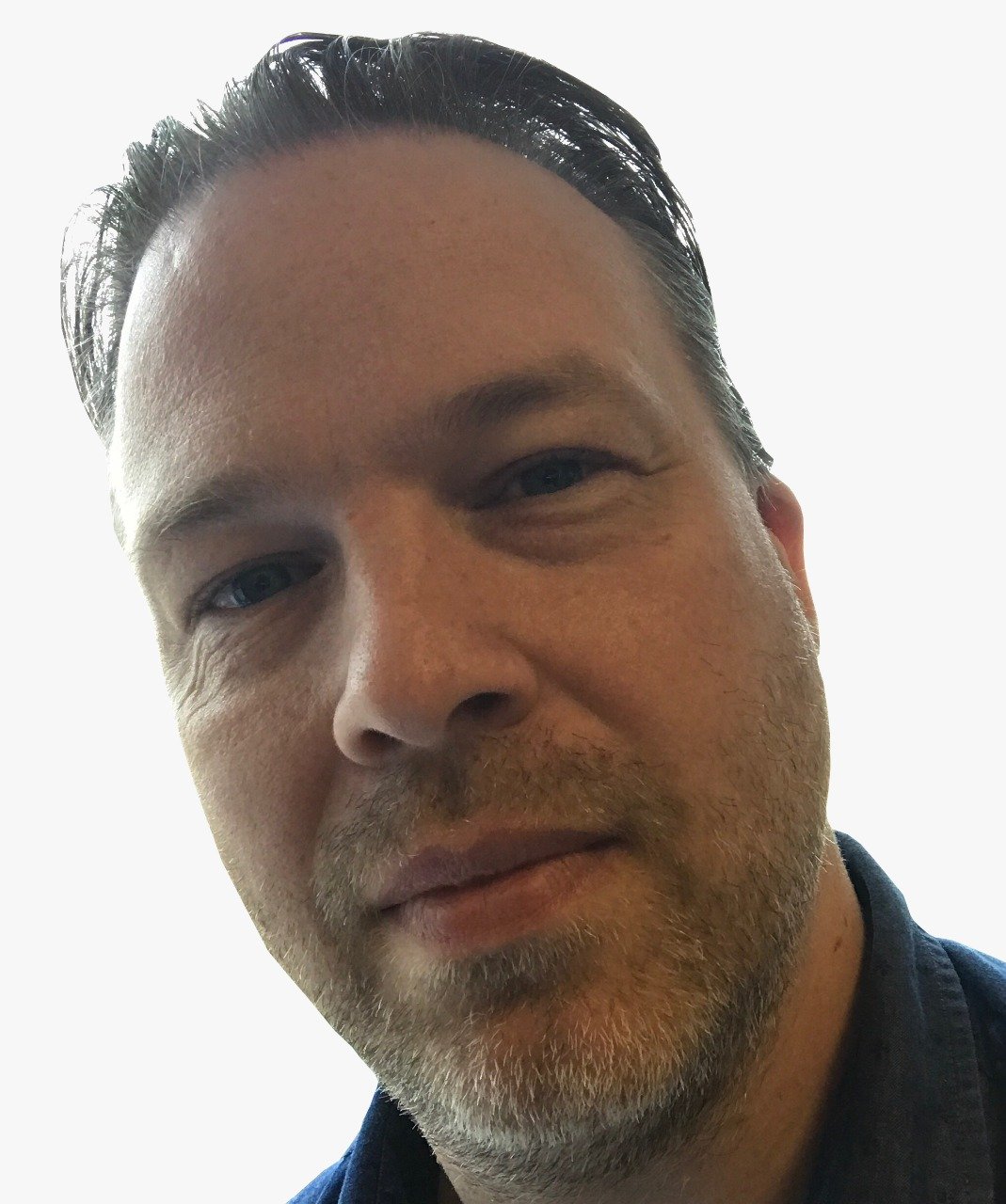 The boss of a global wealth advisory business has made a bold statement that digital currencies such as Bitcoin will become increasingly prevalent in global finance.
Nigel Green, CEO of deVere, spoke following a report from the UK's Financial Stability Board which concluded that cryptocurrencies do not pose a risk to the global financial system.
"Cryptocurrencies are the future of money and they are already undeniably part of mainstream finance," said Green.
"The FSB's conclusion follows more and more global financial institutions, major corporations and household name investors now working with cryptocurrencies and blockchain, the technology that underpins them, and as international regulation is developed further," he added.
deVere's research shows that 35% of wealthy investors will own cryptos by the end of 2018.
"The survey's findings demonstrate that high net worth individuals are increasingly unable to ignore the huge potential of cryptocurrencies," said Green.
"The world of money has fundamentally changed – and despite what some crypto cynics want, it can't and will not go backwards. Therefore, the FSB's proactive and positive work in this sector must be championed," he said.