North America's securities regulators have assessed threats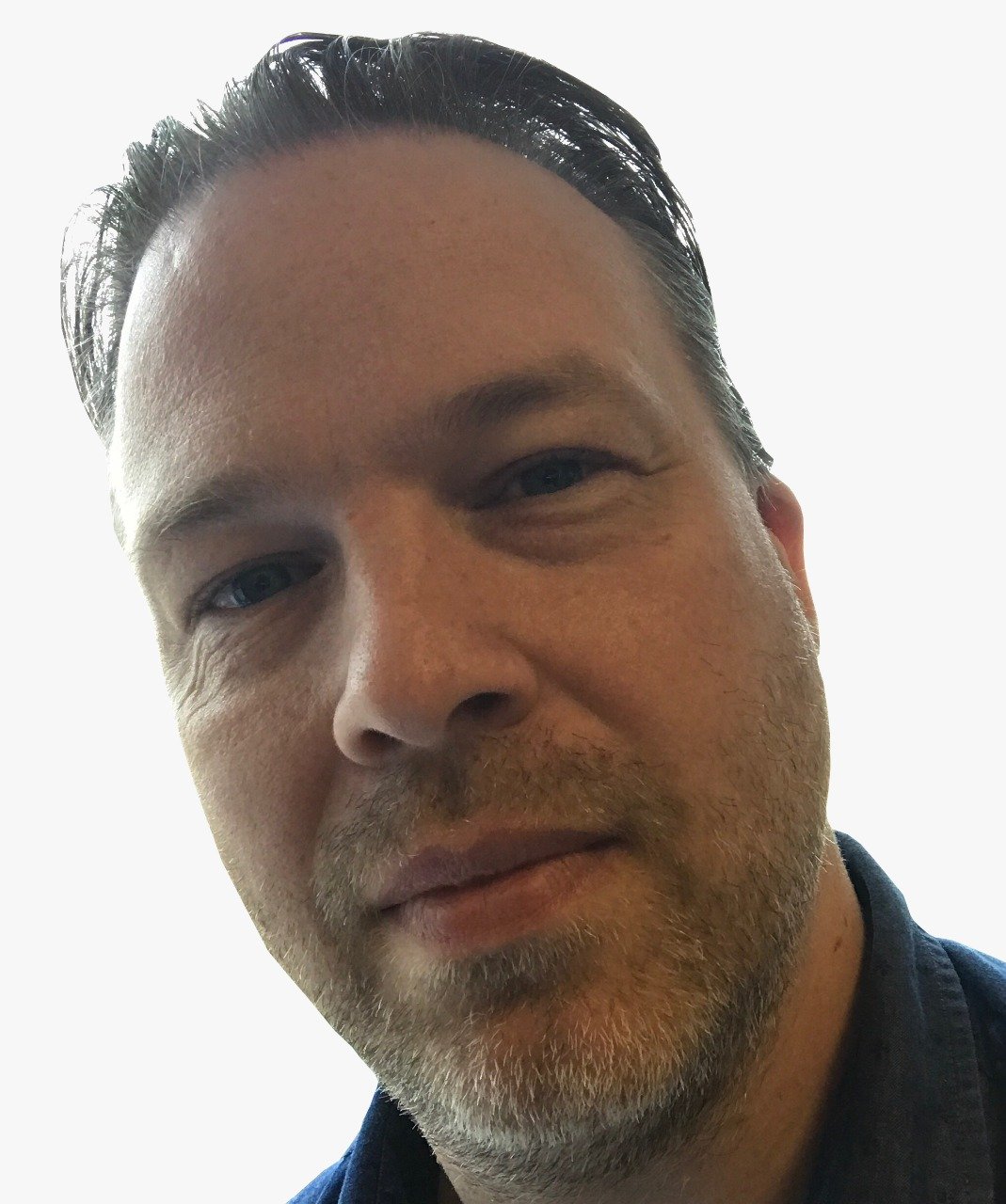 Cryptocurrencies are among the main risks to investors during 2018.
That's the view of the North American Securities Regulators Association which has assessed threats for investors for the year and says that investors should not be swayed by the big numbers being reported in the media.
"Investors should go beyond the headlines and hype to understand the risks associated with investments in cryptocurrencies, as well as cryptocurrency futures contracts and other financial products where these virtual currencies are linked in some way to the underlying investment," said Joseph P. Borg, NASAA President and Director of the Alabama Securities Commission.
High risk of fraud
The organization's poll of its membership of securities regulators, which includes those in Canada, shows that 94% are concerned about a "high risk of fraud" involving cryptocurrencies. They also called for more regulation of cryptos.
"The recent wild price fluctuations and speculation in cryptocurrency-related investments can easily tempt unsuspecting investors to rush into an investment they may not fully understand," Borg said. "Cryptocurrencies and investments tied to them are high-risk products with an unproven track record and high price volatility. Combined with a high risk of fraud, investing in cryptocurrencies is not for the faint of heart."
Get in the Know About ICOs from NASAA on Vimeo.