Three men labelled 'unsophisticated and inexperienced' individuals after breaching securities laws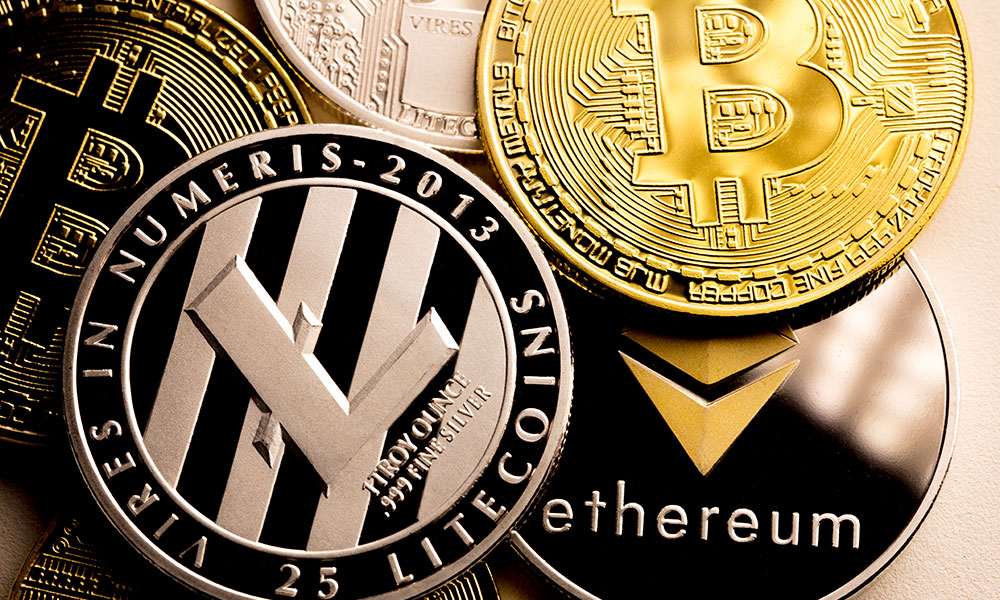 A failed crypto-asset mining company has been penalised more than $250,000 by the OSC for breaching securities laws.
An OSC hearing panel has approved a settlement with First Class Crypto Inc. (FCCI) and the three men behind the crypto-mining operation – Neill Kloss, Mitchell Carnie and Johnathan Harris.
The trio admitted the violations in raising about $364,000 from investors via online marketing, weekly investment seminars and a booth at a flea market in Pickering, Ontario. They admitted to breaching securities laws by engaging in unregistered trading, illegally distributing securities and misleading investors.
The men agreed to pay almost $240,000 in fines and disgorgement, and to pay $25,000 in costs. Also, FCCI was permanently prohibited from trading, Harris was banned for 12 years, Carnie for seven and Kloss for five.
The OSC said the three men are "unsophisticated and inexperienced individuals" who have never been registered, adding: "This misconduct was serious. In particular, the failure to keep accurate and complete books and records is of significant concern to the protection of investor interests. This concern is heightened when operating in the crypto asset sector."