CEO outlines future plans as company suffers quarterly loss in excess of $300 million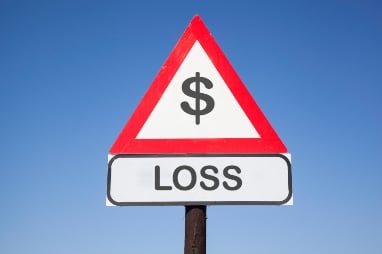 Swiss multinational bank Credit Suisse, which has offices in Quebec, Ontario and Alberta, has been stung by a second quarterly loss with the company's new CEO revealing plans for a series of cost cutting measures.

During the first quarter of 2016, the bank suffered a loss of 302 million Swiss francs (approximately $311 million) – this compares to a 1.05 billion francs profit during the same quarter of the previous year.

In anticipation of the results, the company's recently appointed CEO Tidjane Thiam unveiled a host of cost cutting measures back in March that would see thousands of jobs eliminated and a new emphasis placed on the company's wealth management division. Thiam is reportedly confident that the company will surpass its target for cost savings this year even though the securities unit reported losses during the first quarter.

Speaking to Bloomberg, analyst Otto Dichtl, of Stifel Nicolaus, highlighted that the results are perhaps "not as bad as some had feared". He went on to say that the CEO is still in the early stages of restructuring and this is naturally the point when results are at their worst.

The company has been hit by a sell-off that eroded around 35 per cent of its market capitalization this year. It is not the only bank to be hit, however – the likes of Deutsche Bank and Barclays Plc have also engaged in restructuring programs and have slipped 33 per cent and 26 per cent respectively.

Credit Suisse outlined that it had achieved more than half of its 1.4 billion francs cost cutting goal for 2016 during the first quarter alone – and it should meet or exceed its 1.7 billion francs gross target for savings before the end of the year. According to Bloomberg, by May 10 the company had eliminated approximately 3,500 jobs as it looks to cut 6,000 positions before the end of the year. The majority of the job cuts have focused on New York and London.