Three methods can help wealth management firms overcome the challenges they are facing in the current environment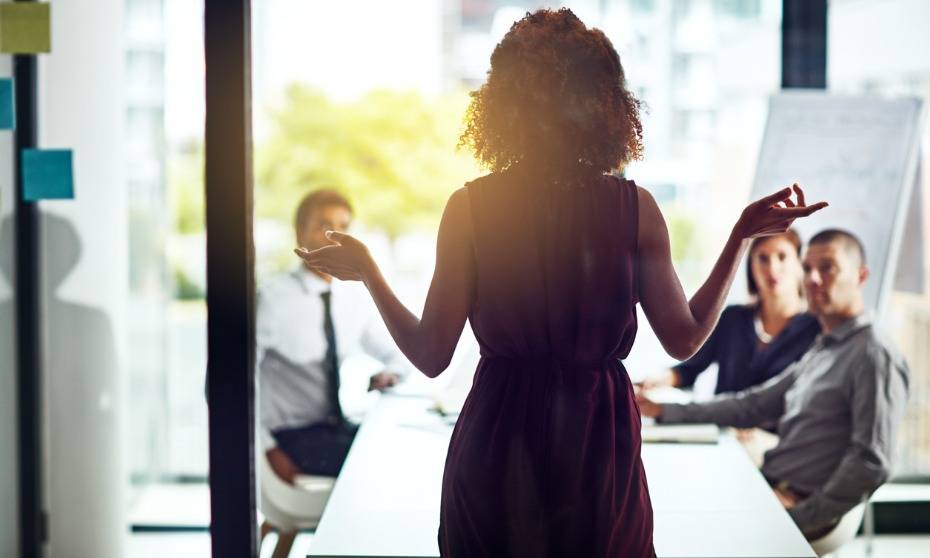 In the past few years, the wealth management sector has seen worldwide growth despite significant shifts in the underlying economic factors. However, an unusual change has occurred: While the overall market volume (assets under management) has grown, profit margins have shrunk. The most frequently cited reasons for this particular state of affairs include evolving regulatory requirements, increasing operational complexity, and rising competition with new players and pricing.
In their webinar, software company Appway highlights three major challenges that wealth management and investment services firms are facing in the current environment:
Dynamic disaggregation: This leads to an increasingly fragmented value chain with progressively more disconnected stakeholders, services, and data.
Reactive and uncoordinated response to regulatory requirements: Firms struggle with their recurring load of compliance-related tasks and the implementation of necessary regulator-driven changes, resulting in inadequate risk management and substantial compliance cost.
Slow time to market: Firms adapt existing services – and launch new ones – to suit changing market preferences.
Many firms have highly complicated IT systems, which are very expensive to maintain, and which reduce the flexibility and scalability firms need to adapt to changing customer, market, and regulatory requirements. IT complexity also adversely impacts firms' ability to derive fair value from the data that flows through them.
"In short, the challenges lie in both the environment and the systems within it," says Jürg Truniger, Product Marketing Lead at Appway. "Having worked with wealth management firms around the globe for more than 15 years, we've learned from our customers that there are indeed methods which allow firms not only to tackle these challenges proactively but also to turn them into opportunities."
Truniger shares three fundamental concepts in designing strategies to overcome these challenges:
Connect the disconnected: Empower boundless collaboration to streamline orchestrated processes connecting stakeholders, systems and services, and data to create coherent end-to-end experiences.
Compliance by design: Diminish compliance cost and augment operational productivity by adopting a contextual, engaged, and continuous approach to governance, risk, and compliance.
Accelerate time to market: Adopt a "buy and build" approach to leverage agile development and continuous delivery to speed up value creation for customers, ecosystem partners, and your organization.
Truniger notes that, in Appway's webinar "How to Create the Building Blocks of a Sustainable Digital Wealth Management Platform," they explore these key driving concepts and give an overview of the technical capabilities that Appway delivers to help wealth management firms implement these concepts.