Minister says it will ensure greater tax fairness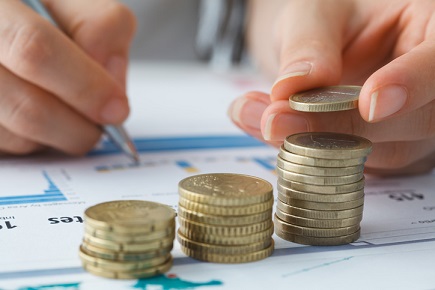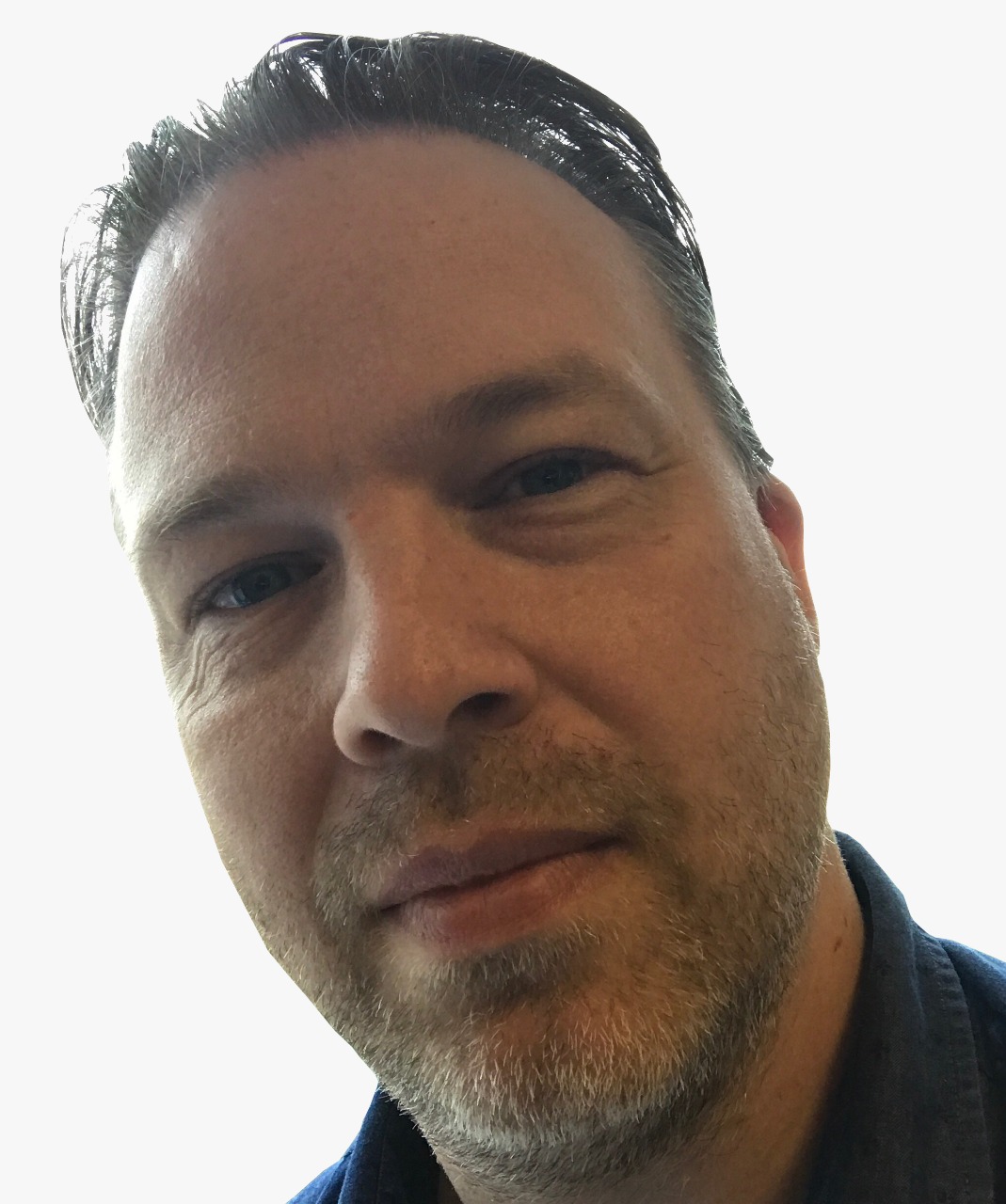 The use of a federal tax program which is used by some wealthy individuals and corporations to assist their tax planning is facing tighter restrictions.
Canada Revenue Agency's Voluntary Disclosure Program helps Canadians to correct errors in their tax affairs but the Minister of National Revenue says that its abuse has resulted in the new action.
"The Government of Canada is committed to cracking down on tax evasion and aggressive tax avoidance to ensure a system that is responsive and fair for all Canadians. The changes to the Voluntary Disclosures Program are part of these efforts, which will allow the Agency to crack down even further on those who are intentionally breaking the law," The Honourable Diane Lebouthillier said on announcing the changes Friday.
What's changing?
From March 1, 2018 those who are deemed to have used the VDP to intentionally avoid their tax obligations will only have access to a limited program. The assessment will include those who use offshore vehicles.
Corporations with gross revenues above $250,000 who apply to the VDP will also be considered under the limited program.
The key changes to the VDP will:
create a new Limited Program, which will offer more limited relief to taxpayers who have intentionally avoided their tax obligations;
require payment of the estimated taxes owing as a condition to qualify for the program – this payment was not required in the past;
cancel relief if it is subsequently discovered that a taxpayer's application was not complete due to a misrepresentation; and
eliminate the process for taxpayers and authorized representatives to make disclosures on a no-names basis.
The minister says that the CRA has additional resources thanks to government investment, which give it improved ability to detect non-compliance.
"Because of our investments, the Agency will have the resources, the staff and the tools to gather information. In this light, the CRA will re-examine the VDP in the coming years, with the goal of further restricting the relief it offers," she said.