The rule will now come into effect in 2019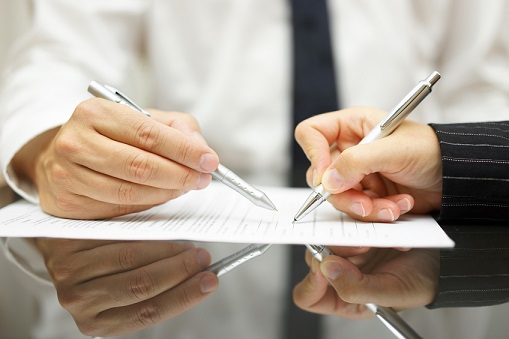 The Canada Revenue Agency (CRA)'s decision to postpone the implementation of the advantage rules to the tax treatment of investment management fees was met with appreciation from industry leaders and professionals from the Investment Funds Institute of Canada (IFIC).
The regulator deferred the implementation date of the said advantage tax rules from January 1, 2018 to January 1, 2019.
To recall, the said rules were announced during a roundtable discussion hosted by the Canadian Tax Foundation. CRA representatives said an investment management fee paid outside of a registered plan would be considered an advantage and could, therefore, constitute a 100% penalty tax.
To put it simply, an investor paying an investment management fee outside of a registered plan would incur the same amount as tax.
IFIC president and CEO
Paul Bourque
said the postponement could not have come at a better time given the details of how the new rule will work have not been finalized.
"The new date will allow time for the CRA to finalize its implementation plans, for the industry to design outcomes that are in clients' interests, and for advisors to inform clients of their options," he said.
For more of Wealth Professional's latest industry news, click here.
Related stories:
Are you doing enough to help business-owning clients?
Advisors, are you up-to-date with tax rule changes?