New ads will portray the CPA profession in a modern light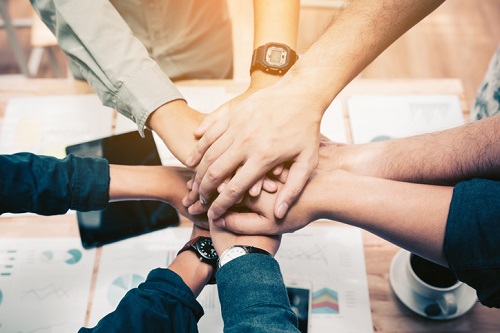 Chartered Professional Accountants of Canada (CPA Canada) has launched a new advertising campaign with the goal of portraying the CPA profession in a modern light.
Drawing on the approach of last year's "boring" campaign, CPA Canada's 2019-2020 campaign will use the slogan "Think CPAs are stuck in the past? Think again" as its premise. The portraits of seven CPAs will be featured in television, print and digital ads, and social media posts that highlight their range of interests, skills, and community service, as well as their adherence to the highest standards of ethics.
CPA Canada said that the advertising campaign also showcases the faces of diversity, competence, and innovativeness that are the hallmark of the profession. The campaign was developed by the association's national branding committee in partnership with the advertising agency DentsuBos
"This campaign features inspiring CPAs who come from diverse backgrounds and have a positive influence in many sectors of society," said Lyne Lortie, chair of CPA Canada's branding committee. "It shows us real faces and, by extension, the true nature of the profession today. The passion, competencies and intelligence that CPAs bring to a number of economic sectors are effectively and eloquently illustrated. The faces that will be seen in this campaign are definitely faces that people won't forget."