Poll finds retirement priorities, timelines, and funding plans have shifted toward radically different directions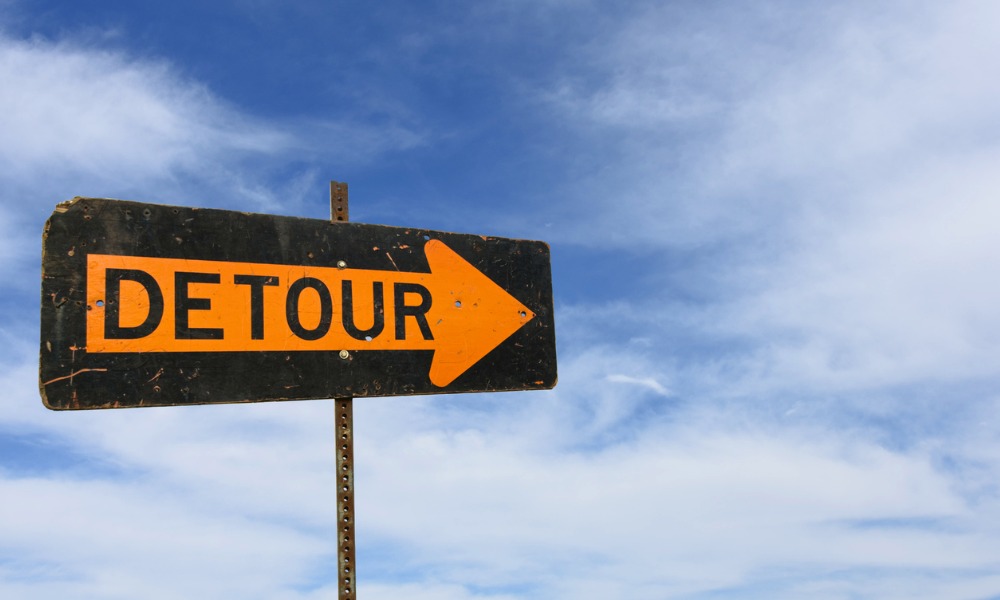 Following the pandemic-influenced events of the past year, many Canadians are taking stock and drastically re-examining their financial and retirement plans.
That was the overall reading of reality revealed by a new study from IG Wealth Management, which was conducted by Pollara Strategic Insights.
According to the study, nearly half of Canadians who aren't currently retired said the pandemic has prompted them to rethink their vision of retirement, and the path they'll take to get there.
Nearly two thirds (63%) reported changing their preferences from going to a retirement facility to aging in place at home when they retire. Half said they now prioritize being closer to family and staying in Canada because of the pandemic, while one third reported feeling that the pandemic has extended their timelines for shifting into retirement.
"It's understandable that the events of the past year have caused many Canadians to pause and re-think what their futures will look like, including their plans for retirement," said IG Wealth Management President & CEO Damon Murchison. "Whether it's staying in your current home for longer or re-evaluating how much healthcare coverage might be needed, these changing priorities can have a significant impact on your finances."
The survey also unearthed an uncertainty about the amount of money needed to cover monthly expenses in retirement, a feeling that was shared by nine tenths (88%) of working Canadians.
Contributing to that trepidation, 46% of working Canadians expressed a belief that they might have underestimated in their original predictions of how much money they'd need in retirement. Another two thirds (67%) said they see a greater need to have an emergency fund, both now and in retirement.
The survey also found half of Canadian pre-retirees are now thinking about formalizing their estate plans before they leave the workforce, and two fifths are considering how much healthcare coverage they'd need in retirement.
"The key to feeling financially secure and confident in retirement is to have a game plan, both in terms of how you want to spend your retirement and the amount of money you'll need to make it a reality. We need to continue to focus on saving for retirement," Murchison said. "However, working Canadians should also be learning about the various sources of income they may be able to draw on during retirement and be working with a financial professional to focus on other key dimensions of their retirement, whether it be insurance needs, tax strategies, estate planning or budgeting."