Pandemic-induced financial crisis could force shift out of decades-old fee model, says report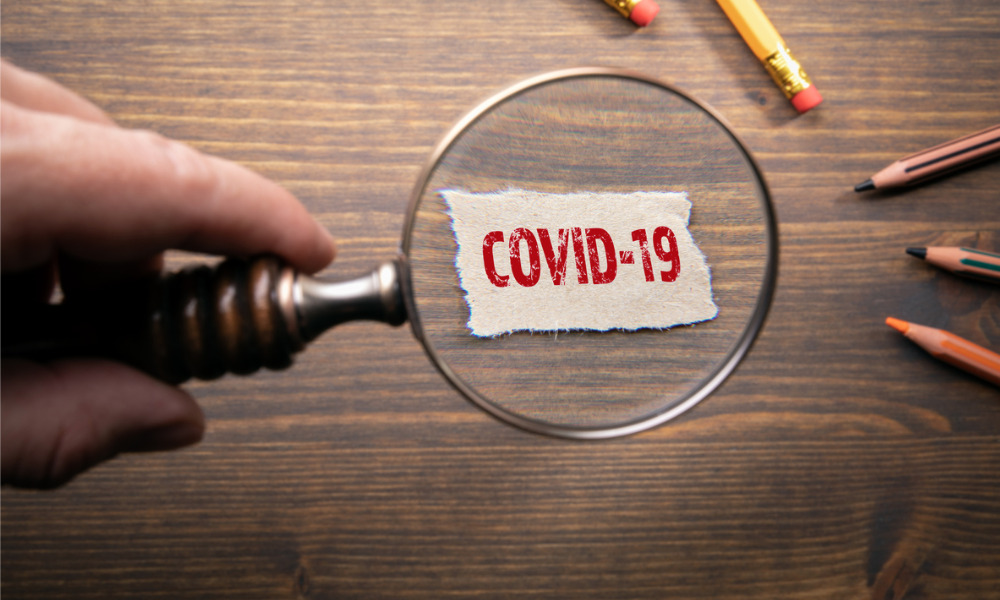 The current crisis may finally push a broad-based rethink of the long-standing AUM-based model of advisor compensation, according to a new report.
The new paper from the Aite Group argues that advisors may move on from asset-based compensation to alternative fee frameworks, taking into consideration services such as planning, debt consolidation, budgeting, and saving for tertiary education, according to ThinkAdvisor.
Such a shift would also help insulate advisors' compensation from the ebbs and flows of the financial markets.
"While AUM-based fees are still a core driver of compensation, many advisors will need to examine alternatives to unbundling advisory fees," the report said, noting possibilities such as reduced or eliminated advisory fees and shifting to advice-based compensation.
AUM-based compensation, the Aite report added, is limited because it focuses on investment management and fails to reflect the growing role of the advisor in financial planning and non-traditional support services. That includes providing advice on healthcare and government-provided benefits for older clients, as well as budgeting and debt consolidation for younger ones.
In an interview with ThinkAdvisor, senior analyst Wally Okby, who is the lead author of the report, forecast that different advisor channels will move away from the total AUM-based compensation model in various ways.
Okby argued that while assets will continue to be RIAs' primary basis for compensation, that will likely be augmented with more advice-based compensation. Independent broker-dealers will likely reverse that balance, whereas wirehouse advisors will occupy the middle of the compensation spectrum.
Aite Group anticipates that U.S. advisors serving mass-market clients will increasingly adopt salaried models similar to those seen in Europe.