Manulife study shows many hide debts, large purchases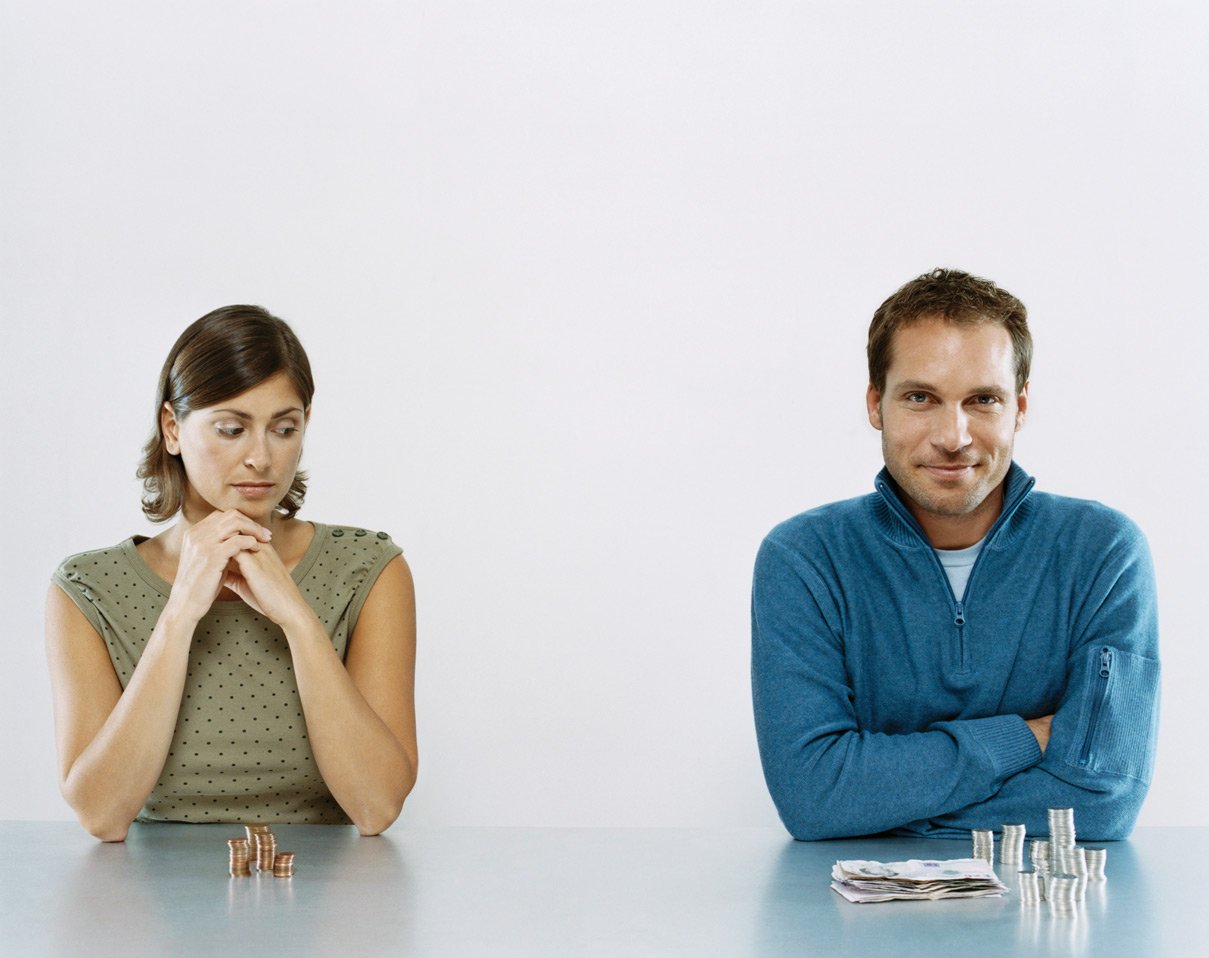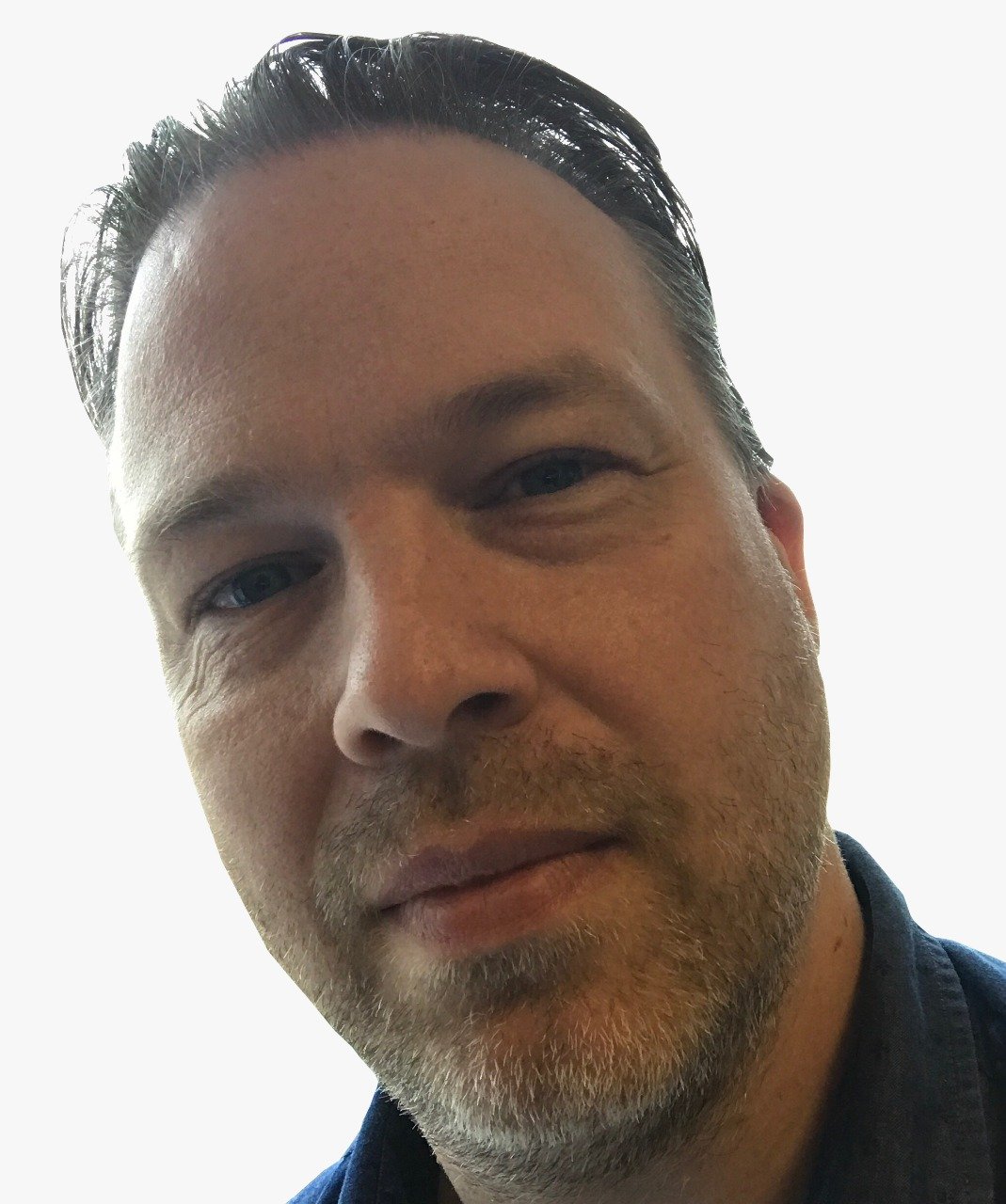 Canadian couples may not be honest with each other when it comes to their finances.
A study by Manulife Bank reveals that many hide debts and large purchases from their partner while others just ignore the subject of finances altogether.
Four in ten married or common law Canadian couples do talk about finances but half say that it's a topic likely to lead to tension in the relationship.
Twenty percent say they never discuss money while the same share say their partner does not know how much debt they are in.
"Conversations around money and debt can be one of the most difficult things couples ever discuss," said Rick Lunny, President and CEO, Manulife Bank. "The trick is to get these issues out in the open and having an open and frank discussion about them."
Four in ten respondents said that worrying about their finances negatively impacts their mental health. Nearly half say they're often overwhelmed by their financial situation, with one in three stating they are kept up at night worrying about their debt.
In addition to impacting their relationships and mental health, debt impacts the ability to save for retirement of more than half of the respondents with debt, and over half say they would struggle to handle unexpected expenses.
Half of respondents said they had experienced an unexpected change in their financial situation with three quarters of them saying it was difficult to deal with.
Hiding purchase, debts
The cost of a large purchase has been hidden from partners by 2 in 10 in-debt Canadians with around half of them lying about the cost and the other half completely hiding the cost.
Although almost two thirds of these 'hidden' purchases cost less than $1000, 8% of the men surveyed said they had hidden a purchase worth at least $15,000!
Those under 35 and those who say they are in a lot of debt are more likely to say their debt is causing issues in their relationship; men, those under 35 and those in a lot of debt are most likely to say their partner doesn't know how much debt they are in.
Many are not getting help
The study reveals that only 1 in 10 have spoken to their financial advisor about how rising interest rates would impact their financial situation; 3 in 10 do not have an advisor.
Those who say they have a lot of debt are more likely to express negative feelings about their debt. Respondents who reside in the Prairies, renters, those concerned over rising interest rates, women, and those under age 55 are also more likely to have negative feelings about their debt.