Stay-at-home trends and historical resiliency against downturns support case for exposure to video games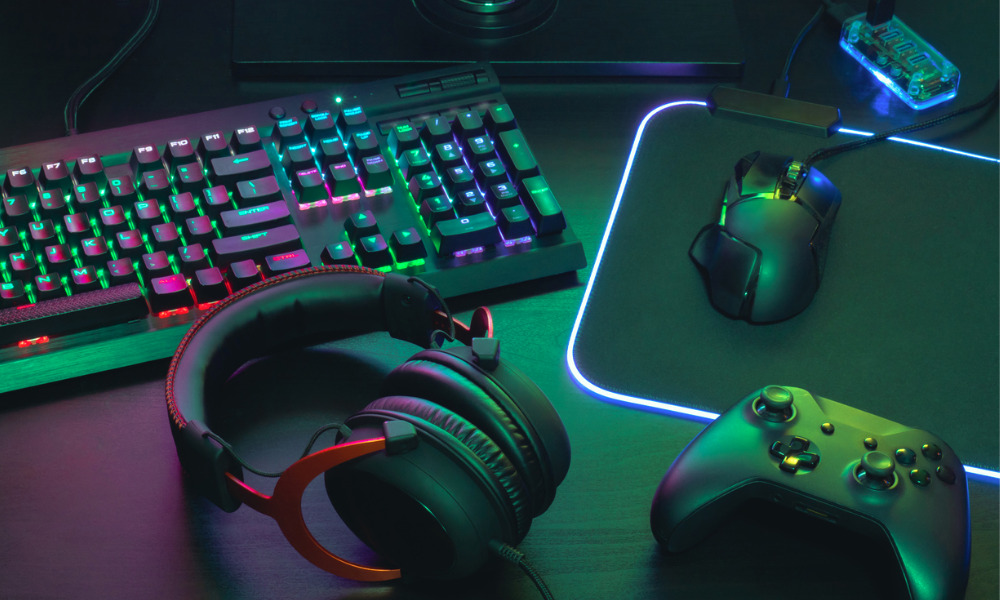 As stay-at-home trends choke off customer traffic and supply chains, a wide range of previously healthy or lucrative sectors are reporting grim outlooks and seeking government relief. Those don't include tech-based industries like video streaming, teleconferencing, e-commerce, and virtual medicine, all of which have experienced an upsurge in demand.
Another sector that has benefited: the gaming and esports industry. As of the beginning of this month, a host of U.S.-listed ETFs have outperformed the broader market by falling less, if not staying in positive territory year-to-date.
According to CNBC, VanEck's Gaming and Esports ETF was up 2% year-to-date as of April 1, while the ETFMG Video Game Tech ETF dipped just 5% compared to the 20% and 23% plunges in the S&P 500 and the Dow, respectively. Among ETFs focused solely on esports, the Global X video Games & Esports ETF managed to rally its way back to early January levels, while the Roundhill BITKRAFT Esports & Digital Entertainment ETF's year-to-date loss was contained at 12%.
"You're now seeing [the market] differentiate between sectors and areas that can actually perform here [given the current environment, and] the data points are bearing it out," Will Hershey, CEO of Roundhill Investments, told CNBC.
Hershey pointed to promising trends in platform use for gaming-related companies as "unique stay-at-home" trends develop. Steam has managed to break records for concurrent player base every weekend, while Twitch is within striking range of a new record for viewership. A 75% week-on-week bump in gaming usage reported by Verizon came as the user base for games such as Call of Duty Warzone grew to 30 million players within a nine-day period.
He also noted that in 2008 and 2009, cash flow for gaming industries remained steady or grew, whereas other sectors in the broader economy were hit hard by the recession.
"Gaming is one of, if not the, cheapest forms of entertainment, and now even more so than 2008 and 2009," Hershey said, pointing to the number of free-to-play games that exist today.
While Roundhill Investment's esports ETF has tumbled — video game tournaments have been canceled in the wake of the coronavirus outbreak — Hershey argues that many of the fund's top holdings are set to bounce back.
And while he admits revenues are "certainly to be impacted," he maintains that the esports-focused companies could, as they move online, capitalize on opportunities for advertising and sponsorship as stream viewership picks up.
"If anything, I see current circumstances as accelerating a shift from physical to digital," Hershey said. "Esports are uniquely positioned relative to traditional sports to thrive in such an environment."