Survey calls on wholesalers to adapt to meet demands from financial advisors in the new industry environment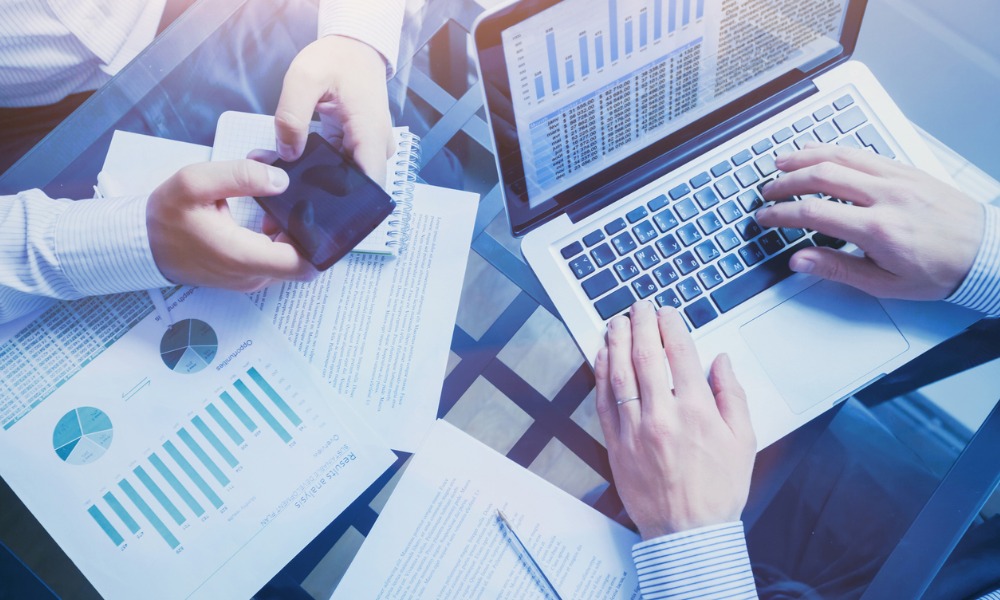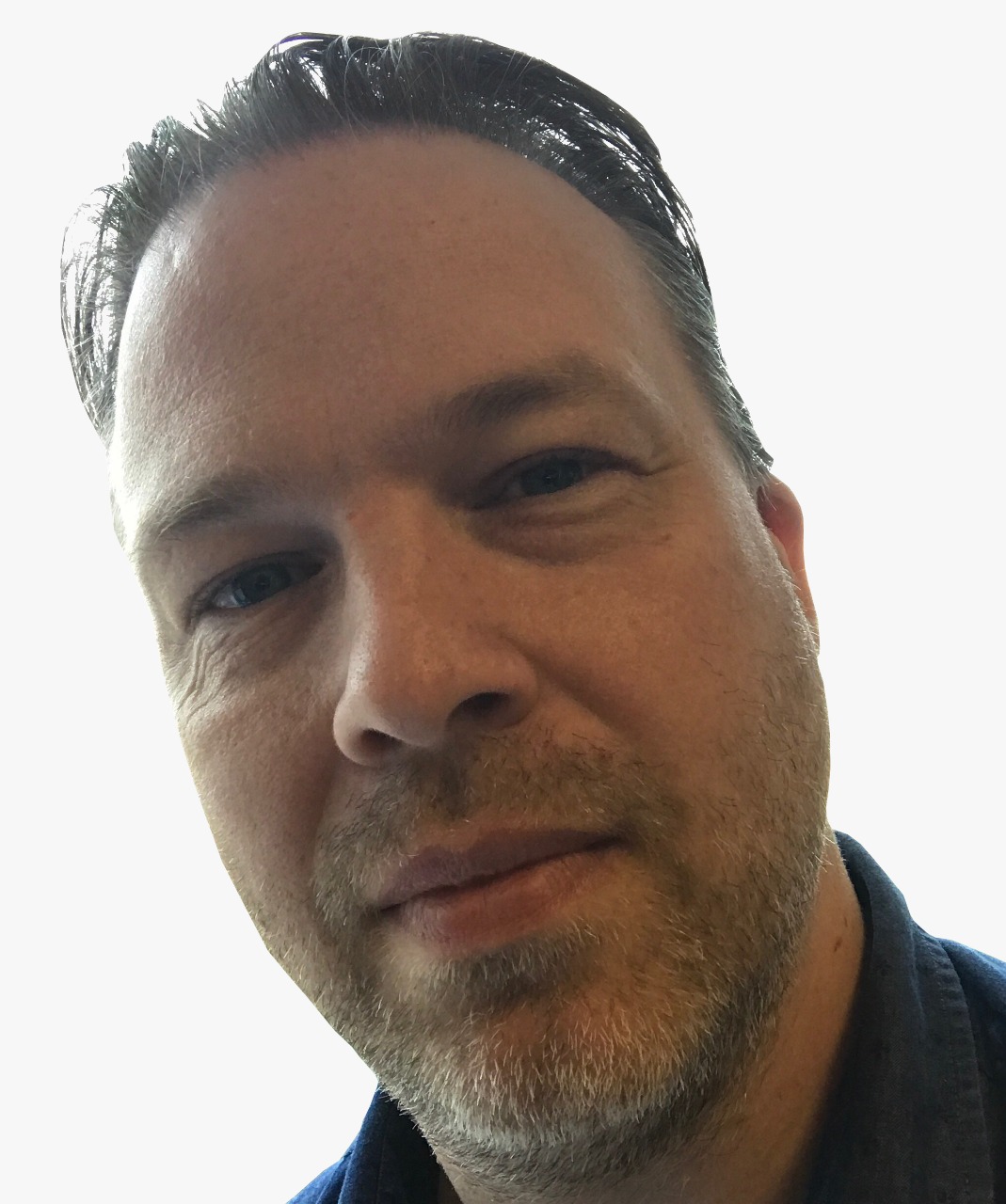 Financial advisors say that asset manager wholesalers have not been extra helpful in addressing their needs during the pandemic.
And advisors are calling on asset managers to adapt to better serve their needs amid what they see as the long-lasting impact of the coronavirus crisis on their practice.
The survey by Broadridge Financial Solutions found that 70% of advisors are expecting long-term effects from the pandemic.
These include a greater degree of working from home; 58% of those who are back in the office expect to work from home at least partly and 20% of all respondents are unsure when they will be back in the office.
Working from home is not viewed as a problem with 65% saying they are just as productive as when they are in the office and 86% reporting productive virtual meetings with clients.
Less helpful
But how asset manager wholesalers respond to the changing environment will be crucial going forward.
Just 10% of advisors said that asset managers had been more helpful during the pandemic with 22% reporting that they have been less helpful.
Another recent report found that asset managers' websites were not as clear as respondents would like, including a lack of clarity in how the pandemic has impacted investments.
"As distribution organizations face the new reality of advisors working from home for an extended period of time, they need to adapt their outreach and support strategies in order to meet advisors where they are – at home and online," said Matthew Schiffman, Principal of Distribution Insights at Broadridge Financial Solutions. "The bar has now been raised, and the video conferencing wall is not coming down. As advisors do more with less, asset managers' distribution strategies need to keep up – whether that means providing market updates, newsletters, webinars, virtual lunches or even creative insight on acquiring new clients."