Food and shelter costs saw the largest drain on household budgets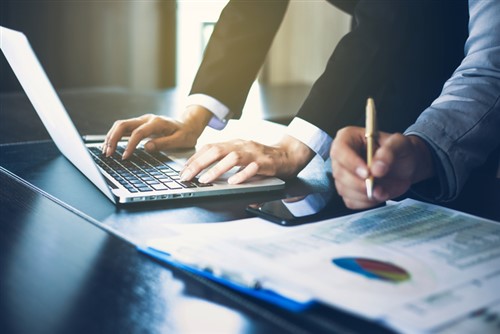 The cost of living in Canada increased last month as inflation gained 2% year-over-year following a 1.9% increase in March.
Statistics Canada reported Wednesday that seven of the eight components of the Consumer Price Index were higher last month with shelter costs up 2.7% year-over-year and contributing the most to the gains.
The cost of gasoline increased 10% month-over-month but was 1.6% lower year-over-year and without the impact of that decline the CPI was 2.3% higher than in April 2018.
Household budgets faced increased costs for food and shelter, driven by higher prices for fresh vegetables (up 14.5%) and mortgage interest costs (up 8.2%). However, the month-over-month pace of increases for food was 2.9% compared to 3.6% in March.
Consumer prices rose more on a year-over-year basis in six provinces in April compared with the previous month. For the seventh consecutive month, British Columbia (+2.7%) posted the largest increase in the CPI.
"Total inflation hit 2.0% in April while core inflation growth decelerated to 1.9% pace, reflecting weaker economic growth," commented Conference Board of Canada principal economist Alicia Macdonald. "Excess supply is expected to linger in the economy through 2020 keeping inflation in check. As a result, the Bank of Canada will be in no rush to lift interest rates."
The Conference Board of Canada's latest forecast suggests that as the economy will be slow to absorb its current excess capacity, inflation pressures will remain muted. As such, the Bank of Canada is expected to remain on hold into 2020 as it evaluates how quickly the economy will emerge from its current soft patch.
The Consumer Price Index (#CPI) rose 2.0% on a year-over-year basis in April 2019, following a 1.9% increase in March. https://t.co/cjQKmG4glq pic.twitter.com/ogSw4w3G6h

— Statistics Canada (@StatCan_eng) May 15, 2019