The annual pace of increase was 2.2% compared to 2.4% in January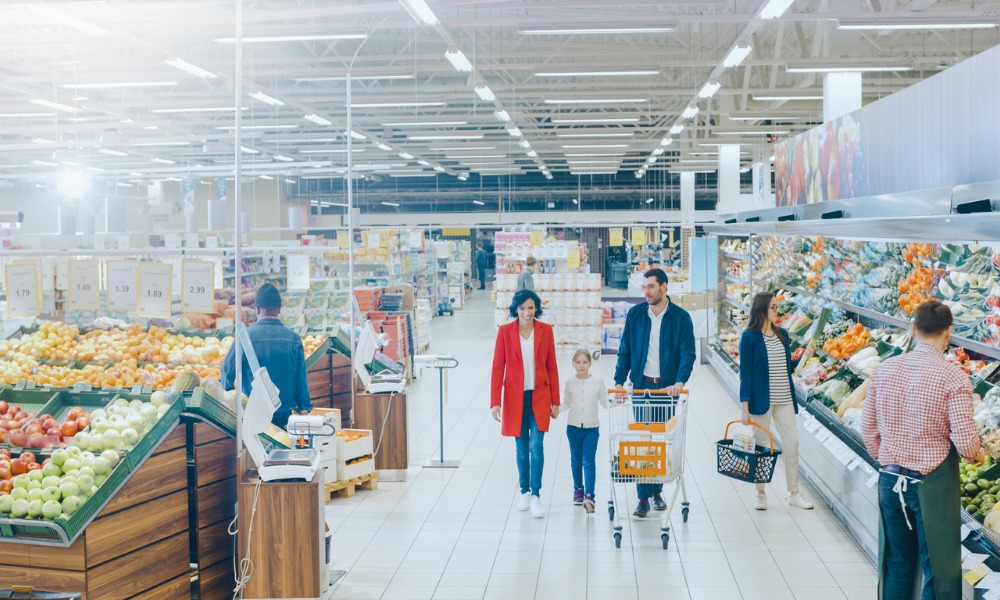 Transportation and shelter posted the largest annual increases in the latest Consumer Price Index.
Statistics Canada's data shows that overall, the CPI increased 2.2% year-over-year in February, easing slightly from the 2.4% annual pace in January.
The slowing of some price increases will be welcomed by households that were already starting to see increased delinquencies on credit accounts before the COVID-19 outbreak.
Transportation gained 4.4% while shelter costs were up 2.3% but there were declines for household operations, furnishings and equipment, mostly due to lower telephone service costs and lower prices for household durables.
The cost of living in Canada was further eased by a decrease of one percentage point for consumer goods (to 2.1%) but services were more costly, rising 2.2% year-over-year compared to 1.8% in January.
Gasoline costs
The price of gasoline showed a significant slowdown as global oil prices weakened. The annual increase was 7% in February, down from 11.2% in January.
Statistics Canada says that there could be a decrease in gasoline prices in the coming months as the coronavirus pandemic continues to hit demand for oil, prompting plunging prices.
The overall CPI is likely to also reflect the impact of the virus outbreak on airline travel. The February figure already accounts for cancelled flights but this is an increasing trend.
Prices for fresh fruit and vegetables rose 1.6% in February, the smallest year-over-year increase since June 2018.
On a year-over-year basis, prices rose less in February than in January in nine provinces. In every province except British Columbia and Prince Edward Island, lower gasoline prices contributed the most to the slowdown.
Consumer Price Index, February 2020: The Consumer Price Index (CPI) rose 2.2% on a year-over-year basis in February, down from a 2.4% gain in January. https://t.co/jEy3r7VuU5 pic.twitter.com/Ucna6AeaMp

— Statistics Canada (@StatCan_eng) March 18, 2020