While a majority of Canadians want advice from their bank, only a few actually get it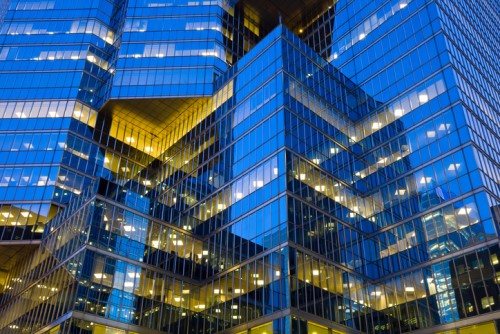 JD Power has released its 2018 inaugural Canada Retail Banking Advice Study, which looked at levels of retail banking customer satisfaction among the Big Five banks, as well as best practices concerning retail bank-provided advice and account opening processes.
The firm has found that 87% of Canadian retail bank customers are interested in receiving financial advice or guidance from their bank. "In recent years, large retail banks in Canada have steadily improved customer satisfaction because of technology investments," said Paul McAdam, senior director of the Banking Practice at JD Power. "The industry's service improvements have led more customers to view their retail bank as a viable provider of advice."
The most common forms of advice sought are investment-related advice (47%); quick tips to better their financial situation (45%); retirement-related advice (42%); advice for budgeting and expense tracking (32%); and in-depth financial reviews (30%). Among those who have gotten advice or guidance, 90% believe the information was beneficial.
However, only 33% of all customers said they recall receiving any type of financial advice from their bank. The survey also found a gap in digital advice, with 58% of customers saying they want advice through their bank's website and mobile app, but only 10% have gotten advice through that channel.
The quality of advice was also found to be inconsistent. Only 60% of customers that received advice in person felt it completely met their needs, while just 37% of customers that got advice from their bank's app or website and 35% of those that got email-based advice felt the same.
"The challenge for banks is getting the advice formula right and delivering it in a personalized manner across all channels—not only at the branch, but also via the website and mobile app," McAdam said.
The study found that 89% of retail bank customers who are highly satisfied with the advice they get have a high level of trust in their institution, and 92% said they "definitely will" reuse their bank for another product.
RBC got the highest customer satisfaction score with 803 out of a possible 1,000 points. CIBC was second with 793, and BMO ranked third with a score of 789.