Industry bodies have welcomed proposals that should help tackle housing affordability issues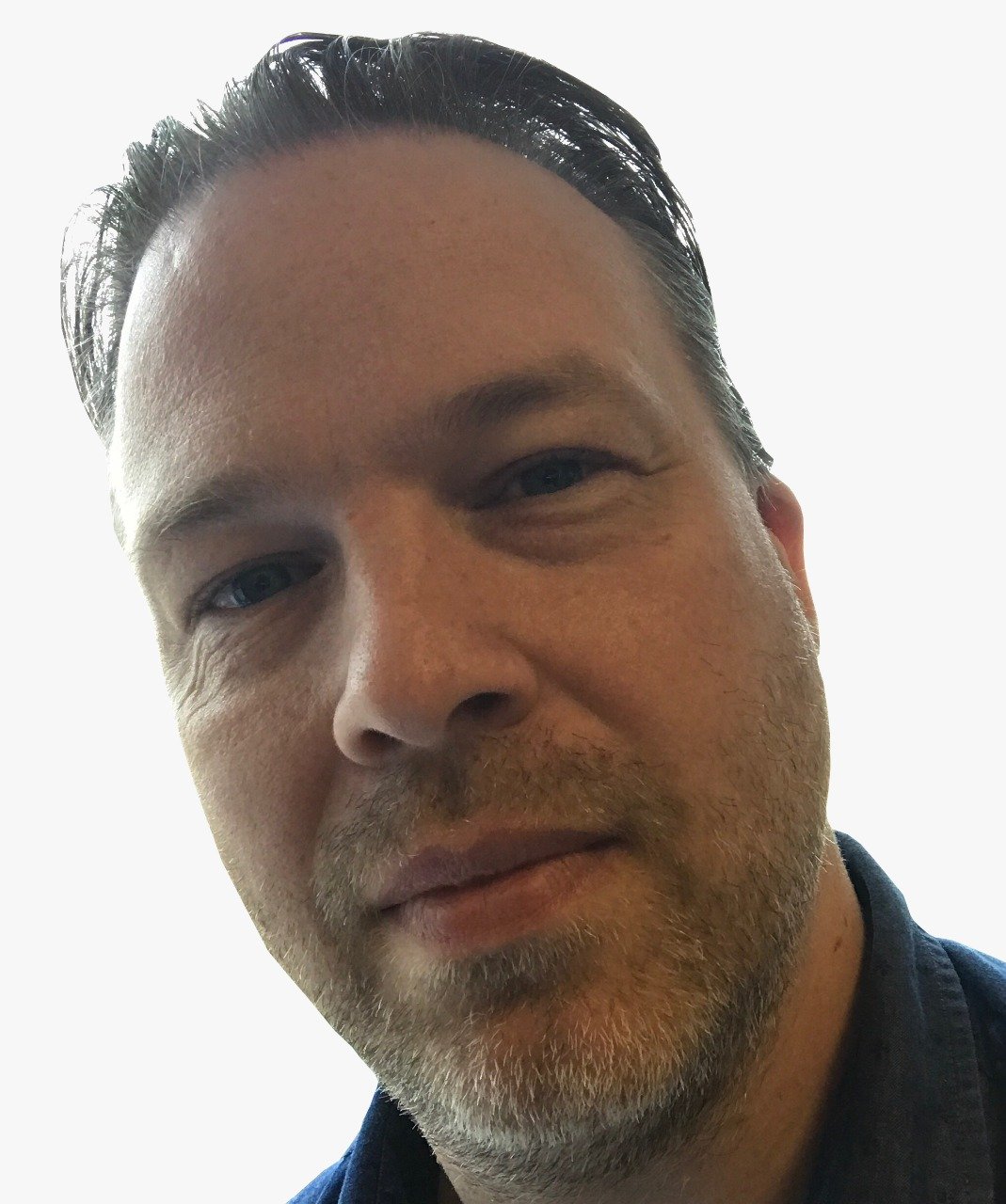 Housing matters have become key components of federal election campaigning and industry bodies have welcomed plans to reform mortgage rules.
The Conservative leader Andrew Sheer pledged Monday to introduce four measures to tackle housing affordability for first-time buyers if his party is elected.
They include a reform of the mortgage stress tests which have been blamed for slashing the ability of first-time buyers to qualify for a home loan. The plan is to ensure that new buyers are not excluded from the market by the stress test and to remove the stress test altogether for mortgage renewals.
Sheer said that his party would also increase amortization periods for insured mortgages to 30 years.
There are also pledges to tackle money laundering in the real estate industry at a federal level following British Columbia's crackdown; and to increase the use of federal real estate for housing.
"We are delighted to see our recommendations included in the Conservative Party of Canada platform," said Paul Taylor, President and CEO of Mortgage Professionals Canada. "I am very encouraged to see the real concerns of our members, and the would-be homeowners they serve, have been addressed in such a positive manner. Accessible home ownership is an important issue for all Canadians."
Realtors association
The Canadian Real Estate Association also welcomed the proposals.
"The measures announced today by the Conservative party include suggestions we've been making to policymakers, such as fixing the mortgage stress test and removing it for mortgage renewals. We're also pleased with the proposal to increase amortization periods, which ultimately provides greater flexibility for home buyers looking at financing to purchase a home of their own."