Application to give users an easy way to take control of their investments while on the move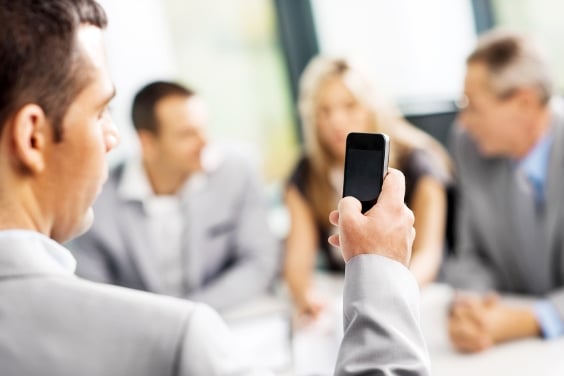 "There's an app for that," has transcended from marketing slogan to a stock phrase – and now it seems we can apply it to the wealth management sector too.

That's because MoneyFarm, a digital wealth management company that was born in Italy, has launched an app in the UK that makes wealth management available to investors from as little as £1.

The app is designed to help investors control investments while they are on the move, while at the same time cutting out banking charges. It is meant to provide access to the sort of expert financial advice that was previously only available to those with high net worth.

According to a report at Finextra, the company, now based in London, raised 16 million euros from United Ventures and Cabot Square Capital and developed a service that is said to respond to the need of investors who do not want to pay the costs associated with traditional wealth managers. The service is fee-free and there is no commission on the first £10,000 invested. It is also fee and commission free on savings in excess of £1 million.

The company suggests, however, that being fee-free is not its only advantage as accounts can be created in less than seven minutes and there is a fully transparent Asset Allocation Wheel that gives users the chance to see how percentages of their account are allocated to different asset classes while also viewing the performance of funds that are purchased.

Speaking to the publication about the app's development Paolo Galvani, the co-founder of Moneyfarm, commented that investors "want convenience, independence, a high quality service, good returns and competitive pricing". He said "it is vital that any challengers to the wealth management market respond to this need".