Global law firm warns that corporates just can't ignore the risk now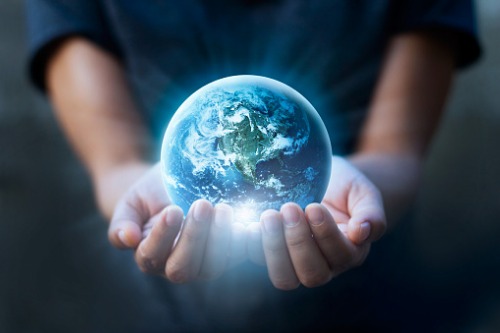 Investors will increasingly pull back from companies that ignore liability risks associated with climate change according to a report from a global law firm.
The risks – which include new laws and regulations, strategic litigation and duties of care – are also likely to affect the profitability of those firms that get it wrong.
Clyde & Co, which has Canadian offices in Toronto and Montreal, says that laws and policies relating to climate change have increased twenty-fold in the past 20 years and there are now over 1,500 national laws and executive acts addressing climate change in the US alone, compared to just 70 when the Kyoto Protocol was adopted in 1997.
"The physical impacts of climate change are already significantly impacting companies' assets, investments, workforce, supply chains, input costs and outputs, and the cost of capital and insurance," says Nigel Brook, Partner, Clyde & Co.
He added that investor pressure, regulation, policy, and consumer habits will further impact carbon-intensive assets, product lines, plant, and business models as the world transitions away from fossil fuels.
Profitability, litigation risk
Companies that fail to adapt to this changing risk landscape will see an impact to their profitability and may not be able to bear the costs of physical risks to their operations or infrastructure.
"They may become unable to attract investment. They might fail to keep pace with changing law and regulation, or they may simply fall below the emerging best practice standards set by their peers and become uncompetitive. All of this might give rise to lawsuits," warned Brook.
Today we launch our third #climatechange report, looking at climate liability risks for businesses, directors and officers. Read the report here: https://t.co/ZCwWz4V08V #clydecoresilience pic.twitter.com/tFPZz0AnkL

— Clyde & Co (@ClydeCoNews) July 11, 2019