The AUM model is growing strong, but advisors are exploring other fee-based models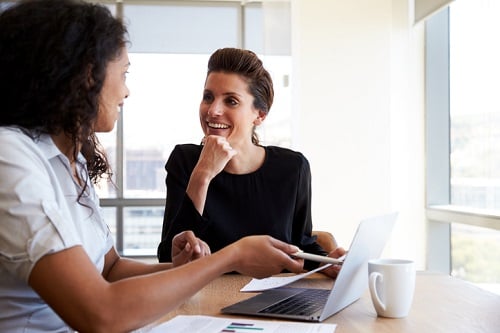 Advisors are moving away from commission-based structures and shifting more toward fee models, according to a recent study by Cerulli Associates.
Cerulli found that while the traditional assets under management (AUM) model is growing strong, advisors are coming up with new fee-based models as they woo younger investors with fewer assets.
The research projected that by 2019, 66% of advisors will derive income from asset-based fees, compared to 58% in 2017.
Looking at alternative fee models, 5% said they will rely on fees for financial plans by 2019, up slightly from 4% last year. Annual or retainer fees are also advancing in popularity slightly from 3% in 2017 on to 4% in 2019. Meanwhile, the adoption of hourly fees is seen to remain flat at 1% until next year.
Meanwhile, 23% of advisors see themselves deriving income from commissions in 2019, down from 33% in 2017. The model has lost favour as low-cost, commission-free investment products gained popularity along with more fee-based product options. Regulatory pressure, such as the recent push in Canada to ban embedded commissions, has also been a factor.
Critics of asset-based fee models have argued that the pay structure doesn't accurately capture the work or value that an advisor delivers. Supporters of commission-based models also contend that in many cases, providing advice on a commissioned basis makes it more accessible to lower-net-worth clients.
But the researchers at Cerulli wrote that the debate between commissions and fees has "largely been put to rest," with lingering questions centered on the type of fees that advisors have to charge.