Canadian security regulators have released their three-year plan – yet more indication that advisors are headed for a showdown on commissions.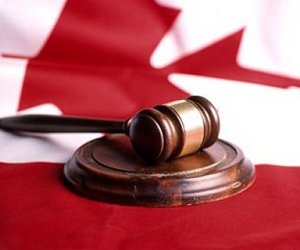 Canadian security regulators have released their three year strategic plan, outlining mid-term goals and saying they will focus on protection of retail investors. Their plan indicates that best practice standards and compensation models will continue to be hot topics.
The Canadian Securities Administrators (CSA), the umbrella organization of provincial and territorial regulators, said its additional priorities include improving access to capital by small- and medium-sized enterprises, increasing shareholder democracy and protection, and ensuring the effectiveness of market regulation and enforcement.
"The plan sets out, in a clear and comprehensive manner, the priorities the CSA has committed to pursue over the next three years," said Bill Rice, chair of the CSA and chair and CEO of the Alberta Securities Commission. "The plan itself is not static and over its life will be supplemented and influenced by capital market events and regulatory responses to these events."
The document, approved by regulators in June, covers the three-year period ending March 31, 2016. Many of the most detailed sections involve already underway initiatives – including a review of commissions and mutual fund fees, prospects for unified best practice guidelines, and enhancing disclosure on products such as mutual funds and ETFs.
Advisors are divided on what if any effect the loss or curtailment of embedded commission would have on their business. Still, it is something the CSA appears to be readying to address,
In yet another area, the administrators will look at improving capital access for SMEs. The plan is to continue to look for ways to further develop exempt market mechanisms and crowdfunding, where companies could raise cash from multiple investors via the Internet.
Other areas mentioned include a review of proxy voting systems, including proxy advisory firms, and reviews of trading and clearing systems.