A new report suggests that some clients do not want to pay their advisors through fee-based structures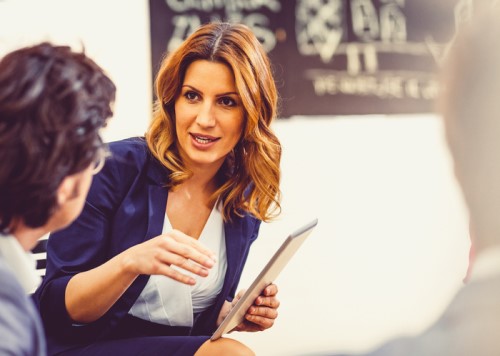 Advocates for fee-based compensation have claimed that the scheme is better for their clients' interests. However, a new study indicates that clients already paying through commissions would prefer not having to switch to paying through fees.
A new JD Power report on US investors' reaction to the conflict-of-interest rule advanced by the Department of Labor (DOL) has found that investors currently paying commissions do not want to switch to fee-based payment in their retirement accounts, according to Financial Advisor IQ. Under the DOL's fiduciary rule, financial advisors have to always act in their clients' best interests when servicing retirement accounts. The rule also requires for retirement account-holders to be charged fees on a percentage of assets under management instead of on a per-trade or commission basis.
While fee-based compensation can motivate advisors to grow their clients' assets, fees can be more expensive than commissions. Responding to a question about their willingness to switch to fees, only 8% of commission-paying investors favour the switch, and another 33% say they probably will. Forty percent are leaning toward disagreement, while 19% are adamant in refusing.
JD Power also refers to high-net-worth clients and to "validators" — younger, highly engaged investors — whom they say like to work closely with their advisors. Among HNW investors, 25% said they would definitely not switch from commissions to paying 1% in fees on AUM; when the suggested fee rate rises to 2%, the objectors increase to 52%. As for commission-paying validators, 35% say they probably would not switch and 26% definitely would not.
According to JD Power, the study aimed simply to help wealth companies "assess the relative attrition risk" they face "depending on how they change their products and pricing in response to [the DOL rule]."
Earlier this year, the CSA invited industry participants to submit comments on a proposal to ban embedded commissions as a way to eliminate conflicts of interest. Some agree with the measure, but others have said that conflicts of interest can be addressed through other existing rules.
Related stories:
Advocis: Advisors can help stop the ban on embedded fees
Taking a stand for standards