Is Canada's energy sector still running on empty or is there a little left in the tank for investors?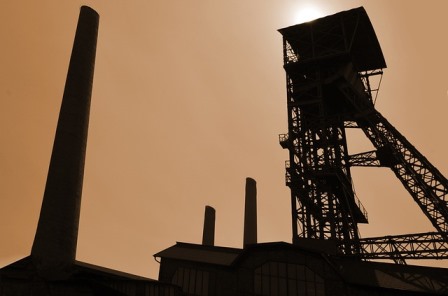 By James Middleton

Pacific American Coal said last week it has completed an exploration program in Elko, British Columbia, and having identified resources of hundreds of millions of tonnes of coal, will move to develop a drilling program in the first quarter of 2016.

The company has confirmed potential for mining having identified at least seven coal seams with
mineable thickness and quality in the Mist Mountain area.

Pacific American has also established the foundation for long-term positive relationships with stakeholders including First Nation groups, the company said.

This sounds like good news for the Canadian energy sector, as the country's decade-long oil boom runs out of gas and investors look further afield. But the Institute for Energy Economics and Financial Analysis (IEEFA) warned late last week that investing in coal continues to be "a serious wealth hazard."

Earlier this month, Teck Resources, one of Canada's largest mining firms, announced a write-down of its coking coal business by C$2 billion, acknowledging a massive and permanent diminution of its core coal business. Teck Resources shareholders have lost C$18 billion of equity value in five years, according to Tim Buckley, IEEFA's director of energy finance studies, Australasia.

The company has experienced a more than 50% decline in its share price in the past 12 months alone.

"In the face of weakening seaborne coal demand, the global coal cost curve continues to decline, dramatically lowering long-term equilibrium coal price expectations and hence lowering expectations for returns for investors," said Buckley.