The ESG-focused product provides five portfolios of different risk levels for retail investors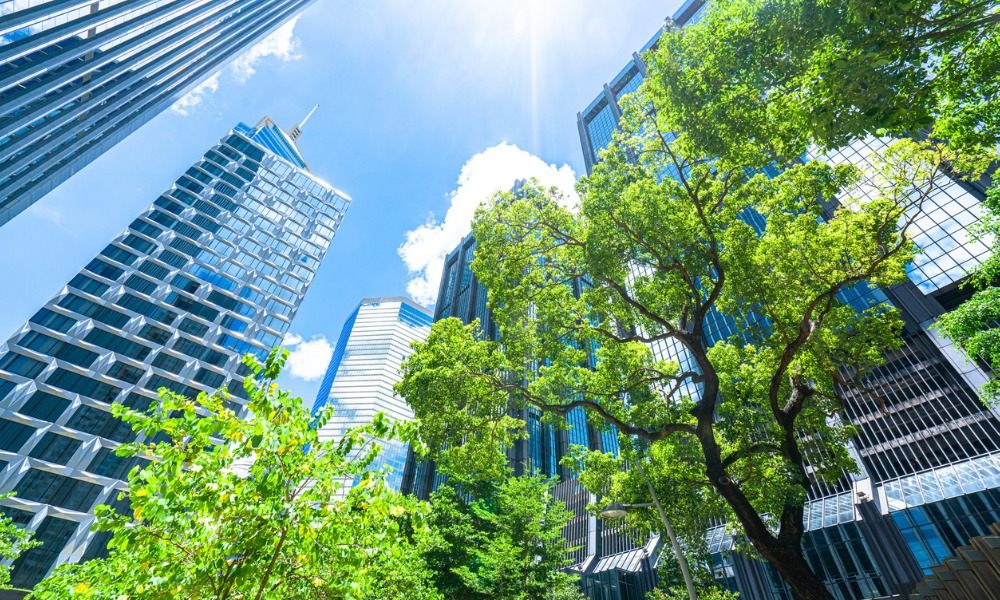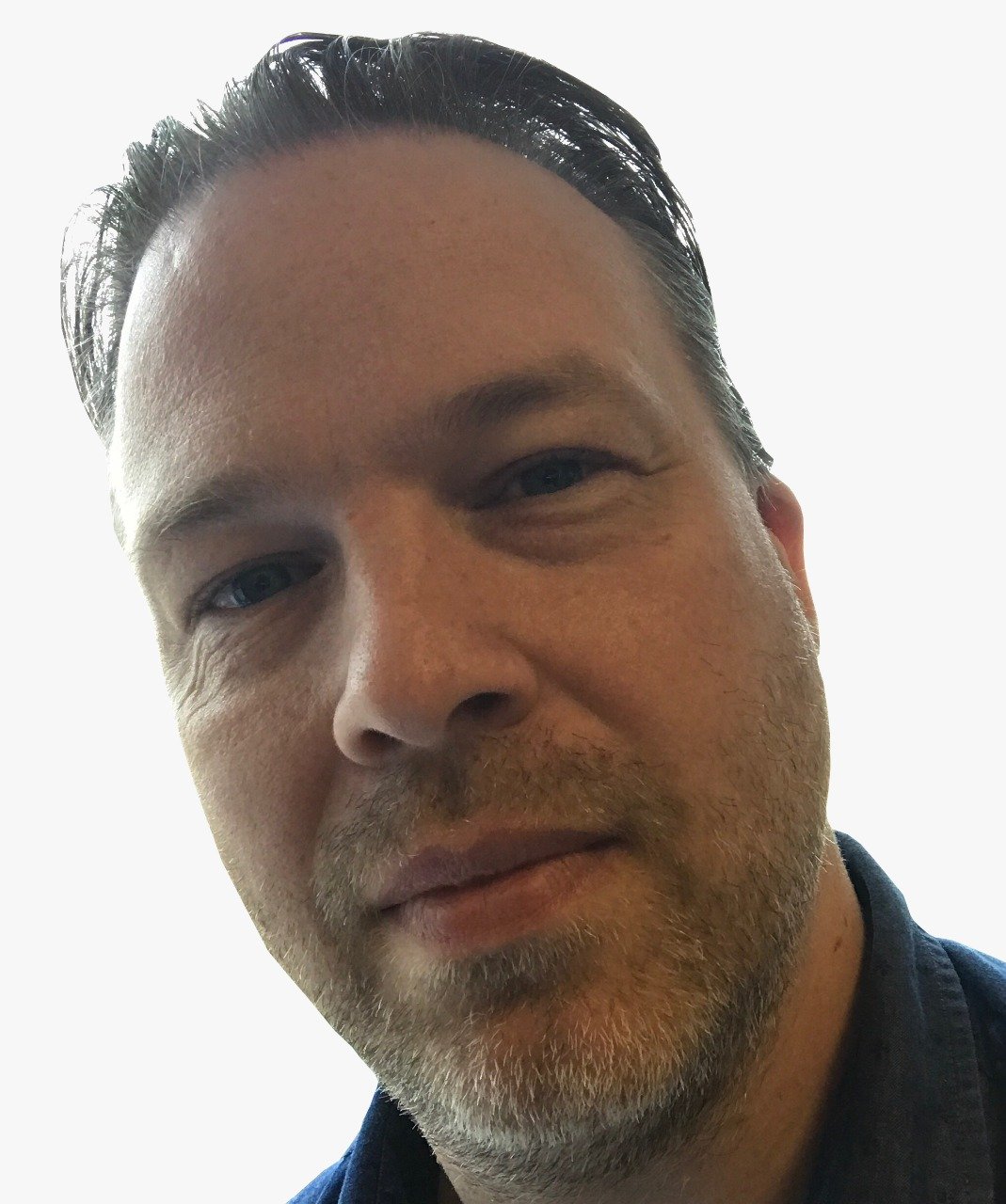 One of Canada's leading insurance and financial services co-operatives has launched a new sustainable investment product for retail investors.
Toronto-based Co-operators' Sustainable Investment Portfolios provide access to five portfolios at different risk levels that leverage mutual funds from Addenda Capital.
By the end of 2021, more than one fifth of Co-operators' total portfolio was invested in impact investments, representing $2.64 billion in assets. The company aims for that to rise to 50% by 2026 and 60% by 2030.
The company has more than $61.5 billion in assets under administration.
The new products, managed by Addenda, intends to help retail investors build wealth while addressing long-term environmental and social challenges through the same framework Co-operators uses in its own investments.
"We believe Canadians want to be responsible investors and this empowers our clients to invest in a way that aligns with their risk tolerance, while aiming to contribute to positive, meaningful change for future generations," said Rob Wesseling, CEO of Co-operators.
ESG obligation
Wesseling says that the firm feels an obligation to provide an investment vehicle that addresses issues such as cleaner air, affordable housing, and more beds in long-term care; things that matter to Canadians.
Roger Beauchemin, president and CEO at Addenda Capital added that standing still on these issues is not an option.
"We endeavour to enhance investment analysis with the consideration of Environmental, Social and Governance (ESG) factors to better assess risks and opportunities that could impact performance," he said. "We also try to leverage the assets entrusted by our investors to create positive outcomes for a better world."