Although there is still moderate risk, the latest assessment shows conditions have improved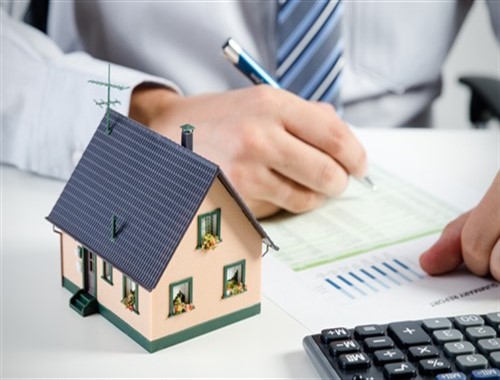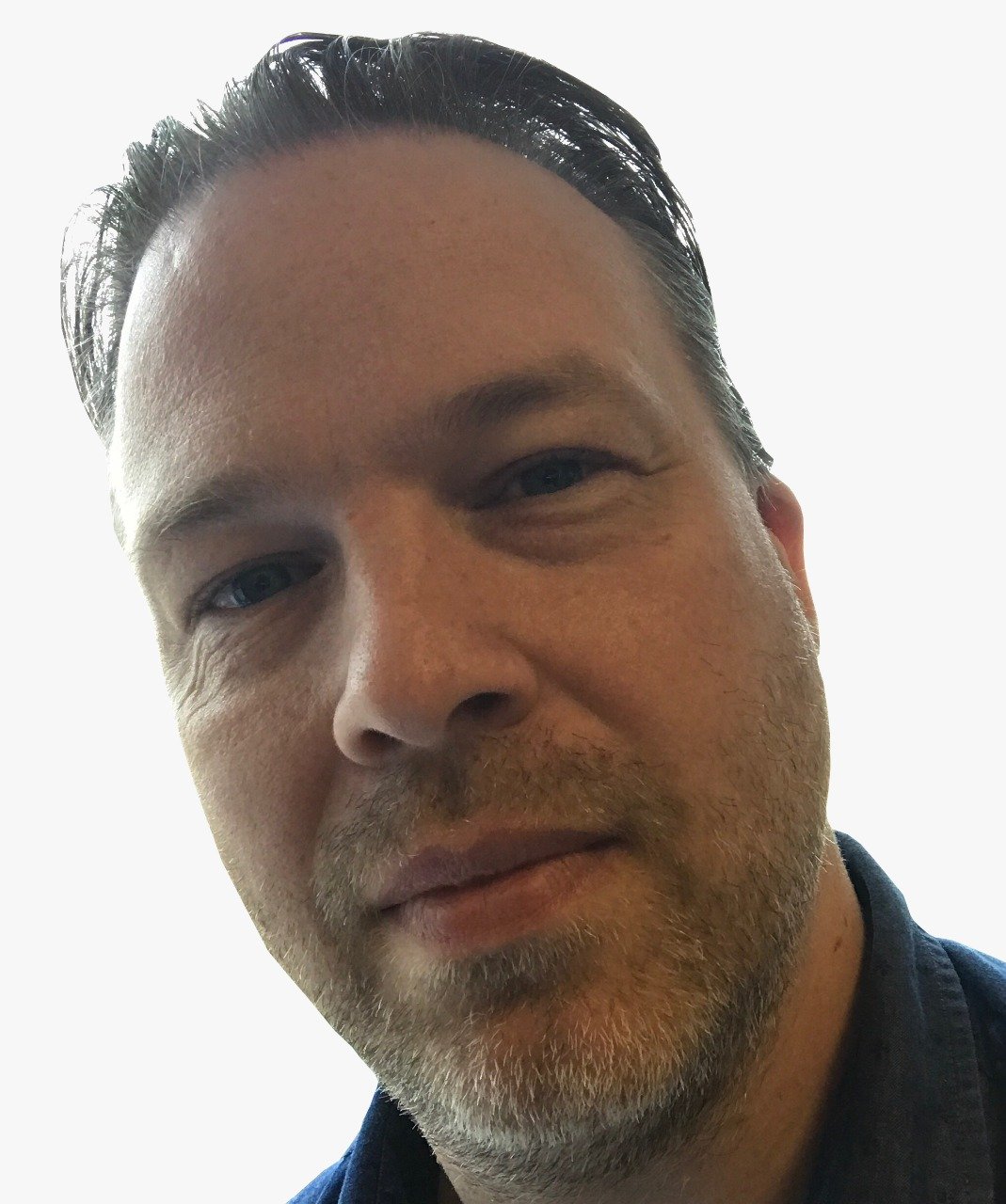 Canada's housing market is less vulnerable as conditions continue to improve.
CMHC's latest Housing Market Assessment reveals that, after 10 quarters with a high degree of vulnerability, the August 2019 report is the second to show a moderate rating.
The improvement has been driven by factors including a narrowing of the imbalances between house prices and other fundamentals such as income and population.
CMHC says that prices are continuing to adjust while fundamentals are catching up.
"For the second consecutive quarter, moderate evidence of overvaluation continues to be the only sign of vulnerability for Canada as a whole," said CMHC's chief economist Bob Duggan. "Imbalances between house prices and housing market fundamentals have narrowed with declining home prices in the resale market and a growing pool of potential first-time homebuyers. This dynamic contributes to closing the overvaluation gap."
Regional variations
This does not mean that vulnerability has moderated everywhere.
Vancouver's housing market rating has changed to moderate after being assessed at a high degree of overall vulnerability for the past three years and evidence of price acceleration has eased to low.
But in Toronto, Hamilton, and Victoria, there is still a high degree of overall vulnerability, although there are signs of easing price acceleration and overheating.
There are moderate signs of vulnerability in Edmonton, Calgary, Saskatoon, Regina and Winnipeg due to overbuilding; while overall vulnerability is low in Ottawa, Montréal, Québec City, Moncton, Halifax, and St. John's.
The CMHC report may not convince some that things are improving. Earlier this year, Macquarie economist David Doyle said the housing market could face challenges due to the incoming wave of mortgage renewals.