Their perceptions of value are propelling a shift in advisors' compensation structures and services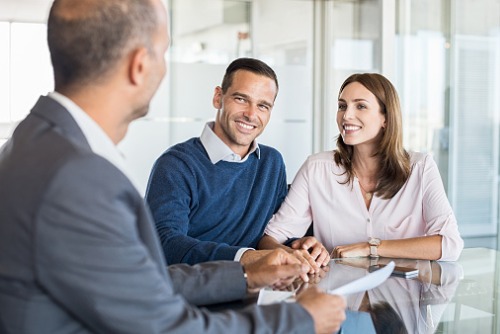 In light of a persistent gap between an advisor's price and perceived value, advisors are continuing to shift more toward fee models and providing more financial planning and advice.
US-based SEI Advisor Network has released a new report, Fees at a Crossroads Revisited: Closing the Gap Between Price and Value, which follows up on research it conducted in 2015. It found that changing client demands, fluctuating regulations, and industry pressures are creating added urgency for advisors to adopt service models used by professions viewed as true fiduciaries.
"Today's consumer is driving change and continues to push advisors to more client-centric pricing models, which likely would not evolve if left solely to the advisor or advisory firm," said John Anderson, Managing Director and Head of Practice Management Solutions for the SEI Advisor Network.
According to the new study, 52% of advisors have changed their fee structure in the last four years, with 27% adding planning fees and retainers while 37% making other pricing adjustments. The practice of segmenting clients is also being adopted by 34% of advisors in 2018 compared to just 25% in 2015.
In addition, 69% of advisors surveyed this year — up from 58% in 2015 — said they follow AUM fee models or a combination of AUM and upfront fees for initial planning work. Asked to elaborate on recent fee changes they had made, 19% said they supplemented their AUM model with financial-planning fees; that's added to the 30% who reported making the change in 2015. The use of retainers has also grown from 15% in 2015 to 24% today.
"The biggest changes we have witnessed from our 2015 study include greater acceptance and demand for financial planning—among both advisors and consumers," Anderson said, adding that the change is helping advisors attract new clients and justify an array of fee arrangements.
Investors have become more fee-savvy: the percentage of those who either do not understand how their advisors are compensated or do not believe they're paying their advisors has declined from 38% three years ago to 28% this year.
Looking at the services prized by investors, 83% said they valued financial planning as much or more than investment-management services. Fifty-seven per cent said they're willing to pay for investment advice, slightly more than the 51% observed in 2015.
"The evolution in what and how financial planners charge their clients is likely to become one of the most important practice management issues of the next decade," said Bob Veres, publisher of Inside Information and co-author of the study. "It could impact a shift in market share from the laggards to the early adopters."
Related stories:
Commissions losing favour as fee models gain
Fund fee pressure not letting up soon