Asset manager says that a more traditional expansion will replace the current "powerful" rebound for some of the hardest-hit industries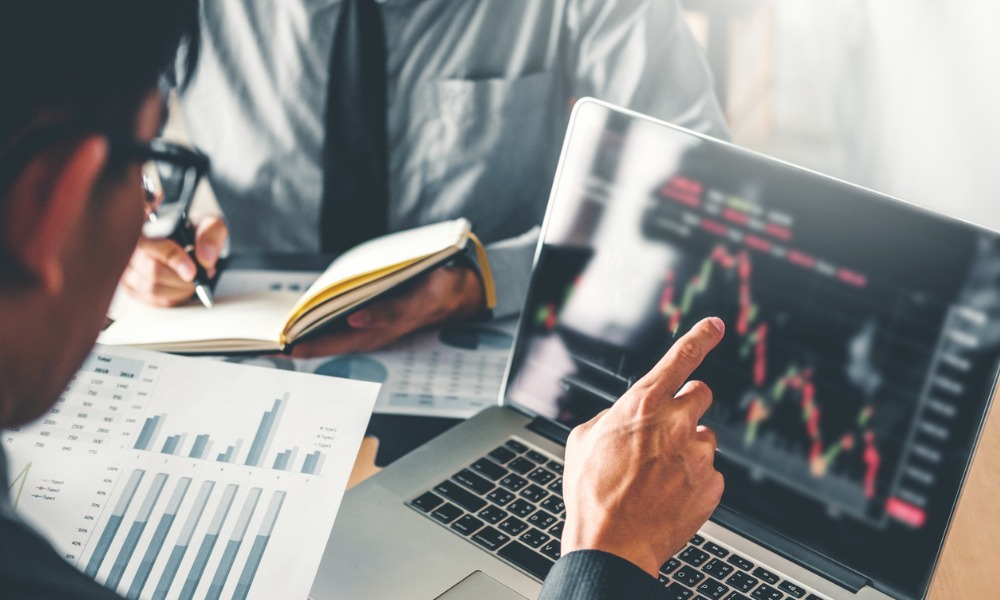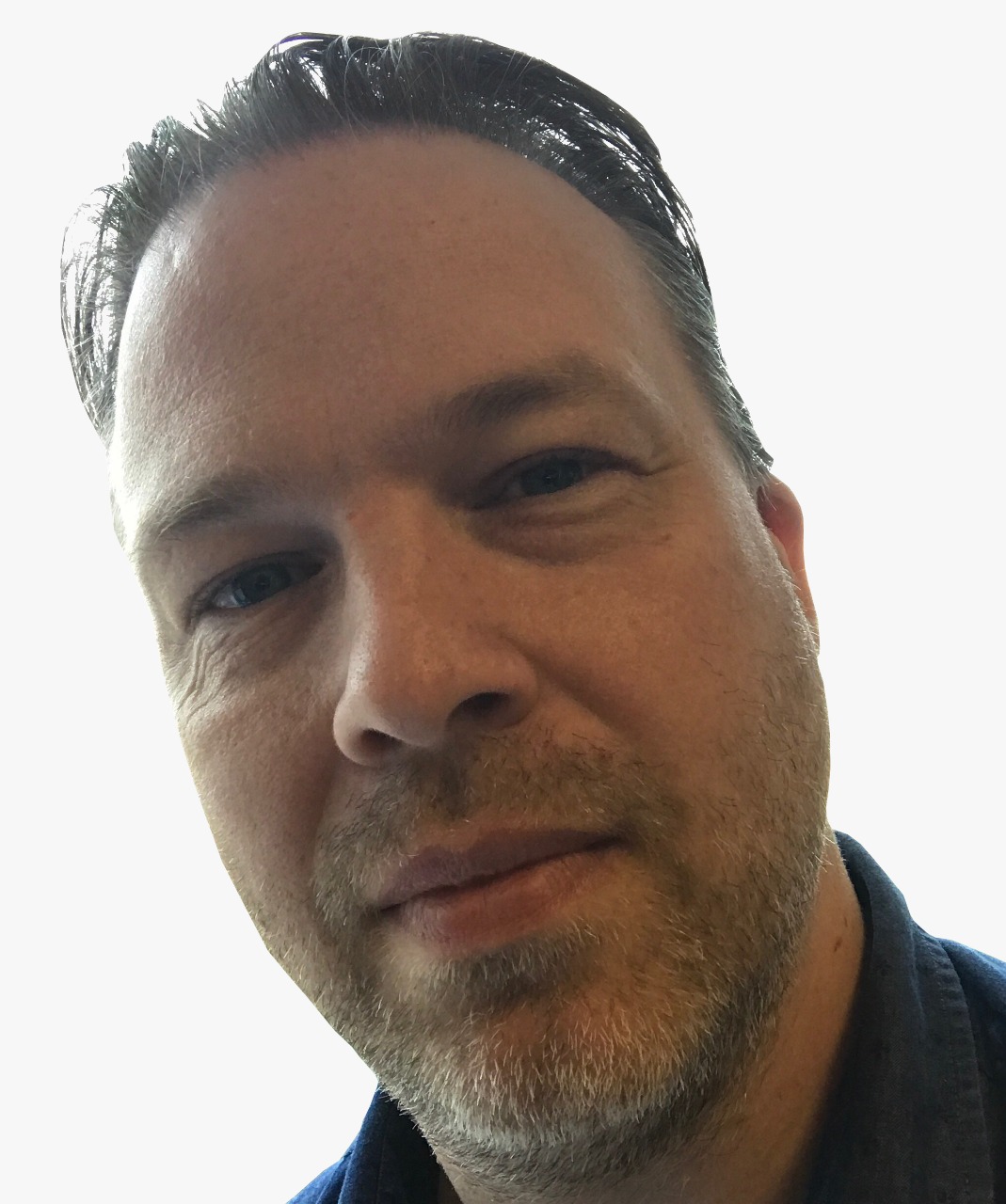 Investors who bought assets that were hardest hit by the pandemic, or held their nerve with existing holdings, should be reaping the benefits.
Some of those assets have "rebounded powerfully" according to Citi, but does that mean that those who sold – or didn't hold – those assets when the going got tough, have missed out on the potential returns from the recovery?
Citi Global Wealth Investments believes that there is still time for investors to get exposure to the global recovery, which is underway, although uneven due to differing levels of infections, pandemic management, and vaccinations.
In its Mid-Year Outlook 2021, the firm's head, Jim O'Donnell, talks of optimism about the economy rather than complacency, with recovery in developed markets assuming good news.
The report also notes that some things that have changed in the last 18 months may not return to where they were before. Businesses and consumers have both seen efficiencies which will further digitalization; the Herculean effort of healthcare to discover vaccines and treatments for COVID will lead to further developments in the sector; and the green economy should see continued gains.
"Long before the arrival of effective vaccines, we made the case for a full recovery in the global economy. We advised clients to remain invested and to add to their equity allocations early on," said David Bailin, Chief Investment Officer and Global Head of Investments for Citi Global Wealth. "Now, we look to exploit the trends that will reshape the world after COVID. We caution, however, that many of the best near- term investments aren't necessarily those we envisage leading markets higher longer-term. We want client portfolios to evolve and reflect the transformational opportunities to come."
Post-pandemic opportunities
Citi's report calls for the end of the pandemic globally within 6-12 months and the hope that the virus will then be handled in line with seasonal flu.
Recovery means sharp increases for the economy as pent-up demand and capital resources come into effect, while technological change will help drive competitiveness.
The assessment notes that, while some financial markets appear expensive, many are not. While global market values will fully reflect initial recovery, Citi does not expect this to mean below-average equity returns, based on historic mid-cycle trends.
Interest rates are likely to remain low and where fixed income asset returns are weakened, equities and alternative investments are expected to be a bigger part of asset allocation.
Citi sees the value of cash holdings in the post-pandemic world being "diminished significantly."
What to do now
The outlook notes near-term and longer-term opportunities as the world's economy recovers.
With some rapid changes expected in the coming months, Citi says investors should position their portfolios well in advance.
Among the sectors that are likely to see strong gains ahead are those that have suffered in the last year: travel, hospitality, and certain real estate assets.
Conversely, some of those industries that benefitted strongly during the pandemic, such as consumer electronics, are set to see a pause or even downturns later in the recovery.
However, in the uncertain world that COVID has created, nothing should be taken for granted.
"While much of what we highlight in Mid-Year Outlook 2021 are portfolio approaches that will benefit from a steadily improving economic recovery, we also note areas of caution," said David Bailin. "These challenges could include COVID mutations and cybersecurity concerns. That is why we seek to preserve and grow wealth by way of a globally diversified asset allocation rather than taking highly concentrated risks."